This winter we finally had some proper snow again here in Germany. Nearly every weekend I used this rare opportunity to head out and capture frosty trees.
I went into the German Rhön, which is where I grew up. In that area you can find some beautiful beech forests and also some areas with isolated trees. Combined with frost and snow those created a real winter wonderland.
Below I show you some of my favorite photos from this winter. Not much explanation needed - just trees, ice and snow. At the end of this article you will also find a little Vlog, in which I give tips about composition.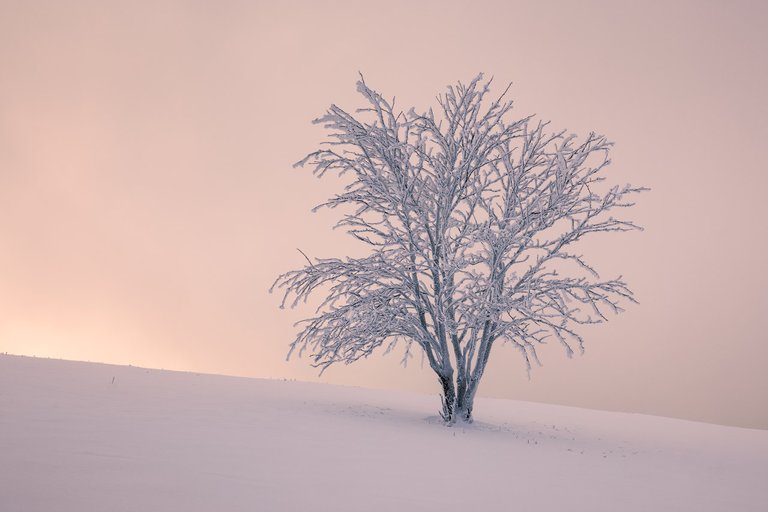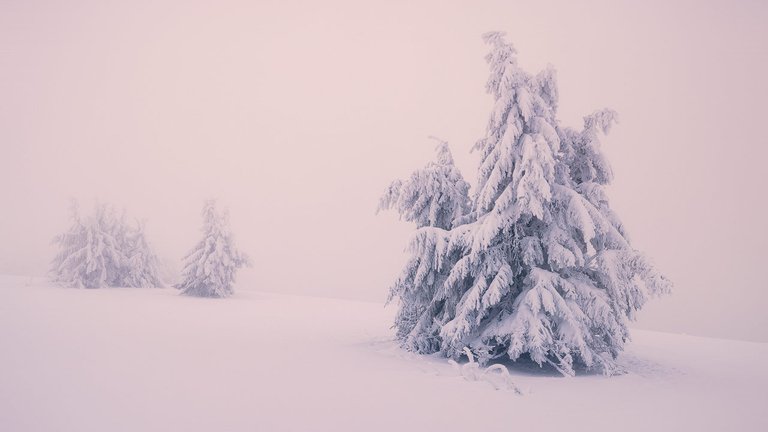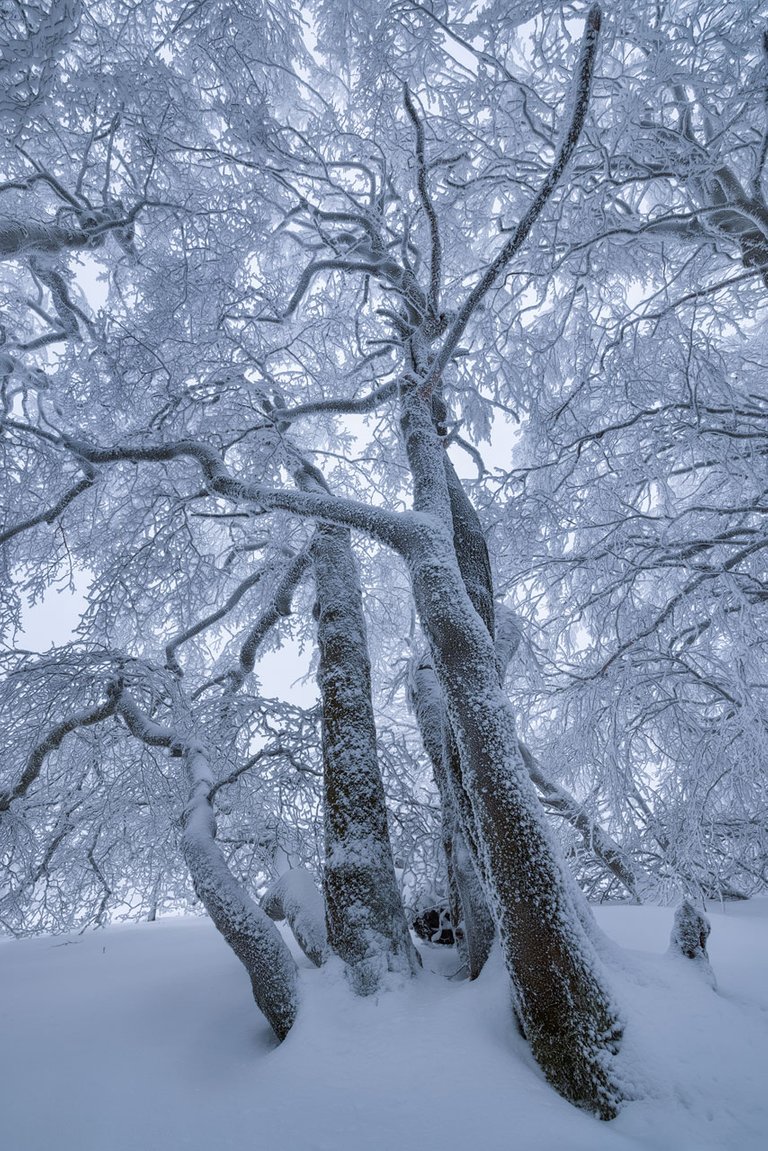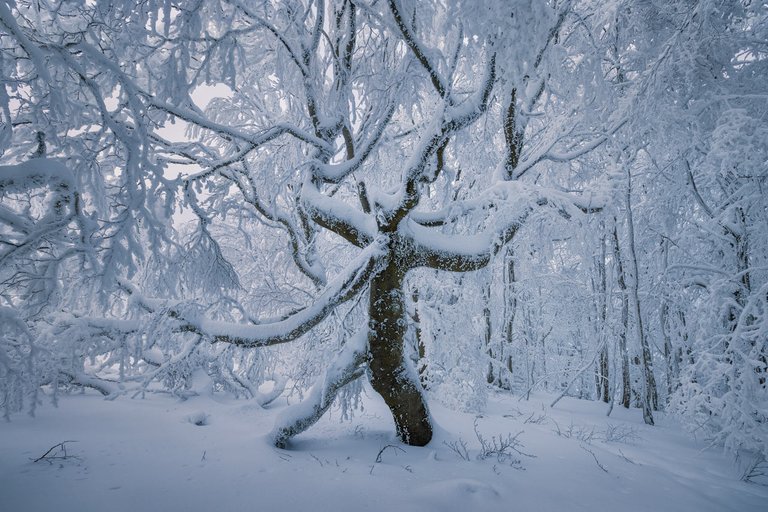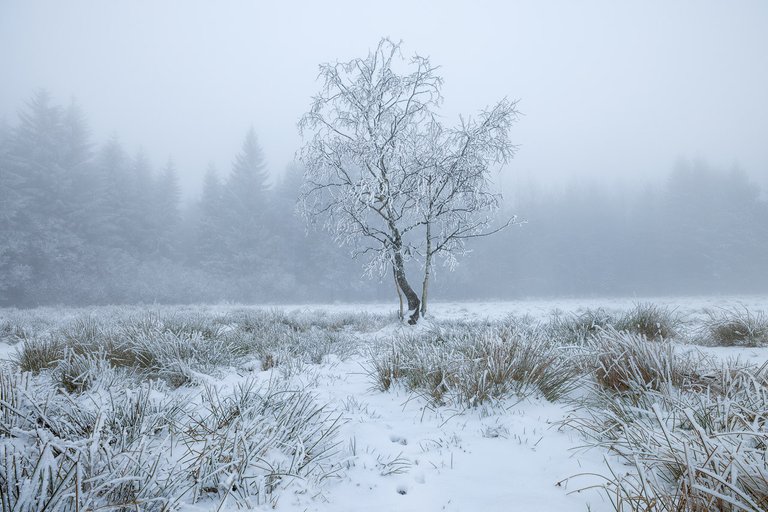 Composition Tips
In this behind the scenes video I give tips about composition.