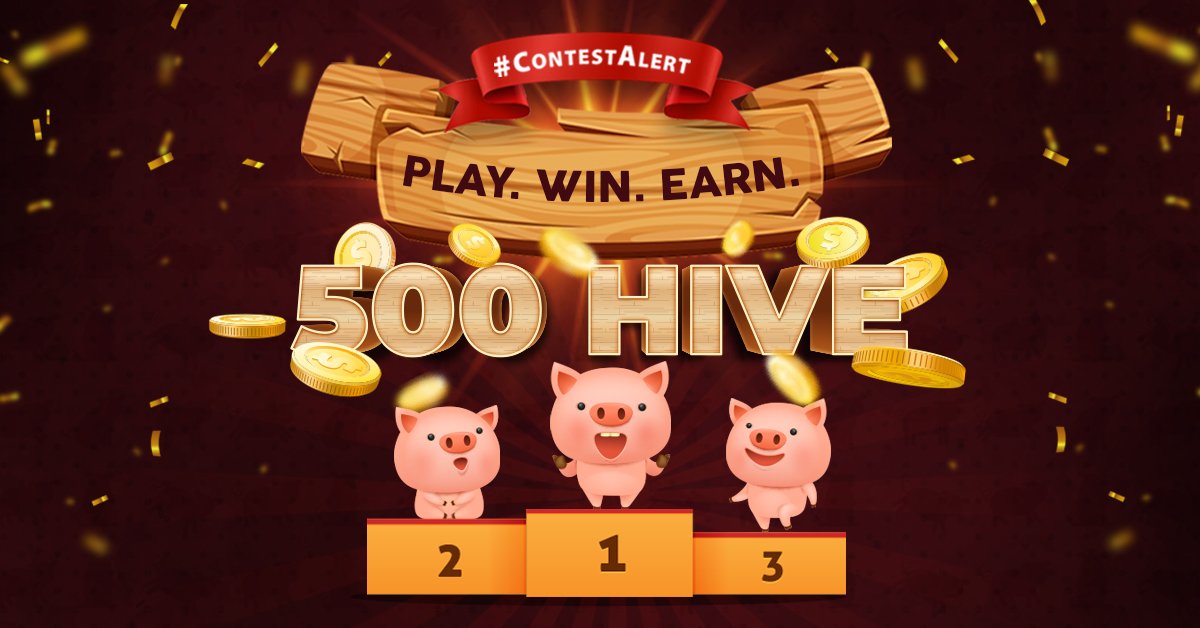 For the original promotion go here: https://peakd.com/piggericks/@piggericks/you-know-the-drill-play-and-earn-500-hive
Yesterday we had some server issues. After scrambling to figure out what was going on we realized that apparently there were some overall internet issues going on that affected our servers, or rather our hosting service.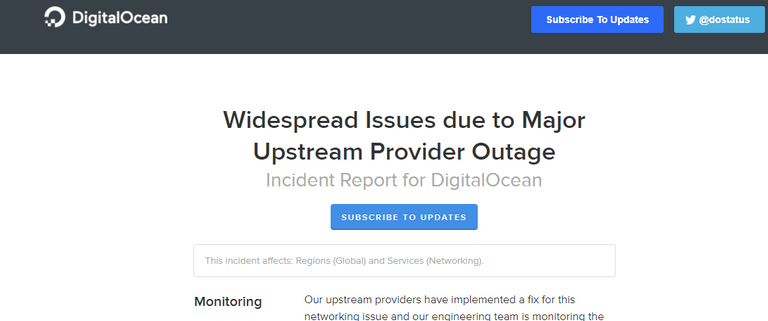 https://status.digitalocean.com/incidents/xm4lxx89fqz7
Since quite a few of you were affected by this we have decided to extend the promotion going on right now in the following way:
We are extending the promotion by 1 day
Only 3 of your playing days will be counted
We will chose the 3 days with your highest daily games to calculate your score
So instead of Paying out tomorrow, we will give everyone one more day and distribute the 500 Hive on Wednesday. If there was a day that you could not be so active you have another day to make up for it.
Below is a Table of the standings (without multiplier)
| Games | Player |
| --- | --- |
| 276 | piklog |
| 221 | katkatmae |
| 207 | jelly-cz |
| 119 | maxinpower |
| 97 | gank |
| 51 | yeathatsright |
| 47 | saiguy |
| 43 | mac-spacer |
| 41 | trent180 |
| 40 | pancholfugazi |
| 21 | stoecklin |
| 17 | pitti |
| 15 | bidesign |
| 15 | ciderjunkie |
| 12 | threejay |
| 11 | lululand |
| 10 | steemcityniigata |
| 9 | jaccc |
| 9 | umyeahh |
| 9 | veterinarian |
| 5 | sinistry |
| 5 | theroad2freedom |
| 5 | mobi72 |
| 5 | sevenoh-fiveoh |
| 3 | dharanir |