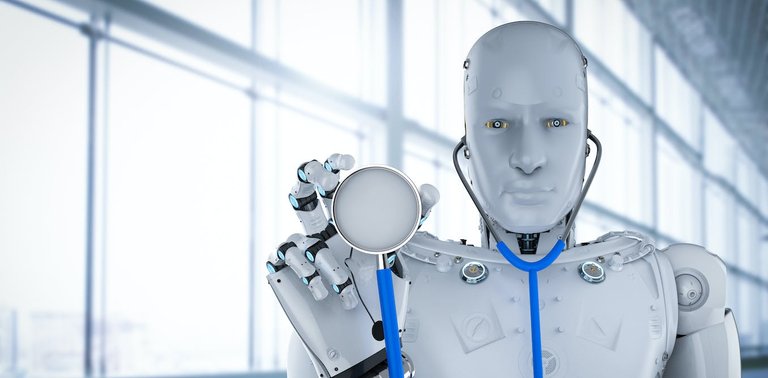 Source
Lately, chatGPT-style chatbots have proliferated on the Internet to the delight of our own and others, answering our questions about all areas of knowledge, although some believe that in some situations the chatbot becomes kind of stupid, especially in long conversations in which forget its initial responses.
Últimamente los chatbot del estilo de chatGPT proliferan por internet para deleite de propios y ajenos, respondiendo nuestras preguntas sobre todos los ámbitos del conocimiento, aunque algunos opinan que en algunas situaciones el chatbot se vuelve medio tonto, sobre todo en conversaciones largas en las que se olvida de sus respuestas iniciales.
To be honest, this has been achieved in less than a decade and is much more than we would have thought in our wettest dreams. But chatbots do not have to know everything and can be trained with the data necessary to master just one discipline and in this case, by having less data to process, the chatbot can be more effective.
Para ser honestos, esto se ha conseguido en menos de una década y es mucho más de lo que hubiéramos pensado en nuestros sueños más húmedos. Pero los chatbot no tienen porque saber de todo y se pueden entrenar con los datos necesarios para dominar tan solo una disciplina y en este caso, al tener menos datos que procesar, el chatbot puede ser más eficaz.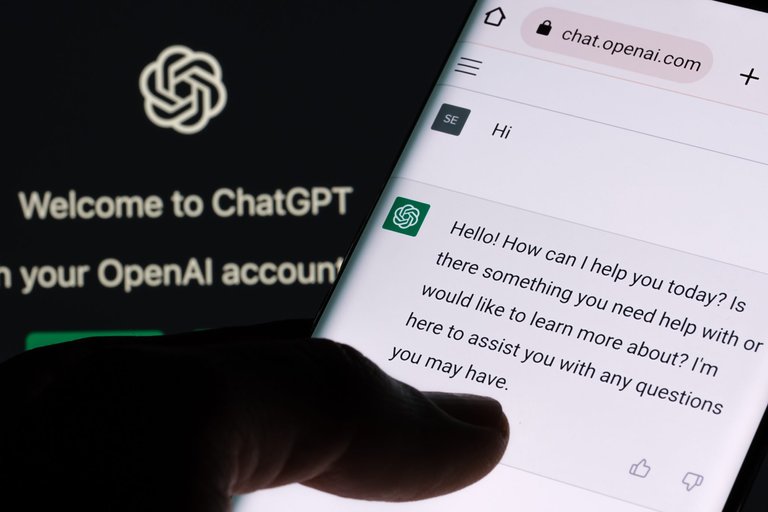 Source
And that is what a group of researchers at Mass General Brigham, a health system based in Boston, have done, training chatGPT with data information about patients, diseases and clinical conditions, to be able to use it in the diagnosis and possible treatment of detected diseases.
Y eso es lo que han hecho un grupo de investigadores en el Mass General Brigham un sistema de salud con sede en Boston, entrenar a chatGPT con información de datos sobre pacientes, enfermedades y cuadros clínicos, para poder servirse de él en el diagnóstico y posible tratamiento de las enfermedades detectadas.
After the tests carried out, the chatBot achieved an accuracy of 72% in its interventions, both in diagnosis and the treatments proposed in primary care and emergencies, as well as in all medical specialties and collaborating with health professionals in all phases of care, diagnosis and treatment of patients.
Tras las pruebas realizadas el chatBot logró una precisión del 72% en sus intervenciones, tanto el en diagnóstico como los tratamientos propuestos en atención primaria y en urgencias, así como en todas las especialidades médicas y colaborando con los profesionales sanitarios en todas las fases de antención, diagnóstico y tratamiento de los pacientes.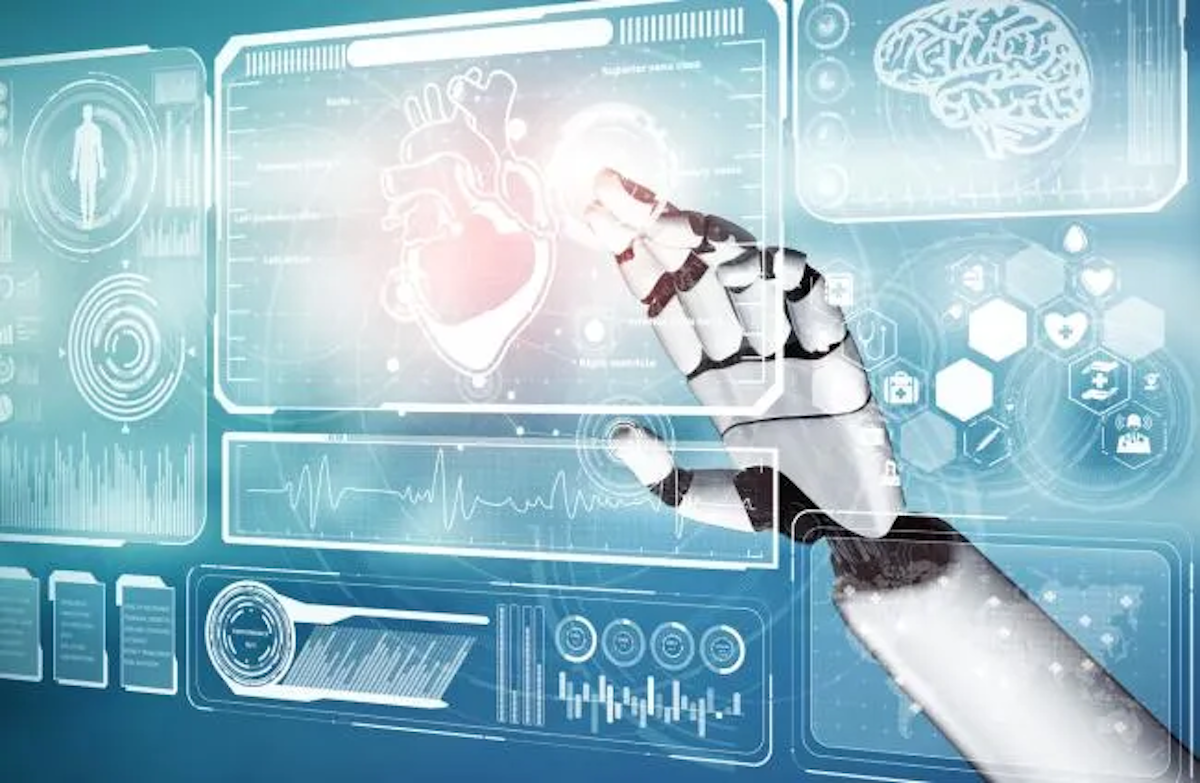 Source
To be sure of the proper functioning of this tool, scientists analyzed the responses of artificial intelligence to a series of possible diagnoses, using patient information such as age, sex, symptoms, etc. and they verified that the artificial intelligence obtained an average of 72% correct answers.
Para estar seguro del buen funcionamiento de esta herramienta, los científicos analizaron las respuestas de la inteligencia artificial ante una serie de diagnósticos posibles, utilizando la información del paciente como la edad, sexi, síntomas, etc. y comprobaron que la inteligencia artificial obtuvo una media del 72% de aciertos.
Obviously this is just a test but there is no doubt that artificial intelligence has a particularly interesting future in the field of health, not only assisting health professionals but also giving future patients advice on preventive medicine that, as the saying goes, "Prevention is better than cure".
Obviamente esto es solo una prueba pero no cabe duda que la inteligencia artificial tiene un futuro especialmente interesante en el terreno de la salud, no solamente asistiendo a los profesionales sanitarios sino también dándonos consejos a los futuros paciente sobre medicina preventiva que, como reza el dicho, "mejor prevenir que curar".
More information/Más información
https://www.sciencedaily.com/releases/2023/08/230822111621.htm