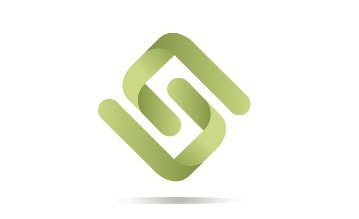 Hey Steemians!
Last week Pirl finally launched and it was interesting to say the least. Somewhat rocky start as the slack group was going CRAZY. I wasn't able to participate in the immediate launch unfortunately because I was working on some other projects at the time. Seems things finally calmed down and Pirl is running pretty darn smooth!
Some of the specs of the coin:
Website: https://pirl.io
Github: https://github.com/pirl
Codebase: Ethereum
Algorithm: Ethash
Block Reward: 12 PIRL
Miner Reward: 10 PIRL
Masternode & Dev: 2 PIRL
Block Target: 13 seconds
Reward for Node Owner
Launch Date: 09/30/2017
Links:
Web Wallet: https://wallet.pirl.io
Miner Help: http://pirl.minerpool.net/#/help
Linux Wallet: https://github.com/pirl
Stats Page: http://stats.pirl.io/
Current Pools: https://pool.pirl.io/
Now if you want to get started mining and run a Windows machine, the quickest and easiest way is to simply create a wallet then setup your miner using the help page
If you're running a Linux machine, the wallet is available at the Github linked above.
I'll make a full blown tutorial here today or tomorrow.