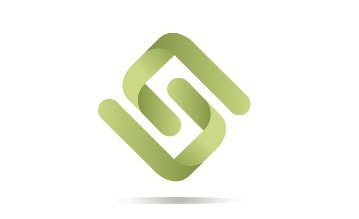 'Ello Steemians & Pirlies!
I couldn't be any more proud of Pirl right now. The dev team has been putting in work! A few days ago the dev masterdubs posted a screenshot of beta masternodes up and running in the Discord and the market noticed!

This makes Pirl officially the first ethash algorithm coin to implement masternodes successfully. Of course there are still a new things to work out, but masternodes will be ready to go soon.
Now here's the big thing. A masternode is going to cost you 20,000 Pirl. A few days ago, that'd cost you about 300-400 bucks. Today it'll cost you about $4,000.
In my opinion, it's still cheap!! Pirl can and will see over a dollar in the future. Once there's a bigger exchange and more volume, the value will follow.
Interested in being on of the first to get a Pirl masternode? Buy some off of https://stocks.exchange and join the [Discord](https://discord.gg/z4faFxD and forums to keep up with the latest news.