When I was a little boy, I was a massive car fan
Rolling on 36 years, it turns out my little daughter is already a car fanatic.
She knows most of the car brands, and strangers are shocked when they get out of their car, and she tells me, 'look dad!, a BMW', or 'mummy look, big Cadillac'. I am so proud of her, and this was without me influencing her.
The other week I bought her a little electric Fiat 500 Convertible.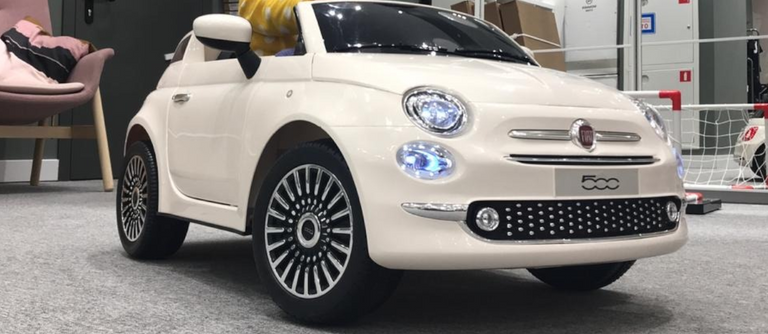 It has many good details, and cool extras including, a sound system, lights, sound effects, seatbelts etc.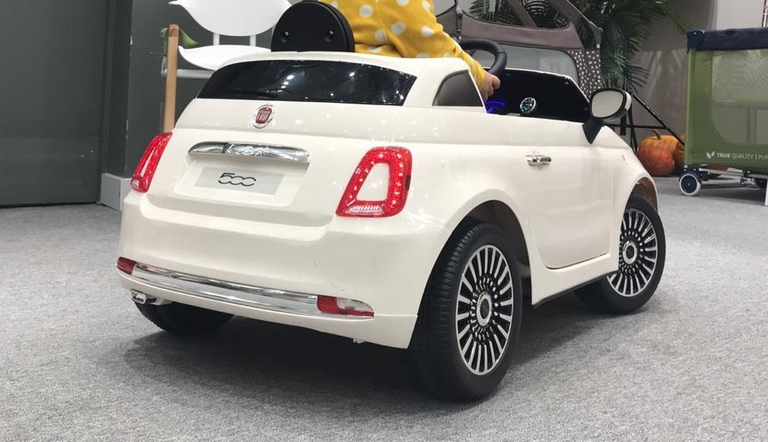 My goal is to buy her a real car soon and to restore it, so we can work on it together as she grows up.
What BMW shall I buy her?