Hey all, sorry I have been quiet for a few days. I have been preparing for my Russian Christmas which is on New Year's Day in Russia.
As some of you know, I really want to buy and sell cars in 2021.
People have asked me, is it easy to buy cars there, well...
I won't mention the language barrier I have, that's just obvious.
In the Uk, the form filling is very simple, just fill in the logbook and send the details away to the DVLA. They will send you the new logbook a little later.
In Russia thou, you need to go to the police station in Person to do all of this. My friend said it took him a whole day once.
The condition of cars, in general, are not as good as the ones in the Uk. The Uk Mot inspection is much stricter than the 2-year inspection in Russia. Saying that thou the German version is much stricter.
I have heard from my family member that the new cars I have seen on the market, may have been damaged and repaired. In the Uk, that is not likely to happen.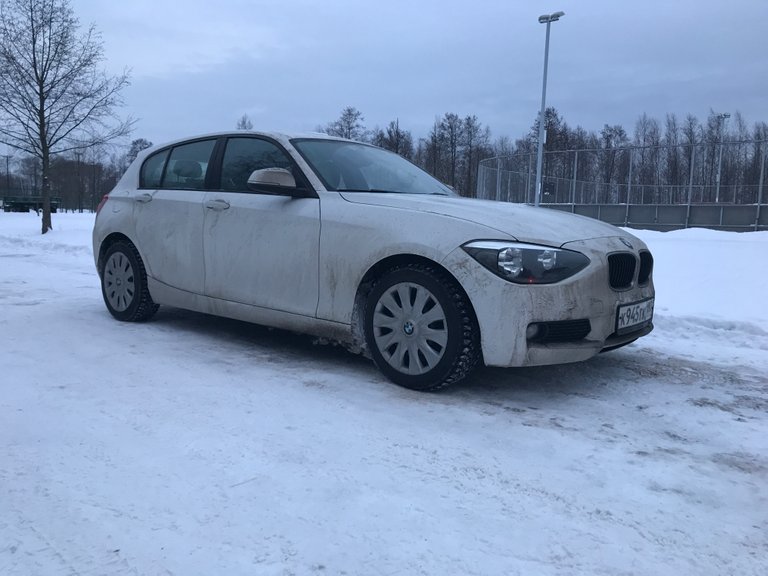 One of those cars was a BMW M6 which I saw at a show. I was gutted that it wasn't mint as it should be.
Russians don't seem to care about service History, so you have to be extra observant when checking the running state of the car :)
Cars being nicked is quite high in Russia in general.
Is it easy to buy a car in your country? I miss the Uk in this way :)