I married my wonderful wife back in 2013, before moving over to Russia to start my new life in the wonderful city of Moscow.
I remember going to Moscow and seeing my future mother-in-laws Lada, sitting in her garage.
It was a very clean one.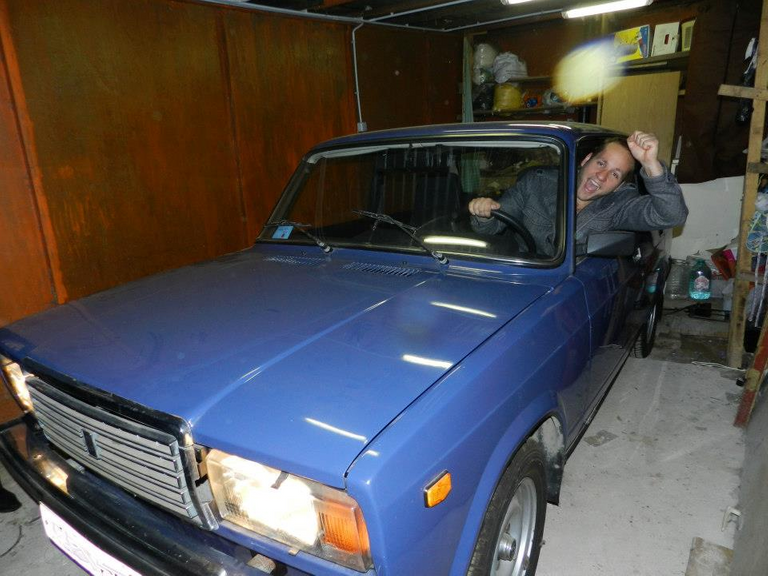 To find a lada in this condition, with such low km (18000) was something special.
Her mum was extremely happy that I liked it. I told her I had never been in a Lada before and she let me look around it.
I told her I would love to keep it in good condition for her, as she never drove it much. She was happy I could fix cars.

When I moved to Russia, I was very excited about getting to know her special car.
Unfortunately, she sold it to a young lad, who wanted to buy it. He said how much it was worth, and she said ok and sold it for £300. It was worth a lot more than that, as it had no rust, low KM, full-service history etc. I was very gutted because I started learning about Ladas to keep me busy.
Anyway, I hope you like this lovely little Lada.