You only get one guess who this account belongs to...but one should be enough
Due to some weird glitch with a conversion this account now has some Hive power. That was never the intention, but while it powers down I'll do some autovoting. It's not a lot of voting power, but it all adds up.
Have fun out there, here are some things I've enjoyed today:
A photo of a Kea - that is a New Zealand mountain parrot - I have no idea where the photo originally came from, it's not one of mine, but I have stood very close to that exact spot, and I have also hung out with Keas a few times. They are very intelligent, and they love trashing stuff (like cars!) with their incredibly powerful beaks.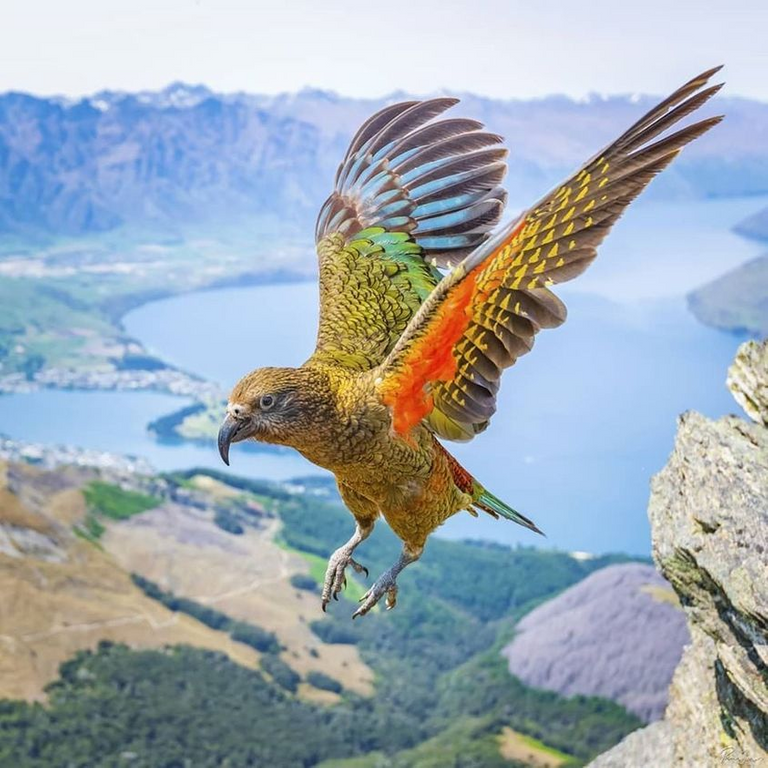 A kick arse downhill MTB video (long ago I was one of the early downhill racers, and I managed to break a few things, but this is INTENSE)
The Pixies - still awesome 30 years on, now they are now a monument to better times when the music was great. And maybe half the best music from the 90's was influenced by these guys.
https://www.youtube.com/watch?app=desktop&v=EHC9HE7vazI
And a few laughs: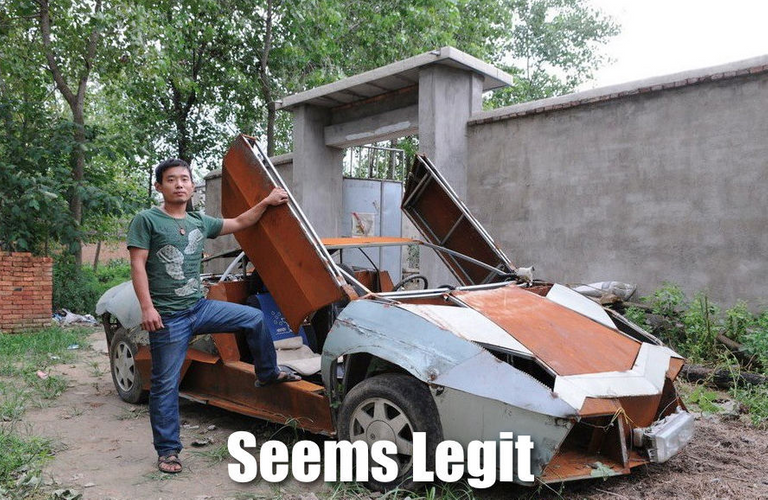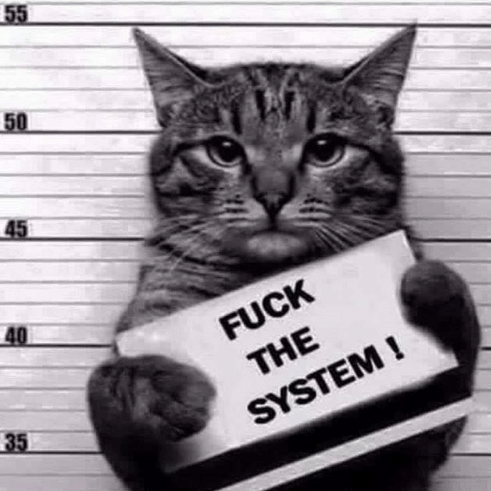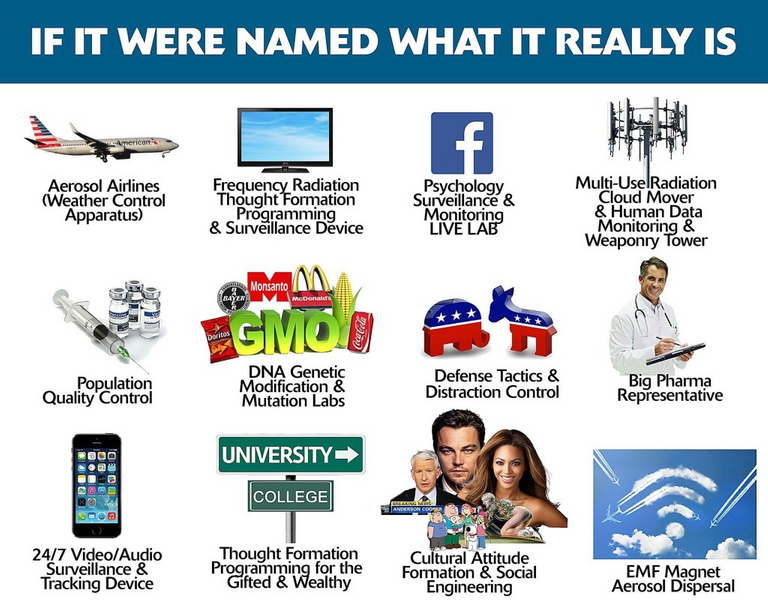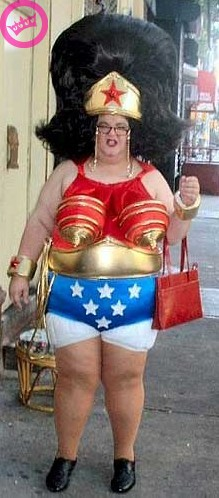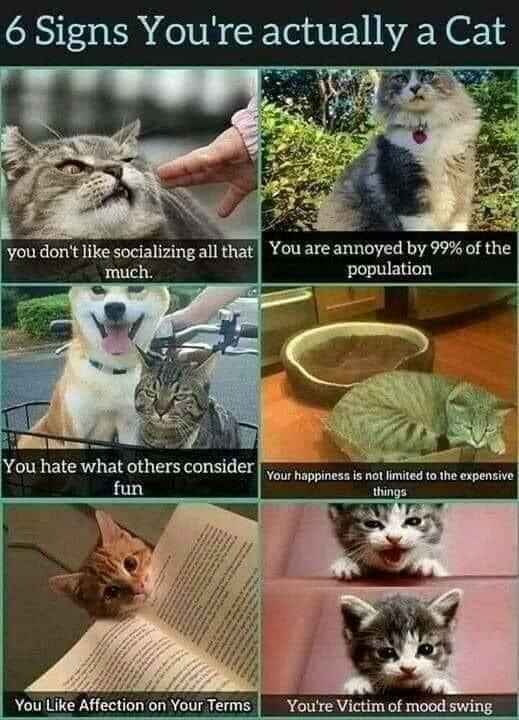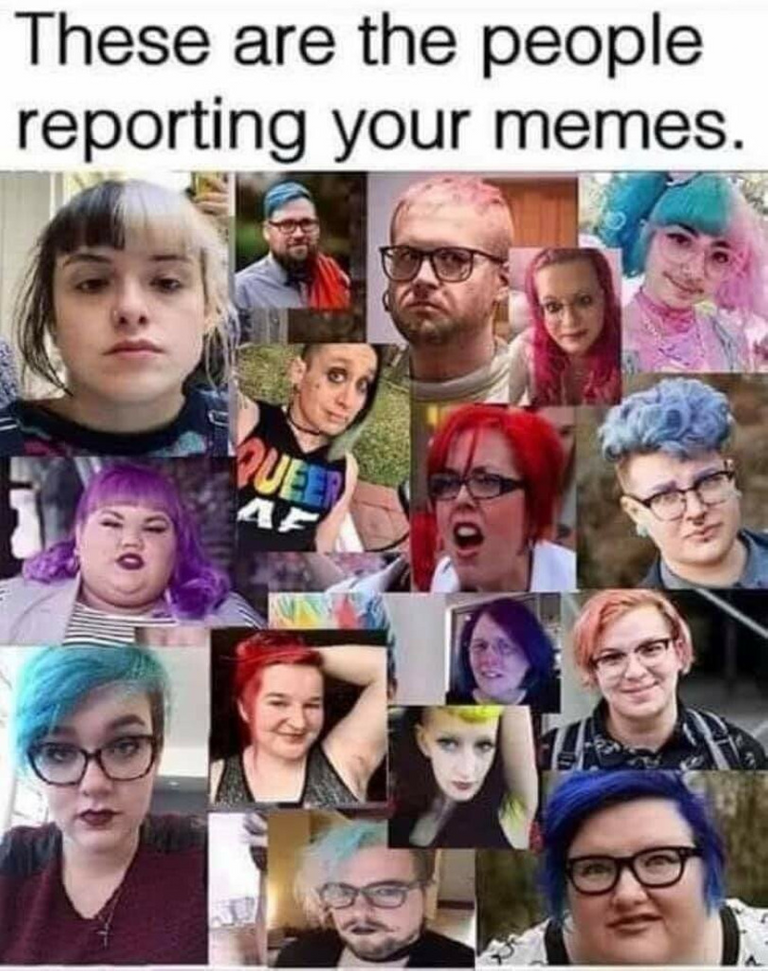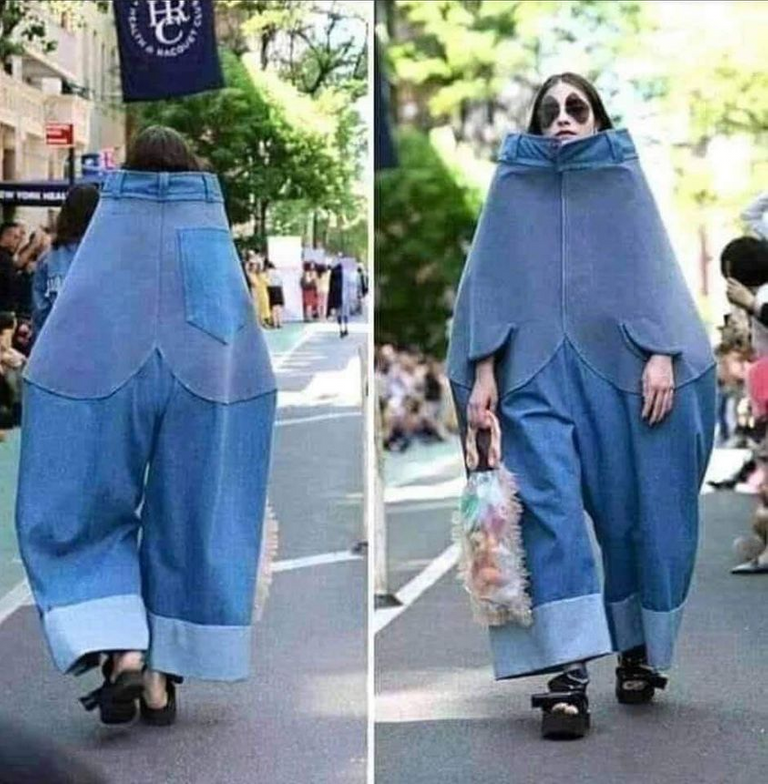 In fucked up times, being a freak is a glorious objective in itself.
And we live in FUCKED UP times..