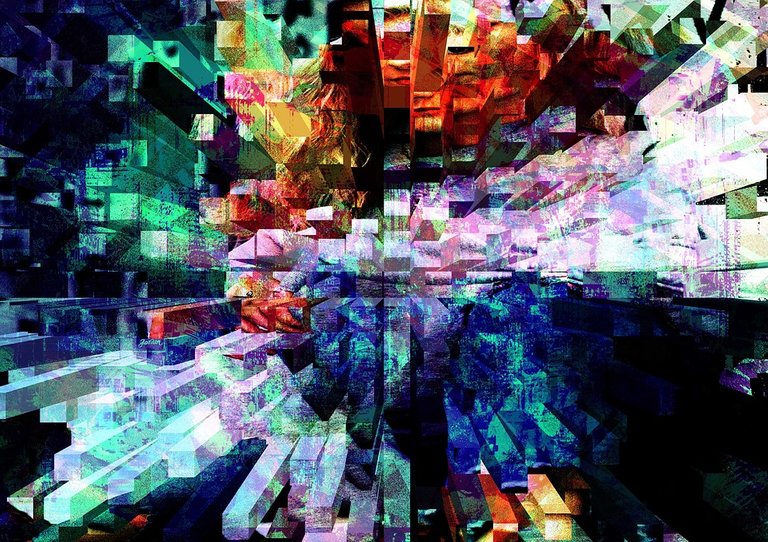 ---
Hope you are all having fun today, I would like to preface this with, this is just a bit of fun and a parody, so please do not take offense. Thank you. <3 :) Love love. <3 <3 <3.
---
Rolling Marbles.
Where you slip the words about like marbles.
Maybe use some out of order, puns.
Or twisted flipped words.
Additional layers.
Beef it up.
What fat?
---
Word up.
Be nice if people stood up and worked when they said.
Quite sure those golds means rock in the head.
Lots of dollars but no sense.
This seems to me, somewhat dense.
Hey Bud, its your round.
Nah Man, pretty sure you're up this time.
I've got a few bucko clear, here you go.
Thanks Mate.
Did you get me what I wanted?
Nah I was too busy buying the drink I needed.
With your money. Ha.
What a donk.
Stroke that Motor.
---
Donkey Sex, jungle rumble.
Sometimes I wanna to smack an ass.
Is a few bucks worth the rumble in the jungle?
Things add up over time.
How much time do we have?
Share some with us.
Make your time our value.
What a Gas.
Fill a Balloon, Fly away.
---
Talk and Write and Meet and Greet.
It's a shame they just some piece of meat.
All Gristle.
No bones. No Substance.
Talk talk talk.
Lots of lips flapping but no sound.
Why are you laying on the ground.
Oh yeah, talk shit get hit.
Snitches get stitches.
The Witcher. Hunting in the Fens. The plaid piper.
Get Real.
Gerrekt.
Have a nice day. Don't forget to pay the piper.
If you don't you meet the viper.
Once again we go around the bend.
Maybe next time we fix and mend.
Maybe next time I'll doubledown.
And send you all to the next town.
Who wants a turn?
Step up.
Buy the ticket.
Take the ride. Just don't get a little snide.
We are all here to make friends.
Why take offense and make offends?
We can all just be at peace.
Just don't bite off more than you can chew.
Or you might end up kneeling in a pew.
I got lasers I got guns.
But I really just like dropping puns.
---
Dancing in the Shadows, Dark love.
We all dance and stand and write and sit.
Moving about in a world of shit.
Perhaps we can all just throw a fit.
I don't think this is the thing we should all be doing.
Perhaps grab a hand, take a stand. Throw hate down the pit.
But most of all.. Have fun doing it!
---

Rotten peach,
@SammoSK
and Co.