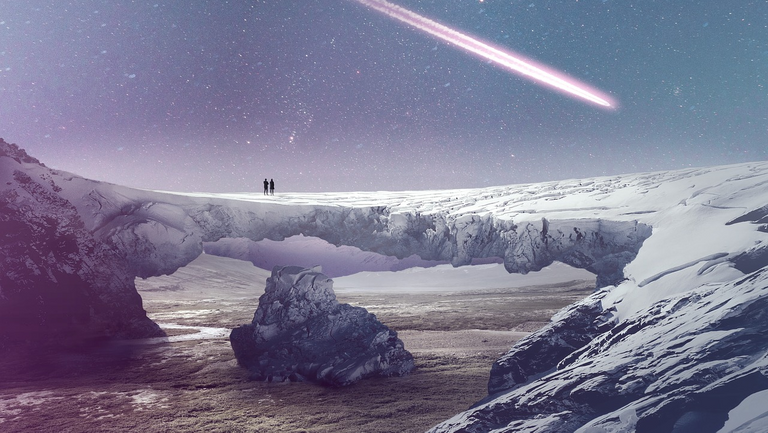 ---
Everything once cherished was hollowed to the bones.
Ribs showing crystaline facet, my face exposed to the worlds xenon glare.
Light bulbs flash with the crumple zones,
A crowd gasps anticipating one more crash.
So predictable.
Gates into infinity are standing up for my version of the truth.
Or was it vision.
Second guessing the ultimate reality.
Time to apply some brakes.
Break free from the core.
Bring forth a brand new cycle.
Little el has no chance against the sea.
Or was it c, C or +c?
Light speed is the only path forward. ( a quantum shift )
But we're all stuck looking back. ( how to look back, we must look back! )
In some misguided attempted to be mindful of the present. (tense attempts!)
We lose sight of the future that may come to pass. (Never fear)
Stepping through the loop only chances at bending too far. (this interpretation is here)
So clear..
Losing yourself to the goalposts.
Don't have a ball.
Be the spoon.
Reflect your own reality.. and make.. it.. so. <3
---
Hope you like it.
Source image. : https://pixabay.com/photos/future-stars-star-ship-starship-3279838/