Facebook Blues, Downtown and dawdling.
---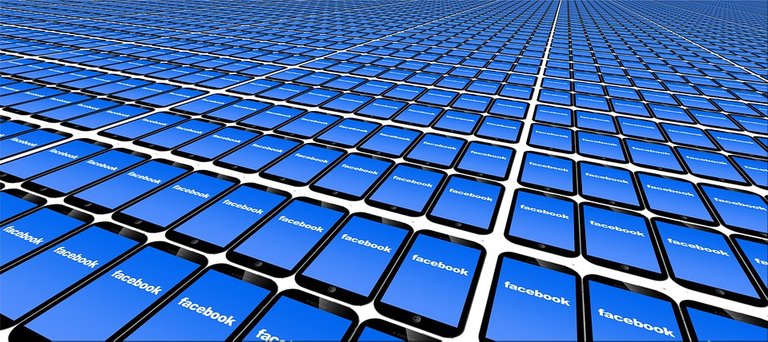 ---
When you start talking I start stalking.
Meandering through the waves of your words.
Pulling meaning, threads from weaves, nothing left but dulled emotes. smiley faceys.
Why is it that no one ever likes me back? I click and click, hours of time, even lost my job man.. No one in the real anymore, just faces on this screen.
Clicking.. clicking..
Each one my Friend.
I'm so sick of facebook.
They call it a book, but books contain power.
There is nothing in there but a black hole. Broken tower.
A curtain drawn over your eyes, shielding out the pain.
Reality's stain upon broken beds.
Don't you worry, it's all in your heads!
Always another one to step up for the last.
Each one with a new step, so fast.
Curry favor like shrimp cocktail.
Nom that tasty dish. Lick the plate.
Taste the trail. Smells like floor.
You're eating Dirt.
One time I wrote, a little note.
She read it and adored.
Husband was spare, ropable how I dare?
Unfortunate, I was smote.
Down once again upon the ground, without a sound? With no compound.
I danced to my feet, this was the girl I had dared to meet!
Digital feelers extend, I inspected the two from end to end.
Only to find it was all a farce.
That face you see..
T'was of an Ass.


---
Can I get a donkey instead of an upvote!? Bahahahahaha!!!!

Much loves today!! Figured I'd go on a bit of a facebook rant just for the hell of it. Me and the lovely ghostwriting companion floated on a bit here but I believe some good came of it.
Hope you enjoyed our lil story.
Much loves, @SammoSK and Company <3