"A friend loves at all times,
    and a brother is born for adversity."
- Proverbs 17:17 -
It's good to have friends.
I have them in "real life," and I have them, near and far, on Steemit.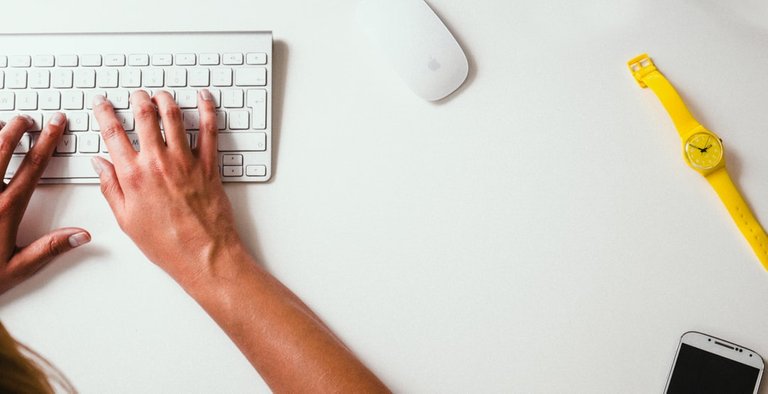 Sometimes a few kind words have a large impact.
A few kind words from a far off friend blessed me today.
---
Words from a Friend

It's late. I'm weary.
Kind words arrive from afar,
Hope flows in again.

---
It is indeed good to have friends.
Thank you, friends, for your kind words and your prayers.
Your kindness is not lost on me.
---
~FIN~
---
For more poetry, Visit our Library Poetry Shelf by CLICKING the Shelf Below:

---
LOOK! Check out our amazing product:


Introducing: The SILVERengines proton - Image by @creatr
---
Thanks for your time and attention.
You
are why I'm here on Steemit!
I have very eclectic interests and hope, over time, to write about them all.
---
⬇️To Check Out @creatr's World⬇️CLICK Each Image Below⬇️