Whispers escape my cracked teeth, through my cracked lips "Phoenix apocalypse" Click Click
Twitches in my brain got itches I scratch with an ice pick, Icey chills quickly run the length of my spine
I need to find the time gotta be quick gotta think on my feet, be nimble to jump over the candlestick
Thick oily globs of mucous running down my throat I cough and choke my hippocampus splashes about like viscous waves
my thoughts in colours of blue and grey
Wishes in black and red they all bled together because she's never coming back, and she chooses to be with him, and she hates me and she's not interested
In bistering echoes over and over again. You're dead! You're dead! You're dead! You're dead!
To understand me first you have to have the thirst
You have to touch me, taste me, see through my eyes, understanding that you're the worst
Spit on the mirror, crack it up and devour your image. Start from the beginning. Roll over and play dead, so that I may sniff your head
I want to know your fears, your hopes and dreams. Crush them and make you like me, I don't like me, and I'm all alone. I need more clones to weather the storm
Maybe to carry me through and find another way, besides a world of death and pain. Besides a world of hurt and worry, a world to adore, a world with my Lenore.
Embrace her in a sweet kiss before a gentle shove off of the cliff. She really did love me, I see her exposed heart tick, It ticks for me! Well, it did anyway.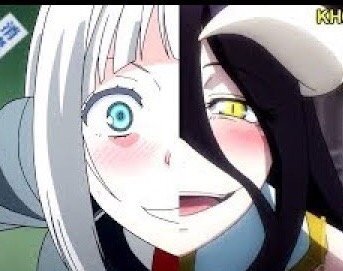 Posted using Partiko iOS