My sweet runaway
Run away with me
The grass is golden
The sound of the creek
They yell our names
Well, no one yells for me
The throats are red
The hounds released
The blood on my hands
in the creek to clean
Just imagine baby
Soon we'll be free
My sweet runaway
I will run with you
They don't love you
Not like I do
Know what will happen
If they take me from you?
the air so still
The sky is so blue
Smashed me with a rock
But I still love you
where did you go baby?
You know I will find you
My sweet runaway
Are you running from me?
That look in your eyes
you'd think I'm crazy?
Crazy about us my love
we were meant to be
Stop struggling darling
Very soon we'll sleep
I grabbed us a gun Hunny
Two bullets is all we need
Now I'll always be with you
You'll always be with me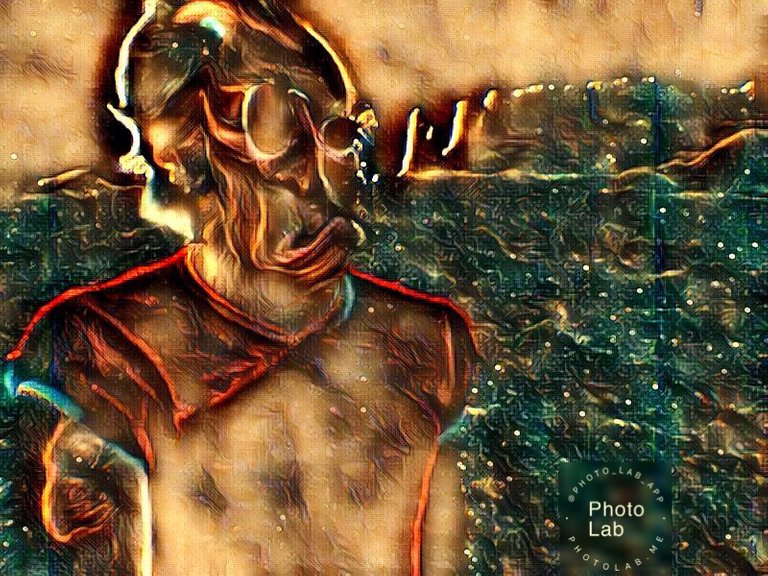 Posted using Partiko iOS