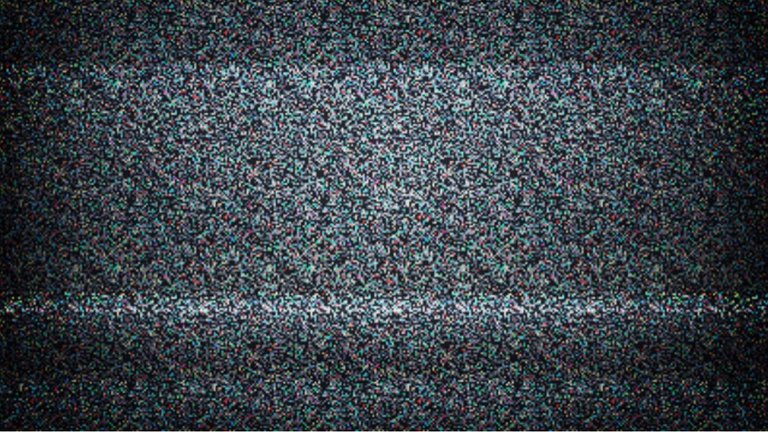 It's all the end of the beginning
I was just beginning when it ended
Dead in the heart I couldn't understand it
Sometimes I want off of this planet
Because it's all just white noise to me
Living day to day, wanting to feel
Wanting
What I want I can't have
What I have doesn't want me
I'm not the man I wanted to be
It's just like, I could be there
You can kiss me or not, I don't care
pieces of me scattered
I was looking in a mirror, shattered
It's all just white noise to me
I'm not the man I wanted to be
Matter of fact
If not today, someday
We could take a SOMA holiday
what's the matter? Are you okay?
I'm just F.I.N.E.
Pass it along, "purple monkey dishwasher"
it's all just white noise to me
Wanna play games? What's my name?
Splintered
Too many times, too many lives. Shattered
Surrounded by the grey
Clouded
Rain drops, like piss down my back
I've had enough of the bull crap
This truth has got a crack in it
What I thought was my reality
Was really a realty, now name your price
It's free!
Because it's all just white noise to me
Tell me you love me
I'll show you this open grave
Hop in it with me
Co-dependent slave
You can press your lips to mine
depression
I get the impression you like the taste
Weaponized your sex
Suppression
What a fucking waste
Because it's all just white noise to me
Posted using Partiko iOS