In the prison of the mind with the new challenges of a delicious reality, smash the broken ideas with destructive emotions as we make a new home in the knowledge tree. Let's say through the windows of the mirror while we are talking with character mask, be perfect in the intentions of pure desires.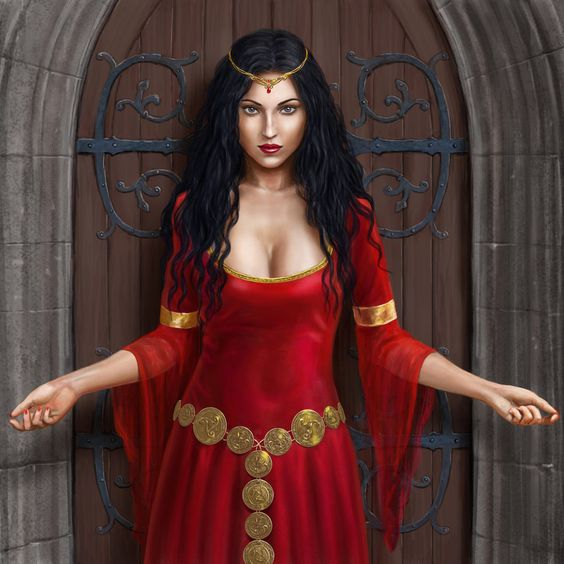 The names of the illuminated ideas of light alone are just what we really do, give us away and give us the power of eternity through the metamorphosis of energy potential. Behind the hills, the field smells like love, the flowers touch the soul in your beauty.
Imagine freedom with love emotions of pure exotics, walk in the feelings of positive vibrations and create an oasis of abundance on the foundations of a pure heart. Take dust off your eyes and see the essence of life, open up for new wisdom.
In our story, the art forms become a rainbow that covers us in dreams, you are incredibly magnificent with the power of pure heart. The lighthouse of love shows the timekeeper of our time, together we go to the open adventures of the future while creating the energy of love.
---