Not For Now
<•••>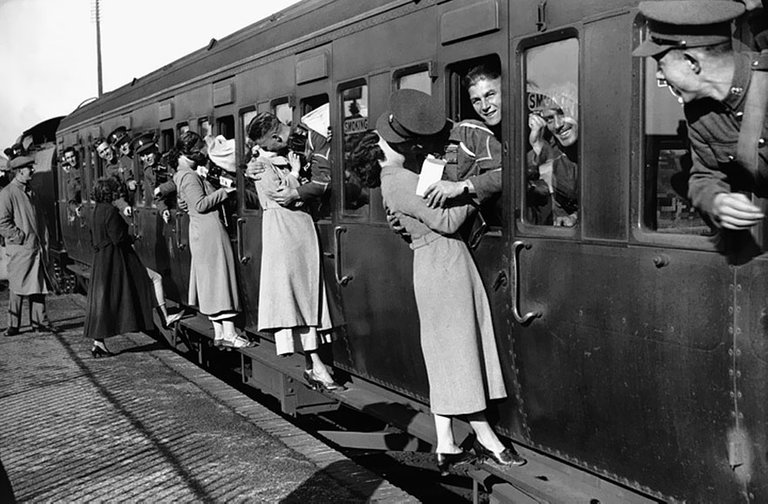 Image Source
Just a turn of head,
Few steps or a shout from the top of my lungs,
These may break the silence of our hearts,
In this bloody land a petty love is non-sense,
The reason why I just kept it in my fragile heart,
They said militarization dimmed our vision,
And I can sense all the fangs in their poems,
fictions and works.
Castigation to my works is inevitable,
As you know, I'm a luke-warm, Still can't
Choose where I stand,
Now I'm babbling with words,
My fingers cant choose keys to tap seriously,
Even them trembled to choose letters for a word,
Writing a love poem right now in this bloody land
Is a not for now,
Coz love can't still sweeten the warring hearts.
---
Gunpowder
<•••>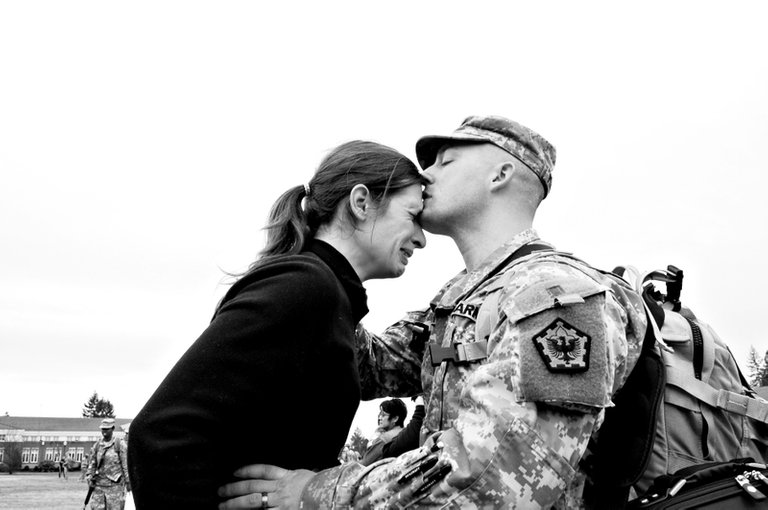 Image Source
Please find a man to love you and tell your Mom that she makes the tastiest apple pie in the entire universe. Don't beg them to love you, make the most of your time. Please held your head high during the 21-guns salute. And oh! I can smell your lovely scent even with the aroma of gunpowder. Darling... please find a fine man for me.
---
Thanks for reading these poems!!
---