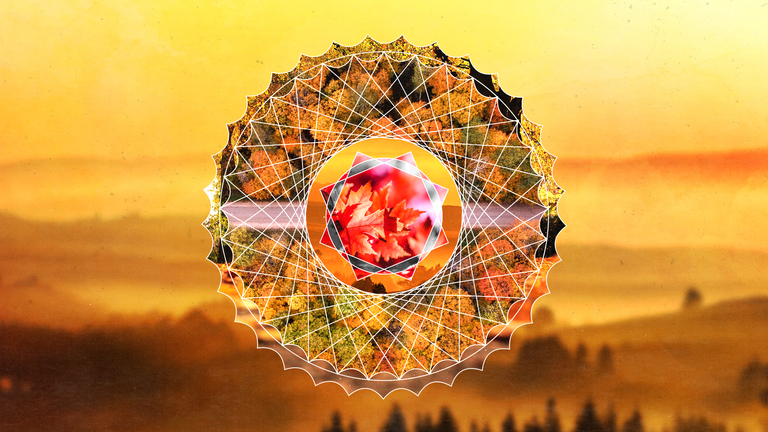 ---
Star of Autumn,
Harbinger of the first cold winds
Your winding path turns
Green to golden fire
Star of Unburdening,
Shed your woe
Leave yourself bear
Your limbs naked and exposed
For all to see
Star of Approaching Slumber,
Your light signals
The coming of soft white bitterness
Of hazy flurries and bundled Darkness
Your warning to find shelter
And stock the fire

Star of Transformation,
Promising change and bounty
For those with faith
Seasons will change
Life will return
Red will turn to green
---
Orignal artwork created by myself.
Images used are CC0 Creative Commons, sourced from Pixabay or Pexels.
You're more than welcome to download the full-res image here, if you want a wallpaper.
---
If you could please Upvote & Resteem, that would be most kind of you.
Much apprecated in advance :)
I would love to hear your thoughts and opinions, so please leave a comment.
---
Until next time, as always, see you in the comments!
This is MajorMajorMajorThom, over and out.
DeviantArt | Instagram | Twitter
Scribo, Specto, Lego, Cogito, Ergo Sum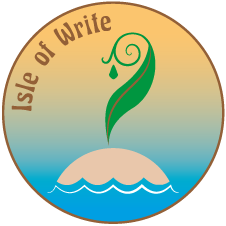 art and flair courtesy of @PegasusPhysics

Team South Africa banner designed by @bearone