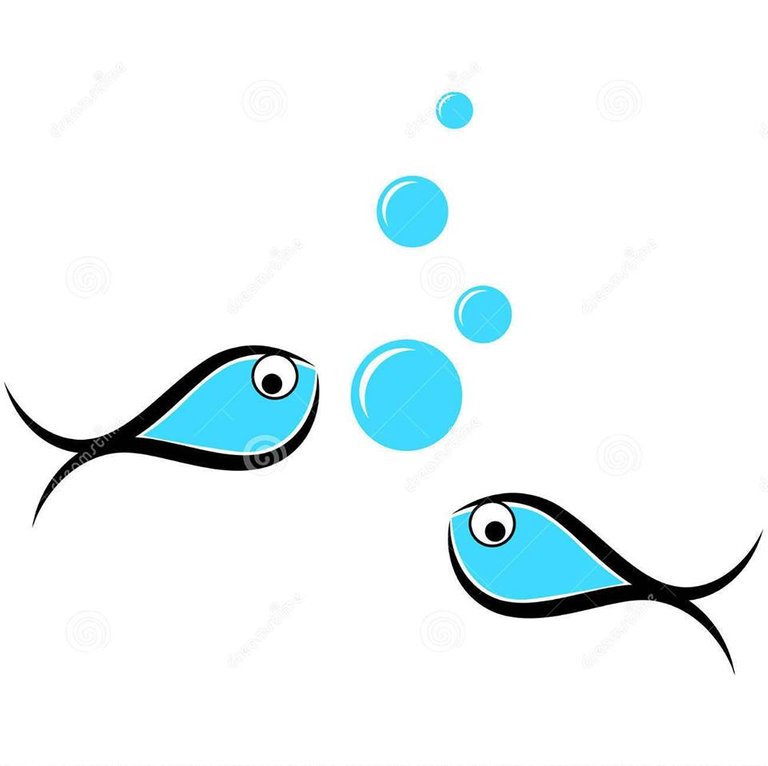 Where am I? Am I lost?
How can I find them in this wide and deep sea?
Do I need to continue or go with the flow?
What should I do to find them?
I don't know what to do.
Where are they? Am I doing right to find them?
Question we're all in my mind.
I feel  I'm drowning and cannot breathe.
Feels like I'm alone. 
No one is helping!
How could I survive in this deep sea?
My tiny fin is trying to reach your tail even only in bottom of it.
But I can't. I'm already tired.
How can I follow your path if cannot find you.
Or its just my way is wrong?
Who knows? But I'm still trying my best.
Surviving in any way, in this wide deep sea of steemit

 Our mentor @surpassinggoogle has been very supportive.Please support him as a witness by voting him at https://steemit.com/~witnesses and type in "steemgigs" at the first search box.
If you want to give him witness voting decisions on your behalf, visit https://steemit.com/~witnesses again and type in "surpassinggoogle" in the second box as a proxy.Others that are good: @beanz, @teamsteem, @good-karma, @busy.org, @esteemapp, @hr1, @arcange @bayanihan, @acidyo, @anomadsoul, @steemitph, @henry-grant and @paradise-found, also the many others who have visited My posts. Pls. support them too. Thank you very much 

Hope my incoming posts will be an inspiration to my reader and be an informative one. Thank you for the unexpected upvotes, comments and resteeming.