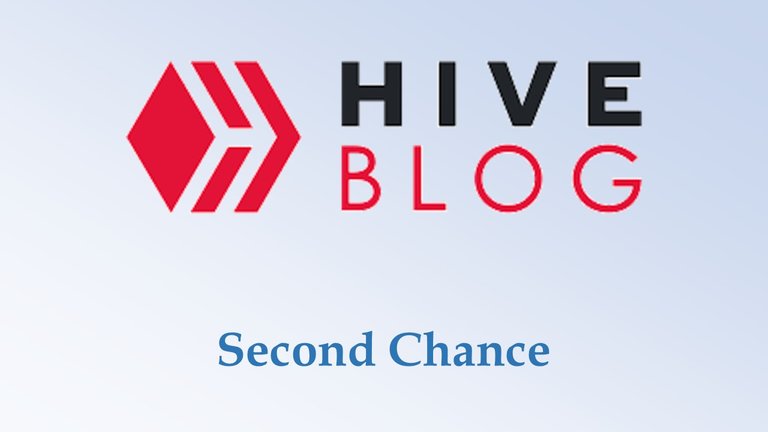 Second Chance
In life, second chance; a rare circumstance,
To right those things which were wrong,
To learn from mistakes and mend them the breaks,
Find strength again to be strong.
But lessons are hard, and left were you scarred,
Afraid you are to believe,
To dream as once dreamt for fear now preempts,
Afraid it's just a reprieve.
Go find them your friends on whom you depend,
As they depend upon you,
Now stand back-to-back to face all attack,
Like soldiers in war used to do.
Like bees in a HIVE, collectively strive,
Strive to help one another,
Your swords and your shields as one on the field,
Each man, as if he your brother.
Take back what was lost no matter the cost,
For cost the price of conviction,
And with it your steel go face it ordeal,
Then guard against dereliction.
In life, second chance; a rare circumstance,
For once, is all that life owes you,
Take not it for granted, the seed now replanted,
That seed … your second debut.
Quill

All images are linked to source, are QuillFire originals or are modifications of images in the public domain. Videos and images may also be parodies of original works, therefore relying upon applicable exemptions from copyright.