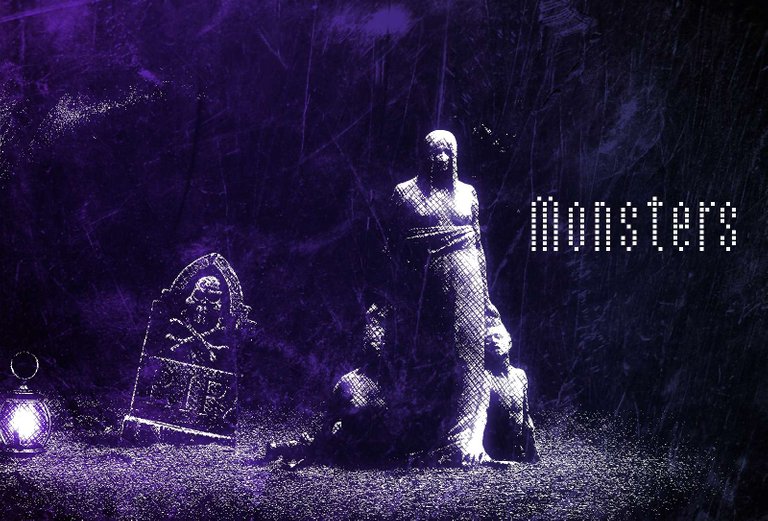 I see them you know.
Not just in the dark.
Not just out of sight.
They haunt me,
They're coming for me each day and night.
Through the park in the early morning sun.
A tree bends against the wind
A gaping mouth in it's terrible trunk shrieks for me.
I run. Fast as I can, till it's out of sight.
Shopping in the afternoon, a doorway yawns.
It's snarling maw, clashing with foul crusted fangs.
I turn and flee, my heart pounding with fright
Returning home. Slamming shut the door
I teeter on the jaws of the monster in the floor
It crumples its trap in one ghastly bite.
I see them you know