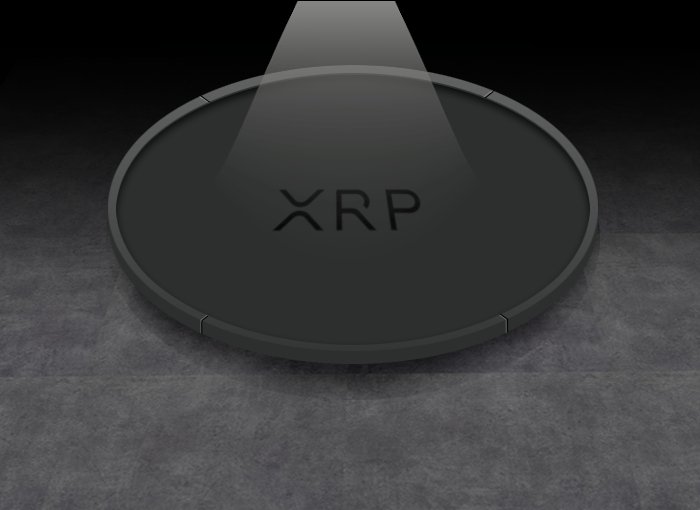 XRP Poker Freerolls
In January 2020 we will be adding a new token to the site that all players can win, and right now the front-runner for that spot is XRP.
Why XRP? Because it is the #2 cryptocurrency (3rd on some sites) behind Bitcoin, has a large supportive Community, and has a lot of upside potential.
How much upside potential? No one knows of course, but XRP is currently #1 in "Longs". What that means is, people are more Bullish on XRP than all other coins/tokens and some reports even suggest that there are currently more Longs on XRP than all other coins/tokens combined!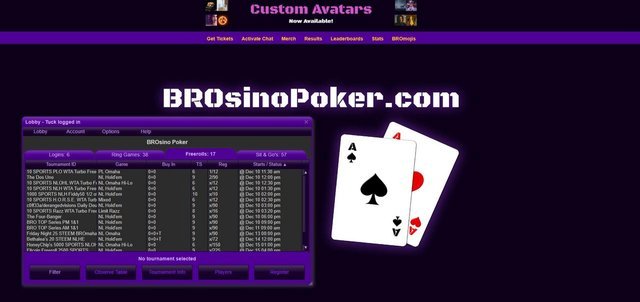 Join Us!
So come join us on BROsinoPoker.com and win some XRP in our daily XRP Warmup Poker Freeroll as we head into 2020 and choose our new token that will be supported on our site.
---
Not Gambling Sites
BRO Sports & Gaming Network's suite of sites are not gambling sites and are always FREE to play on to win STEEM, SPORTS and other Tribe tokens and cryptocurrencies. Our websites operate like a faucet with fun multiplayer and single player games that you can play for FREE daily. Deposits are not allowed, but you can still win your favorite tokens!