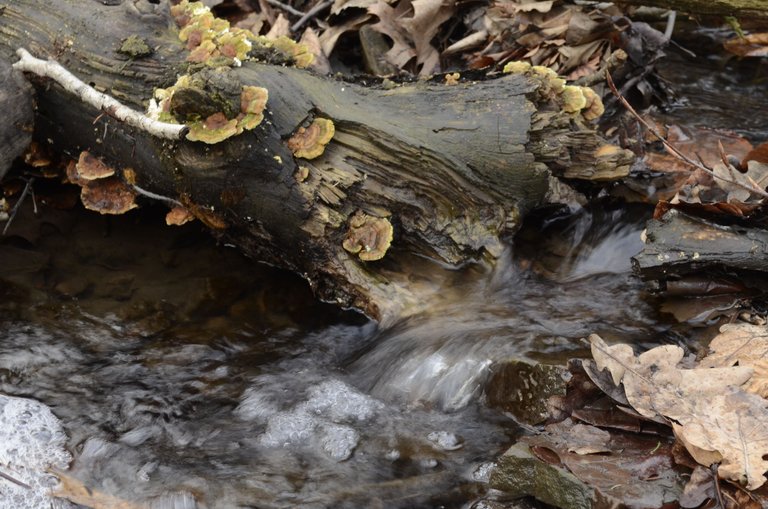 Model aparatu: NIKON D7000
Obiektyw: 24-70 mm
Ogniskowa: 55,0 mm
F number: 10.0
Czułość ISO: 640
---
---
Widzisz jakieś downvoty pod tym artykułem?
To wynik hejtu jaki czeka cię na hiwe gdy powiesz coś komuś nie tak. Być może dałeś się zwieść hasłom że tu głosują pieniądze, być może wierzyłeś że w zamian za głosy czytelników dostajesz tu wynagrodzenie...
W rzeczywistości o wynagrodzeniu decydują tu NIE ci którzy cię lubią i czytaja twoje treści a Twoi wrogowie. To ONI posiadając wystarczająco dużo HP mogą odebrać nagrodę za każdy Twój post jeśli tylko tak zdecydują niezależnie od ilości ludzi która cię wspiera. Uważasz że to jest fair? Zignoruj tę wiadomość. Myślisz inaczej?
Jedyny w swoim rodzaju społecznościowy blockchain wolny od finansowego hejterstwa jaki jest downvote!