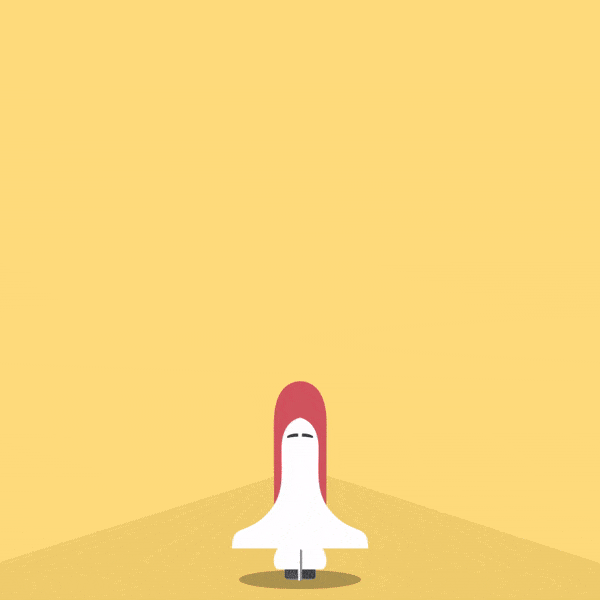 ---
Update:
---
We have fully transitioned to the Hive blockchain. Besides the colors (we love red!) We are eager to be on a cutting edge blockchain and flex the power of Dporn to the world. Visit our Dporn tribe here to get startd.
As we continue to push forward and our traffic continues to grow month by month one we are excited to be part of this new decentralized-community-owned experience.
---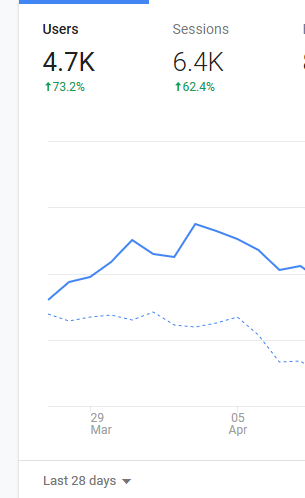 ---
What does the transition mean?
---
We currently have our Hive community up and running on Hive blockchain too, so please don't forget to subscribe to it here (NSFW).
We are the largest adult related content community on Hive so make sure to support us. We believe 2020 is the breakout year for Dporn even with all the things we have gone on in the world.. We'll be running some contests and onboarding through our Hive community. Big things coming up in this regard.
A "Hive Community" doesn't replace our Tribe user interface here it is the gateway to using Peakd and Hive.Blog to post your content on. PeakD just recently upgraded to include tips here . Bringing tips into the mix is great as it allows more reason for people to get involved in adult work on PeakD. You can see the tip feature here as a little gift icon:

We are hoping to bring some cool contests with this to drive onboarding with new individuals.
---
These interfaces support our paid tags that will earn you Porn tokens:
Use these tags to get paid in Porn tokens.
---

---
Hive and Dporn mentioned by AVN, Xbix , Porn Valley Media and Dick Dangle:
---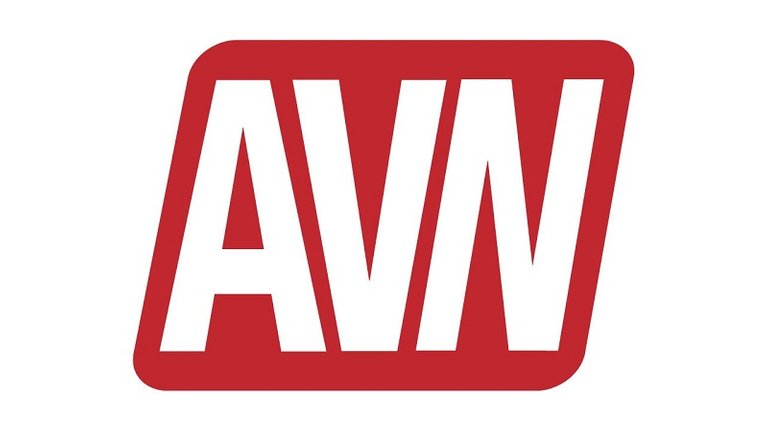 Steem and Hive are interesting to me because those altcoins are the backbone of a blogosphere that actually pays you in crypto for your content," Harris said. "There's a service that operates on the Hive blockchain, called 'DPorn,' which is specifically designed to pay you in crypto for upvotes (likes) on your adult content. I enjoy sharing content in that space. I like getting paid simply because someone likes my stuff.
---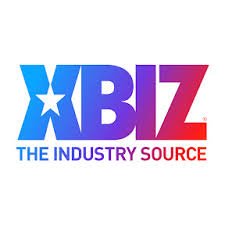 Some of my work has definitely been censored," said DCM President and chief content creator David Harris. "I've had video descriptions altered, and in some cases, I've had videos outright banned from platforms."
Harris, who calls himself "a staunch freedom of speech advocate," sees cryptocurrency as "a way for not only the adult industry, but creative and non-creative businesses alike, to unplug from the mainstream banking system that has taken over e-commerce."
"You hear about it all the time in adult," Harris explained. "Models are having their PayPal accounts terminated, and platforms are having their merchant accounts terminated because we're considered a 'high risk' industry. I don't blame distribution platforms for giving in to the banks. They have to do what they have to do to stay in business."
Harris explained he believes that adopting cryptocurrency, however, is "the way forward for this business.
---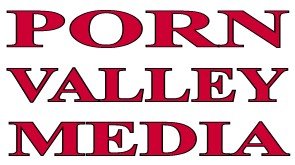 Pornvalleymedia.net
---

Also, recently mentioned in Dick Dangle podcast here . He mentions crypto currency and how it will play a big role in the adult industry going forward. Of course mentioning Hive, Dporn and Porn tokens ( at the 37 minute mark he goes into crypto's) it is a really good interview!
---

---
Dporn E-commerce:
---
We are looking forward to shops coming to our Dporn Tribe as mentioned by @aggroed in a recent post:
Things are still moving along on turning Engine into a marketplace for goods/services/listings/ and rentals. The hardfork has slowed progress somewhat, but development is ongoing. Hopefully we're launched by the start of Q3.
We still think this is a good sink for content curators/consumers to be able to buy goods and services. It would be nice to compete directly by using crypto against ManyVids/Clips4sale. There is no reason why we can't dominate in this space.
---
Working with 3speak - Adult video hosting/Live Streaming:
---
We've been in some initial back and forths with 3speak about "live" streaming and videos hosted with them. There is currently a rebuild underway of 3speak which will take about 2-3 months and then we'll set-up a dedicated porn instance.
We've always said "Live" streaming is the holy grail sink for the Porn token. Stay tuned for more updates on this as we build this idea out with 3speak.
---
Onboarding and future content plans:
---
We have mentioned in the past of bringing on our own branded content to help populate our tribe with new daily content and support adult workers across the internet.
We will be ramping up this plan over the next few weeks and you'll start seeing new branded content reaching the Dporn tribe. You can earn rewards through curating Porn content . If you believe in sex workers having a censorship proof earnings and way to earn a living on the internet this is your chance place a buy order on the Hive-Engine marketplace and stake some Porn to help curate and support Dporn's mission!
Part of doing this will require extensive tutorials to help onboard which we had started in the past for the Steem blockchain but re-start building for the Hive blockchain.
---
Future Roadmap and Goals:
---
We will be creating a roadmap along with a new whitepaper. The old whitepaper was geared toward the Steem blockchain and needs adjusting. We will be re-vamping our tutorials for new content creators as we feel this is top priority to getting Dporn rolling again. Our next post will list the roadmap going forward.
We are eager to get our tribe on HIVE and turning into one of the better tribes! come along for the ride!
---
You can reach us in many spots below:
Website: https://www.dporn.co
To Get Verified: https://www.dpornstudios.com/sign-up
Discord: https://discord.gg/yxT3uVE
Twitter: https://twitter.com/dpornco
To Buy Dporn: https://hive-engine.com/?p=market&t=PORN