This is the very first week of the HIVE #portraitcontest!!! There's 450 HIVE going out to the winners of this round so I want to see your BEST WORK!

Here are a few previously unedited shots of Jessie from an early spring shoot down by the river!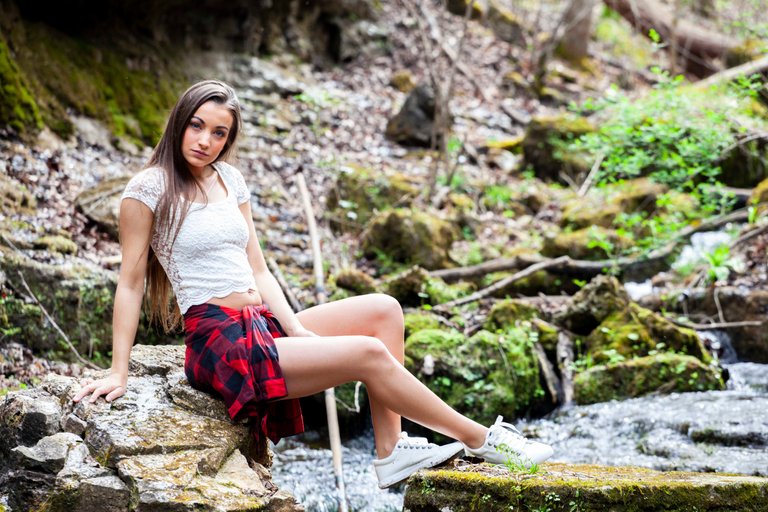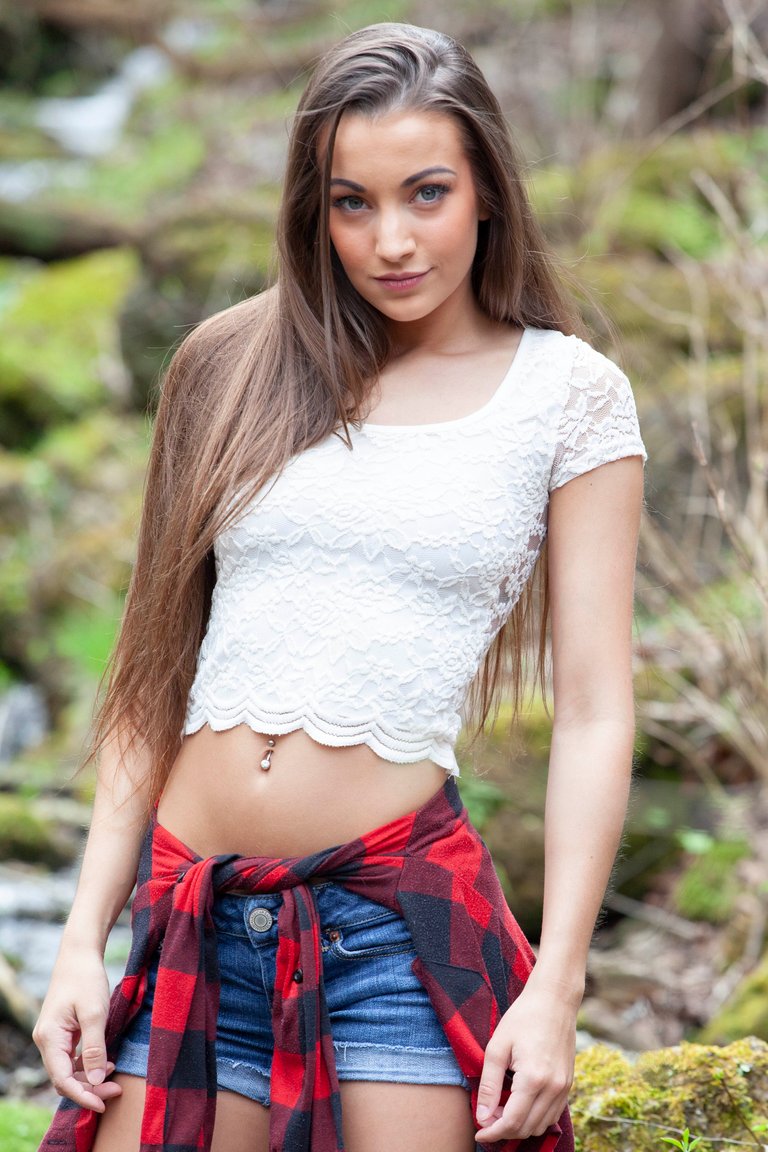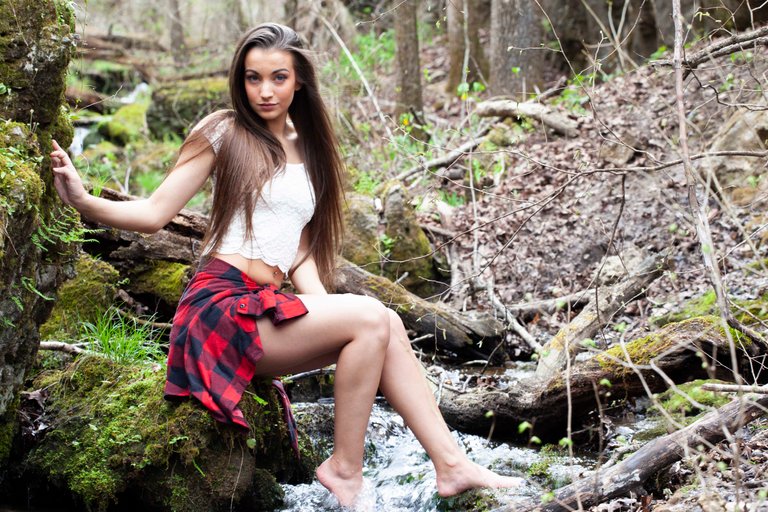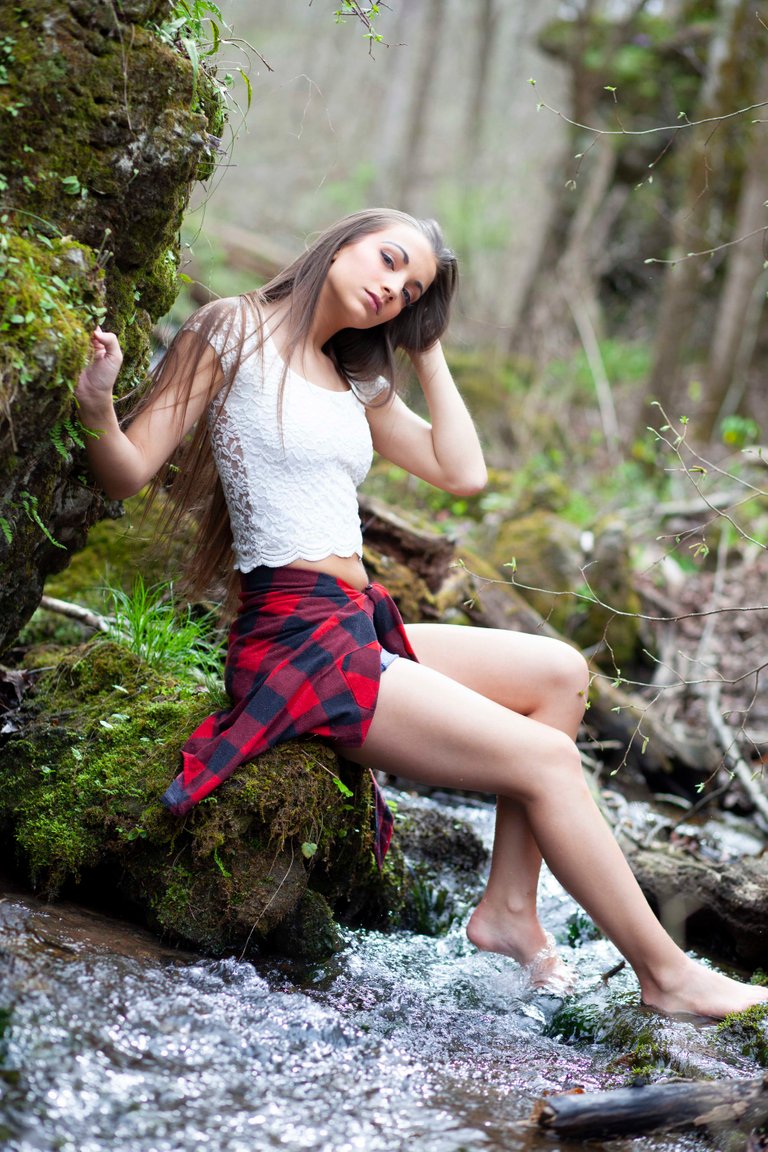 Canon 5Dii and 70-200 f/4L
Here's the official post for the first round of the contest!
GO JOIN IN!! You still have two days to enter!
Thanks for taking a look!