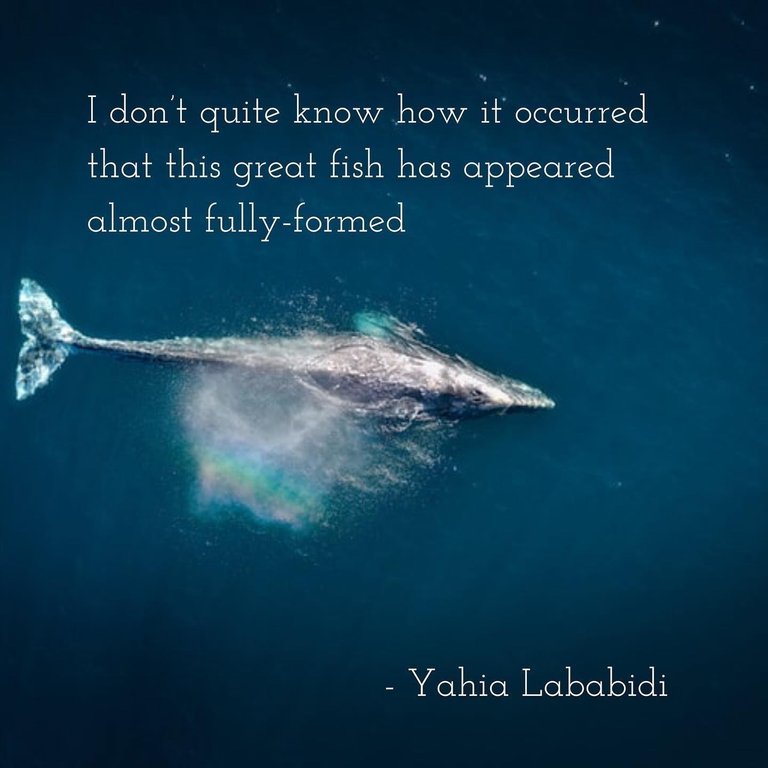 ---
At a time of prevalent hostility towards Islam, a faith with nearly 2 billion followers, I am honored that 11 of my poems are to be featured in an anthology, A KALEIDOSCOPE OF STORIES, Muslim Voices in Contemporary Poetry -- coming soon from Lote Tree Press.
---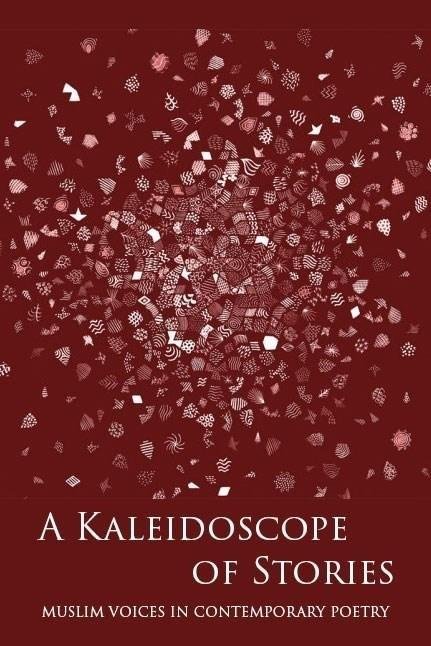 ---
I, passionately, believe in the healing power of poetry, and regard it as a finer form of diplomacy than politics. The more we know one another, the less we fear each other. Ignorance is not bliss; it's deadly.
This upcoming anthology brings together voices of over 50 poets from diverse backgrounds, to express in verse what it means to be Muslim, today. These poets of faith share their experiences, in hopes of offering an antidote to the dangerous caricature of Muslims we, often, see presented in the media.
The poems address our inner life and that of the spirit in a manner that can be appreciated by Muslims and non Muslims, alike. In some cases, such as my own work, the poems are not even overtly religious. By way of example, here is one of my poems featured in this collection, on spiritual awakening:
Arrivals
I don't quite know how it occurred
that this great fish has appeared
almost fully-formed, it seemed
to crowd out all else in my aquarium
Perhaps, this creature of the depths
always was, just out of sight
secretly feeding on hidden longing
and now demands acknowledging
With the swish of a majestic tail
it's upset my incidental decor -
gone the rubber diver and plastic treasure.
The glass frame itself can't be far behind...
---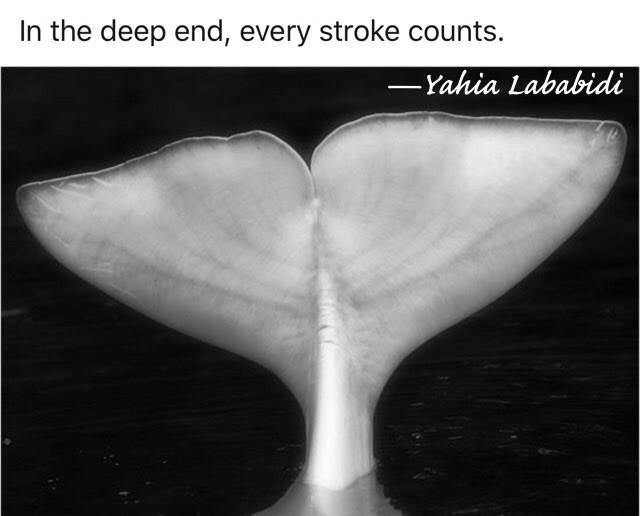 ---
I hope such a book might be of interest to you and, in turn, that it might expand and enrich the definition of what it means to be a Muslim, especially, for those whom the word might fill with fear or loathing.
Peace
---
🙏🏼🙏🏼