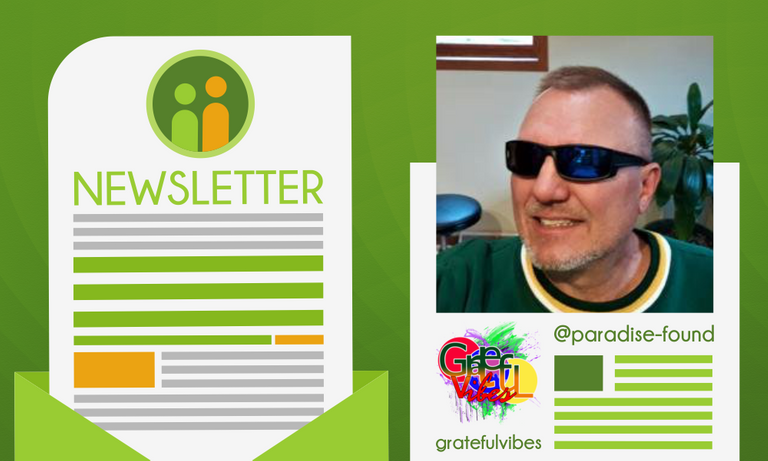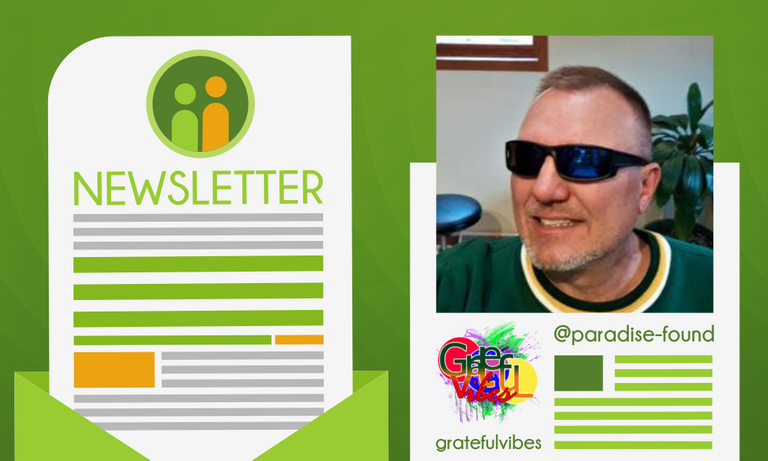 Welcome to our Community Newsletter!
We believe in the positive impact that Steem can bring to people's lives. Even if it is a small change Steem has affected our lives by our new way of doing Social Media. In our community we have many talented and eager people who go the extra mile to help others, and create amazing works (together).
These people deserve to be put in the spotlights, that is why we have create a newsletter for our community, in which we showcase the initiatives and projects of our members and the creators themselves!
We hope that these newsletters will give a glance of all the beautiful movements that are happening within the Steem community.
Futurethinker and The Team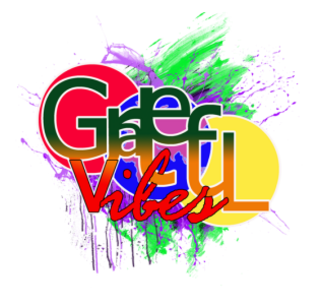 In our lives we have moments when we are grateful. We have been through happiness and the surprises that makes us appreciative for the people in our lives. There are many ways we express our moments of joy. But how can we share this on Steemit for more people to see?
What started back in the fall of 2017, on the steemit platform was just a simple question; What are you grateful for today? Those six words have evolved into a spectacular way of bringing people together to share little successes, kindness bestowed upon them or how they have helped others (think pay-it-forward). Someone started thinking what could we do to intentionally be more positive and then they immediately knew expressing gratitude was a good start. He wanted to try to and improve the entire community of Steemit as a whole and remind people who were posting to find something everyday to be grateful for. So seventy days before Christmas, the gratefulvibes challenge commenced last year.
Things the Gratefulvibes initiative has been able to achieve are:
Turn attitudes to positive grateful thoughts.
Awesome friendships formed and #gratefulvibes became a community.
Many of us call it a family.
What started as one person's way to say thank you to others has turned into a platform-wide tag, and has even spread over to other platforms; like Weku, and there's a very active Discord group Join here. You can even follow the community here- @gratefulvibes and join the GV Family Curation Trail!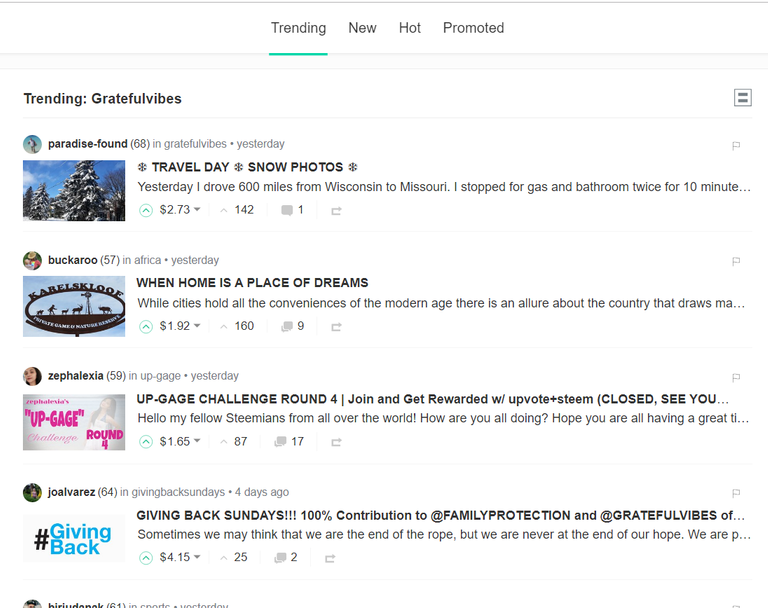 The gratefulvibes tag continues rolling on through the steemit platform; constantly picking up new followers and steemians posting about what they are grateful for today.
Almost every week the @gratefulvibes page shares some of their favorite posts by followers and steemians.
And here we are, less than a month from the end of 2018, and at this time of year some people begin to get depressed, feel lost or just aren't in the holiday mood or have the jolly Christmas spirit within them. So what better time than now to expand the gratefulvibes' challenge! There are so many new steemians who have come to the platform that may not know about this wondrous initiative. So why don't you join in on the initiative and start using the #gratefulvibes tag too! And don't forget to join the Discord community while you're at it! It's a great way to become part of the extended family.
Have a Steem initiative you feel we should highlight or do you want to be featured on our main blog, let us know (more details here). We are always looking for bright new ideas on how to make the Steem community better for everyone. Please contact us on Discord and let us know what you are working on. Interested in joining our community? Come to Discord and find out how we can help you become better contributors.