There are literally protests happening all over the world. Major news outlets don't cover most of what is going on, and when they do, we usually only get half of the story.
This is a callout to anyone that lives in a country of protest, visiting or happens to have researched what is going on, please share what you know.
Most of the people who do write about protests like in Hong Kong or Chile, get censored by platforms like Medium and YouTube. Here is another great win-win for humans + Steem.
Our next initiative is to raise awareness about the worldwide protest while promoting Steem to citizen journalists being censored.
@ocdb + I will be givng out upvotes to people who create content (anything, written/photo/video) about the protest happening around the world right now & do #posh (proof of sharing). As always, effort matters and post that show effort and provide value will receive the largest upvotes.
You can talk about the protest in any way you like, positive, negative, neutral, we just want to know what you know!
Rules: Create a post on Steem about a protest happening in any country around the world, bonus if you live in the current country and have first-hand experiences. Share your post to Twitter (bonus points for sharing to more socials.)
For example, if you're creating a post about the protest in Hong Kong, use the tags #HongKong & #HongKongProtests on both Steem & Twitter.
If you're making one about Chile, do #Chile + #ChileProtests. When you share to Twitter, put your Steem post link in your Tweet. Also, put your Tweet link in your Steem post.
Hong Kong is currently the most trending protest on Twitter.
On your Steem post use the tags #promo-steem & #posh (proof of sharing) to receive upvotes.
This is an ongoing effort, just use the tags #promo-steem & #posh + the name of the country you are covering on Steem, and I will find you, and I will upvote you.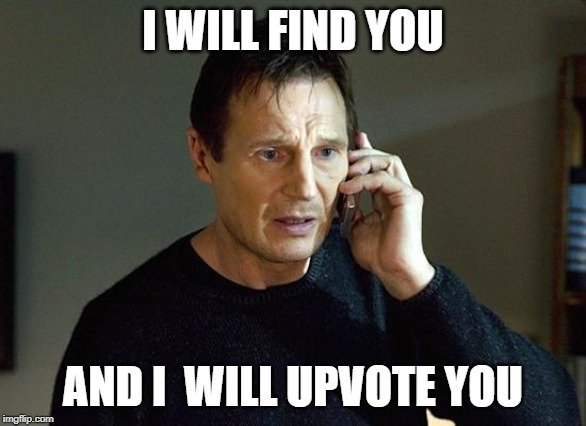 Also, when you have some time, please check the Steem tag on Twitter, and throw some likes/comments on the posts shared for Steem as it helps us get more visibility: https://twitter.com/search?q=steem&src=typed_query (it won't cost you voting power ;)