"You can't just turn on creativity like a faucet. You have to be in the right mood. What mood is that? Last-minute panic." ~ Bill Watterson.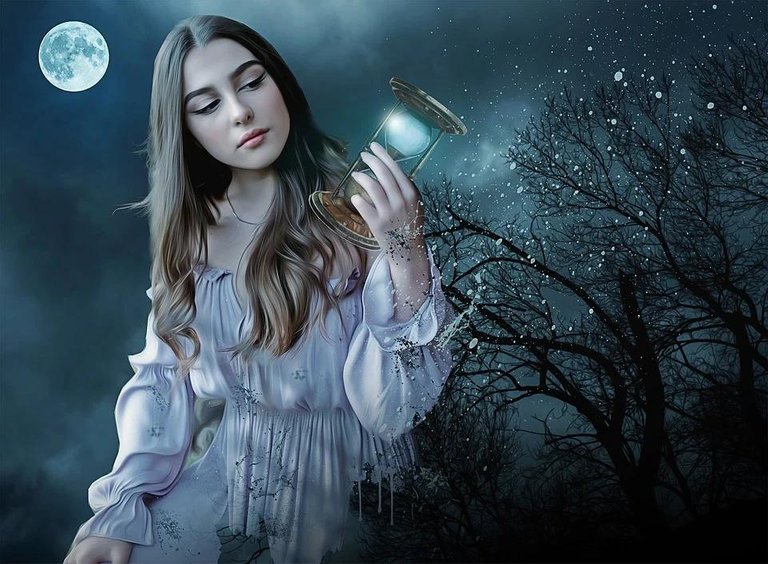 Image Link
Waking up each day, writing a million things to do on our to-do list, doing nothing but pushing everything till the last minute, or not doing it at all and at the end of the day, we wonder how all the time went.
It is not rare to find someone who ever mourned or cried because of their own procrastinatory behavior. Those who are searching for a procrastinator should just look into the mirror to find a procrastinator. It has always been easier said than done, easy to make all the plans but much harder to implement them.
Procrastination is a well-known hindrance to achieving success. After making all the plans, the action and execution matters are really important as well.
The thing with procrastination is that it's something you do not know how to do. I mean, I could have written this post a long time ago but I decided to take a few photos, post then, respond to comment, and oops where did all the time go?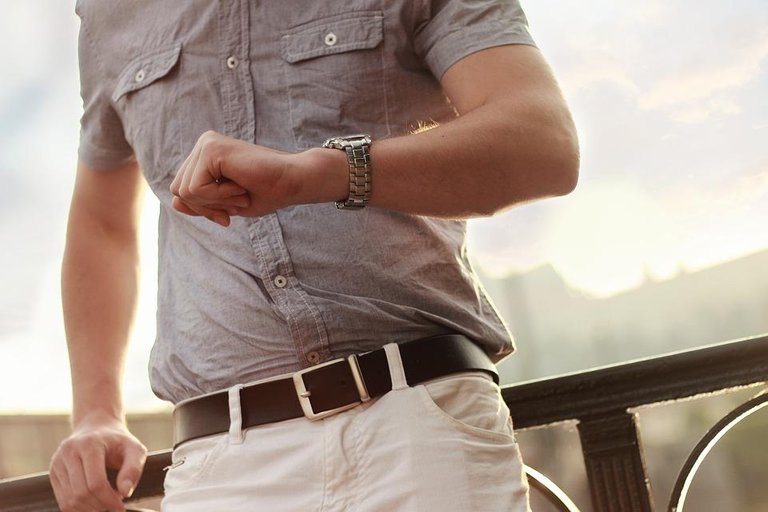 Image Link
There are possible reasons why people procrastinate, these includes
Always looking for the right time to do a thing and never finding the time.
Making lousy excuses.
Focusing on fear, being scared of what you have to do, or being scared that you cannot do it.
Easily getting distracted.
Lacking strong reasons to take action. etc.
Some people may not really see themselves as procrastinators because they eventually get the work done but from experience after procrastinating, I only get to do the work at the last minute and in a hurry thereby not giving it my best.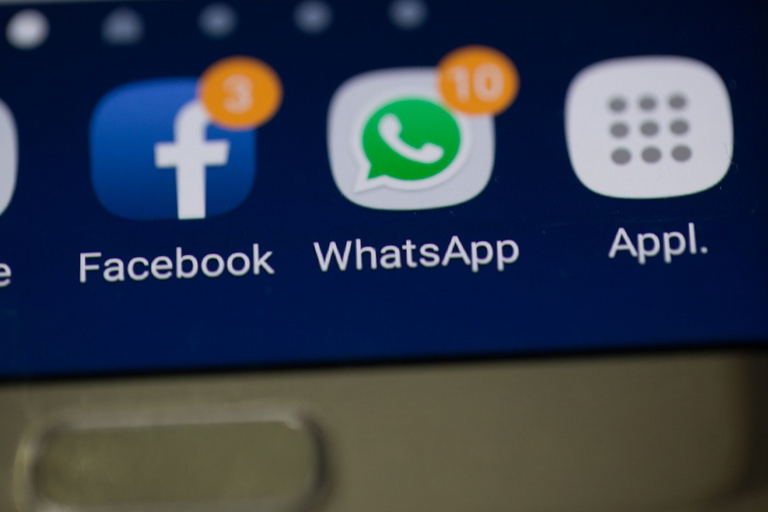 Image Link
In the 21st century where there are so many distractions and cool, fun activities to do, how do you focus on the important things you have to do? For me, I think it takes a whole lot than just planning to do these things. If you have a task you have set to do what you need to do is to Do it now! Don't stop to overthink and analyze just get it moving.
I decided to write on this not because I'm a professional but because I have always been a procrastinator trying to work on this habit. I love to make plans, write them down and even fix a time to do them but never get to do these things or get to do them late. For me, consciously and deliberately doing it at the very minute I ought to do has helped me to overcome procrastination.