A kayak, an aluminum frame, six modified weather balloons, four modified delivery drones, a pile of tech, a dusty hat and big brass balls.
Part One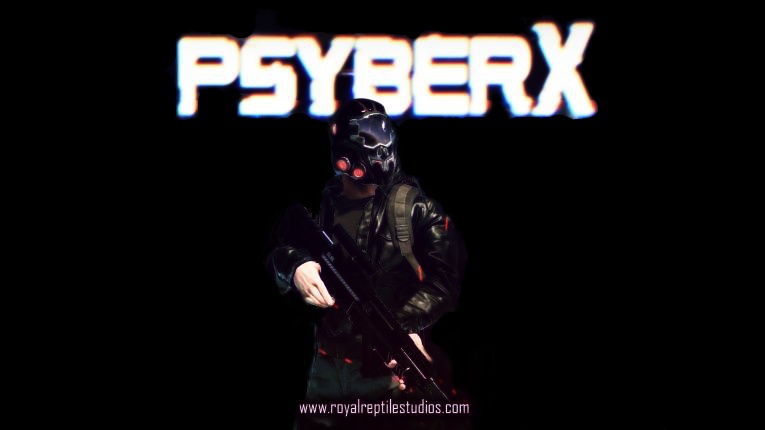 They call me Charlie Two-Horse when they see me, which they don't much these days. They call me that because it bothered me once - a story all its own.
Before that they called me Two Horse Charlie, on account of the team. I was still using them after everyone else had opted for goats, which made perfect sense, but I don't like their faces. It's been over a decade since Mable and Bucky were stolen from me. I'm told they (or parts of them) are still galloping around somewhere north of here. I'm not going to look for them.
After the horses, I downsized. These days if it's too heavy to fly, it is out of my life, with the exception of some tools and equipment left with those I have gambled to trust (I would've needed at least eight goats to be mobile with it all, and that was never going to happen). They are a handy bunch, and much of our progress has been a collaborative effort, but I have been secretive about the level of success I have had with the recharger - I can stay up almost indefinitely, and I'm soon to drop the 'almost'. They cream their jeans at eighty hours.
I am also capable of altitudes higher than I was even trying for. I spent more than four months up where the only activity was the maintenance drones fixing all the other stuff (some of which I was breaking), and I think I could have stayed four more. At first I wondered at the absence of any sort of security drones, then I realized that no one comes here ever. I was probably the first human to ever be up there for more than a few seconds! I thought it best to come down when I started to get paranoid, and also I missed people. Who would have thought?
So they don't see much of me, but when they do I've brought the goods. They don't know where it all comes from, and if asked, I just point up. Some have an idea of what I've got going on. Most suspect I get it in the city, and sometimes I do. I have a connection.
The woman who would later steal my horses told me of a church in the southwest part of town where weapons and tech were sold out of the basement - the same part of town where she drew her last drunken breath flipping off an enforcement detail a few years ago.
It took me some days to find it without asking around - I walked the district until one day I heard preaching coming from the open door of what may have once been a post office. The alley next to it had some stairs going down to another door (also open) inside of which sat a toddler, who asked "What's the password?"
"Didn't know there was one", I said.
"Hang on" said the toddler, vanished like holograms do, and instantly the preaching voice was shouting from the steps immediately behind me, "O ye of little faith, celebrate! for the goal is none! Tell me what you believe so I can tell you why you are a fool!"
When I told him I held no beliefs, he turned to walk back up the stairs, saying in that case we had no business, but that I might want to consider lying to him.
"I believe all you need is love", I said.
"No, no, no ..." he said, laughing like a grandmother, "You're going to need this gun! And a meal, by the look of you."