The Last Snapshot will be in August
The date could be the 1st or the 30th we are not revealing when, a random number generator will be run and shared on September 1st when we announce the date and those getting the airdrop.
This airdrop will be paid 30 days later on October 1st to ensure this reward is not abused for a quick LVL airdrop.
Since I am making you wait tag 3 friends in comments below with your delegation amount to win this NFT at post payout.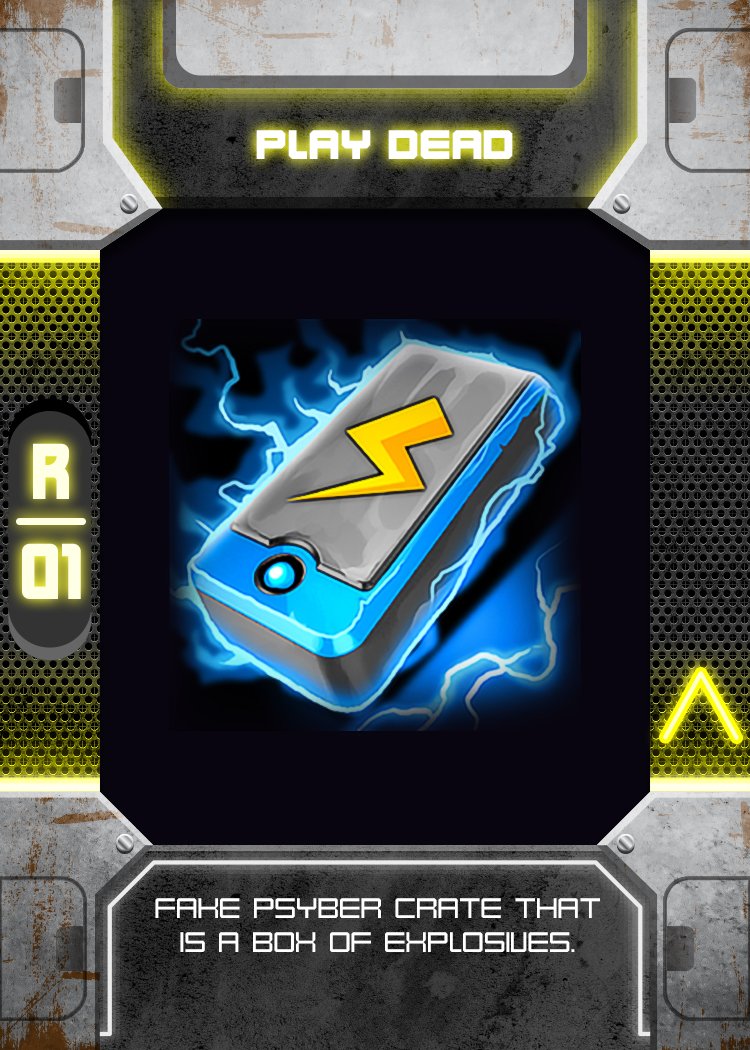 LVL 1 to 1 Airdrop for HIVE Power delegation snapshot is coming soon.
This will be the last snapshot and airdrop so get your delegation in as soon as possible!
Another great reason to consider delegating is to help us speed up account creation tokens
50% of curation paid back daily via automated payments and API running smooth.
LVL airdrop for new HP delegated at 1 to 1 airdrop. (ending soon)
Upvotes for delegators with quality content.
Delegate HIVE Power to @psyberx for account creation ticket onboarding efforts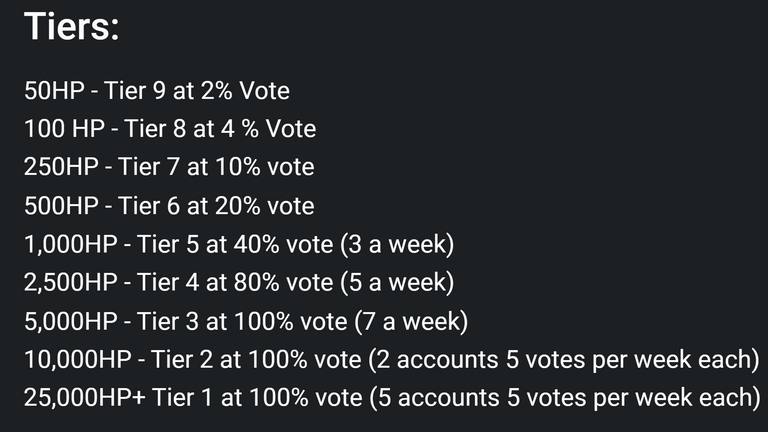 ---
Dates To Remember
August 13th Map design tour access where those with founder titles and access pass NFTs get to fly around the current state of design
Notable Posts:
Official Lore Stories
Informational:
---
Social Links
---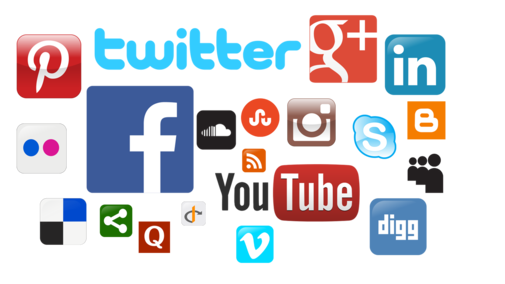 PsyberX on Pimp Media


PsyberX on 1UP Zone


Official hive account @psyberx


Official twitter account psyberxofficial

The Gaming Studio Royal Reptile Twitter


Official Psyber X Discord Chat


Official Youtube account Psyber X


Official Facebook page Psyber X


Our Instagram account PsyberXofficial


The official Psyber X TikTok


NftShowroom Psyber X Collection


Psyber X Blog on Reddit


Official 3Speak PsyberX Account


Whatsapp Chat Invite


Line App Chat Invite


Telegram Chat Invite
Some key links, hashtags and information for Psyber-X.
seo links & a Psyber Sects link Please forgive me as I must share a bit about Psyber-X a first person shooter (fps #fps #firstpersonshooter) and it is play to earn (p2e #p2e #playtoearn) with NFTs (#nft) blockchain gaming (#blockchaingaming) on the Hive (#hive) blockchain (#blockchain) and recently cross chain bridged (#crosschainbridge) to Avalanche (#avax #avalanche) seo