Find the phrase represented by the whole image below. It can be a word, a saying and everything in the middle.
I will add a clue in the comments as usual.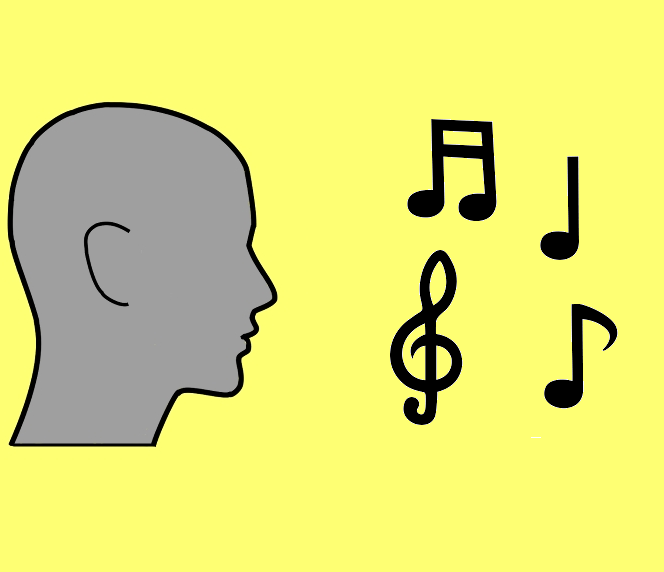 You can also visit https://www.pandapuzzles.net/ and check out the latest puzzle on the homepage to get a sneak peak of the answer before I post the answer on Steemit.
Please optionally upvote if you like this post or give an answer, have fun!
---
Feel free to use or ask me about these platforms:
Complete tasks such as upvoting steemit posts to earn SUP coin:
Kryptonia Referral link: https://kryptonia.io/?ref=E32KZEY247
Buy a STEEM account, cheaper than Anonsteem and Blocktrades:
Or refer someone who buys an account and get 0.25 SBD.
https://steemit.com/steemit/@pandasquad/pandasquad-s-account-creation-service
A collection of all the puzzles offered in this blog: