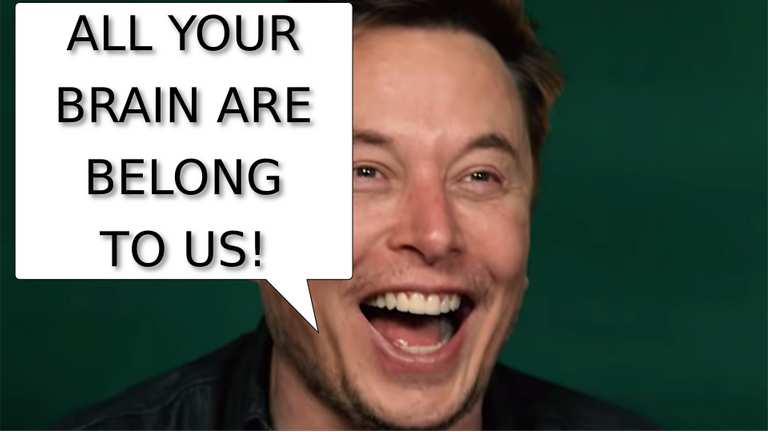 After watching Elon Musk's recent video of his Neuralink technology, I decided to email whistleblower #DonaldMarshall to see what he had to say about Elon Musk's true intentions.
Email to Don:
Subject: Elon Musk promotes NeuraLink (Brain implant)

From what I've seen, Elon is 1 of 3 people that is working on this technology. Austin Steinbart (Q) has said that Elon is on the "good team."

Of course, a lot of truthers are still suspicious of him ...
Donald Marshall:
Elon is bad. Messed with me at cloning. Is totally down with them.