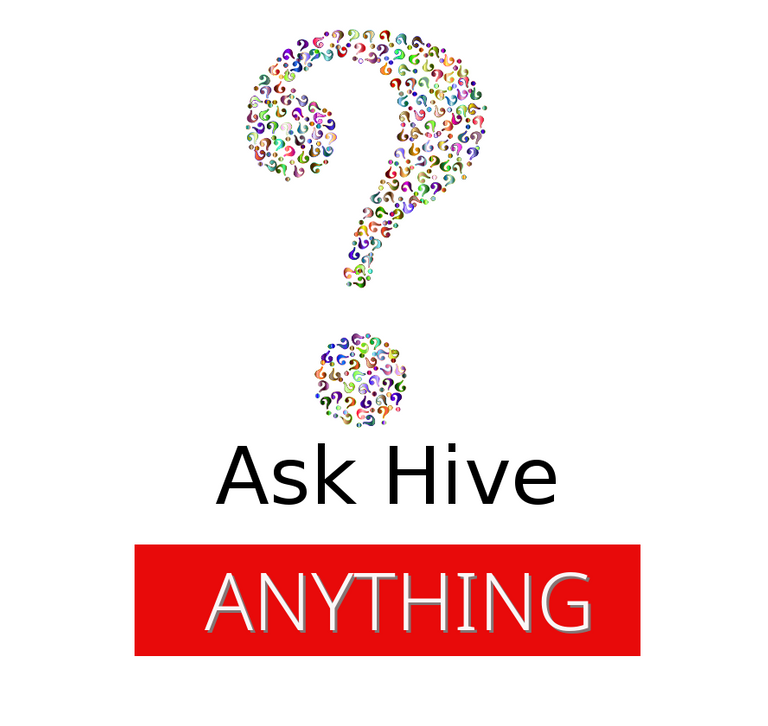 The process is the same and we want to keep it very simple.
You ask a question

@askanything upvote your question

Use the tag aha (Ask Hive Anything) to be detected

Maximum 10 questions can be upvoted daily

Happy bees ( Hivians ?) answer your questions

When @askanything know the answer, you are welcome to upvote his reply, this will slowly increase @askanything power over time.
Hive is on of the few blockchain where students, all over the world, are paid to ask questions !