This quiz is now closed. Congratulations to @emeka4 for correctly guessing the answer of Barack Obama! Although he has won four times in a row, all participants will still be rewarded with an upvote, as well as additional rewards should they guess correctly.
Wow! Just, wow, @emeka4 is really beating the bunch when it comes to knowledge of the U.S. presidents, as during the first week, he's guessed 3 of them correctly already. I just wonder whether he's going to be able to keep the lead until the end of the second week. Time will surely tell.
Okay, on to the quiz...
Today's prize is 250 Ecency points, 250 DEC, 10 HP delegation, and a LVL1 Splinterlands card.
Rules:
Only one guess per answer, also no multiple separate answers in a row.
Only three guesses per person, new guess can only be made when first one fails.
Be awesome!
Here's the AI generated image: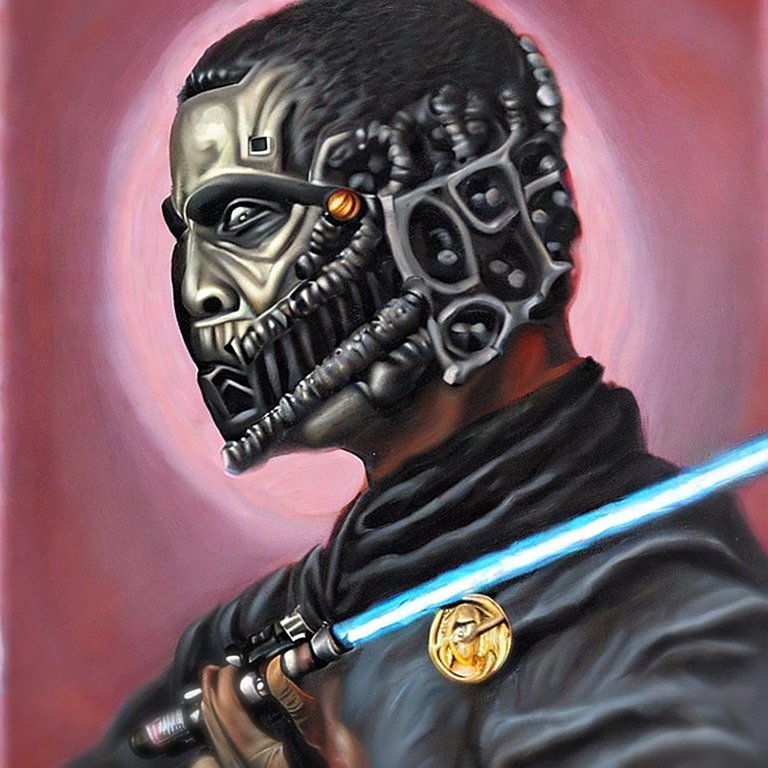 There are 46 presidents in the United States. The one we have here, is apparently a Sith Lord in his spare time.
The challenge is for You to come up with the President's real name.
The first one who gets it right, will get the prize of a 100% comment upvote, 250 Ecency points, 250 DEC, 10 HP delegation, and a Splinterlands card.
The Splinterlands card I'll be giving away is an another LVL 1 Untamed Tortisian Fighter.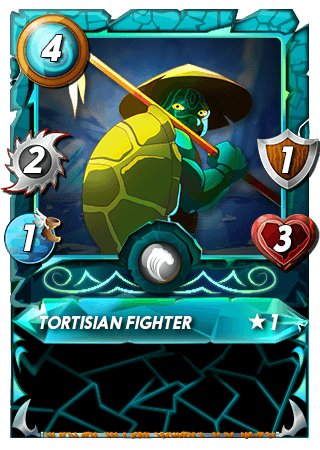 Click on image for card stats or here for lore.
Will you be the one to win the prize?
See you in the comments!