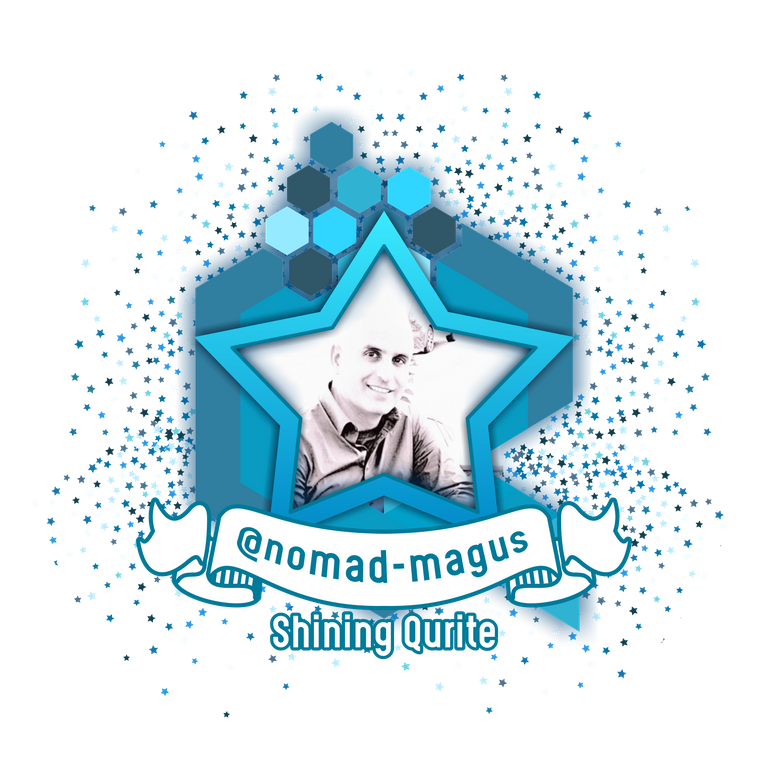 SHINING QURITE OF THE WEEK
Are you an exceptional steemian? Do you post almost every day? Do you write quality content to share with others on the platform? And finally... are you a Qurite/member of @qurator? Well then.. do we have a new special feature JUST FOR YOU! It is YOUR time to SHINE!
EVERY Wednesday @qurator will be posting the Shining Qurite of the Week which will spotlight a member who is active, posts quality content (almost) daily, comments on others' posts on the platform and is an exemplary steemian. We will be featuring a minimum of three of the Shining Qurite's posts from the last few days in this weekly highlight post and will be sending them extra upvotes/rewards from our accounts.
For the next week you will be receiving bonus daily upvotes worth roughly $0.35! Congrats and enjoy!
If you are not the Shining Qurite of the week, that's alright... you may be next week! Just keep posting quality work, continue supporting @qurator & your fellow Qurites, and perhaps you'll see your name in the SPOTLIGHT one Wednesday soon. But until then, let's see who is this week's Shining Qurite.
REMEMBER to support other members and comment!

REMEMBER to support other members and comment!
Your Quality Curator ~( @goldendawne )~ Presents:
---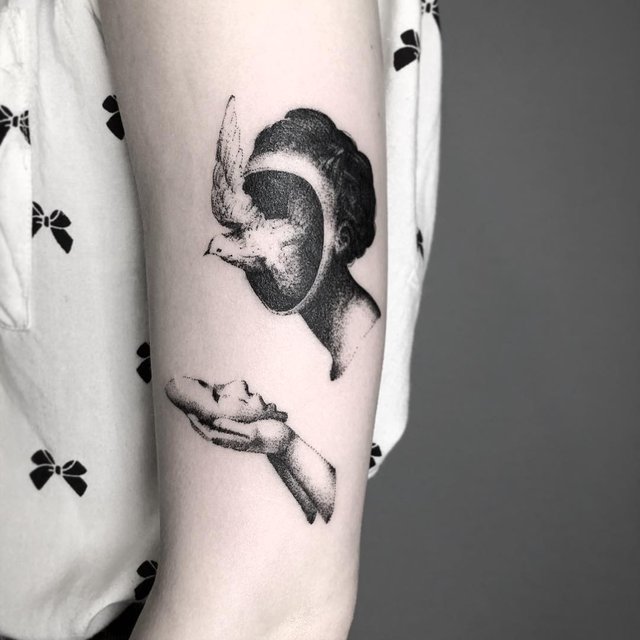 A Prime Principle In Relationships- The Inner Voice
It would be impossible to detail all the "right things" which outline appropriate behavior in relationships with other human beings. It is very easy to describe what not to do. For instance, it would be inappropriate to follow advises from books entitled: "How to make women run after you". At the end of the day, each individual has to listen to their inner voice that serves as the best guide for proper conducts in life
---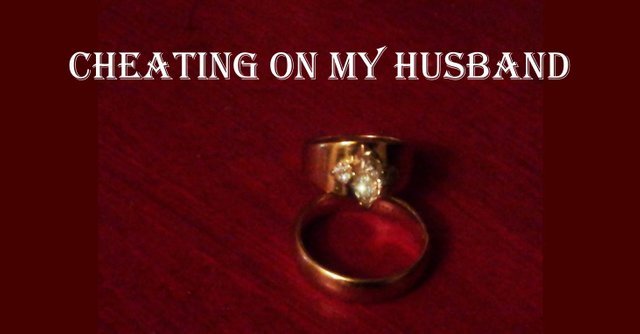 I Have Cheated And My Conscience Doesn't Bother Me At All. Am I Wrong?
As always, I will not tell you what to do but only illuminate the way ahead and describe the two main options available to you.
Every human relationship whether between lovers, spouses, relatives or work colleagues carries elements of trust and personal honesty. When those ingredients exist the relationship flourishes and prospers and when they are absent then the relationship decays and deforms
---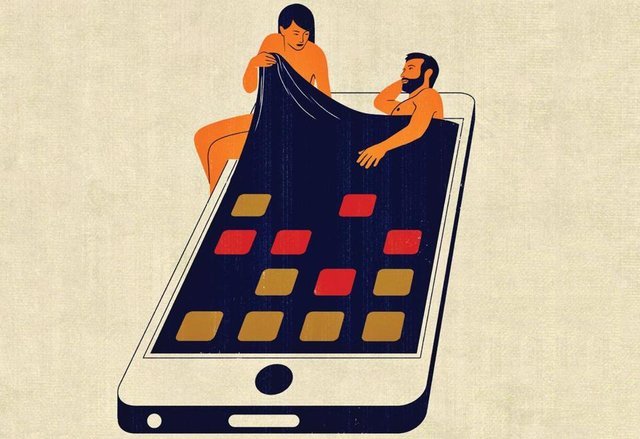 One Sided Secrecy- Is It Normal In A Relationship And How To Change It
There is no one model for a relationship. There is no one truth that in its light all the couples in the world should build their life. Each one rather creates the kind of relationship and intimacy that appeals to them and it is very likely that what you liked and wanted in the past no longer applies in the present

The Shining Qurite Wall of Fame
Since we will be featuring a Shining Qurite each week we are going to start the Shining Qurite Wall where all the featured members will be placed. A great place for all steemians to find exceptional Qurites to follow. If you are a Shining Qurite, feel free to use your badge in your posts, you deserve it. =)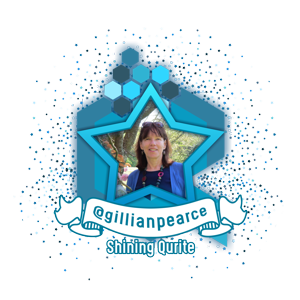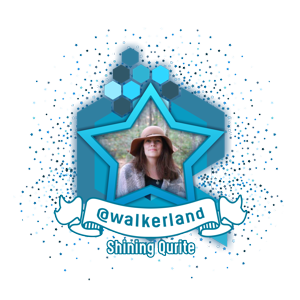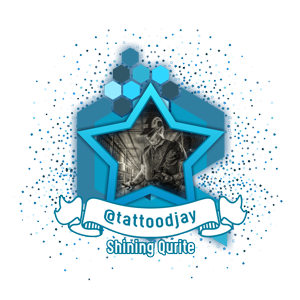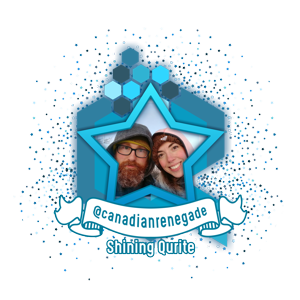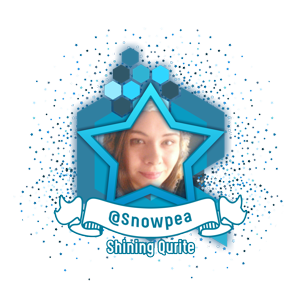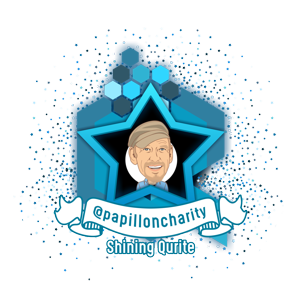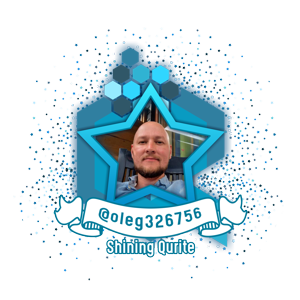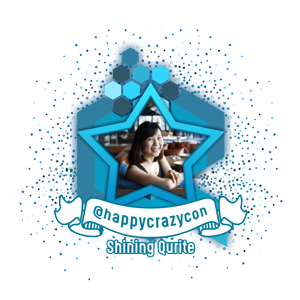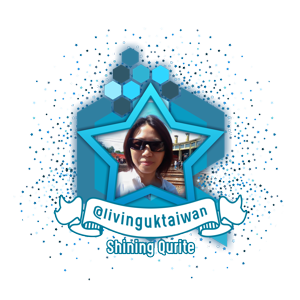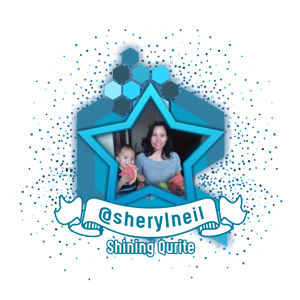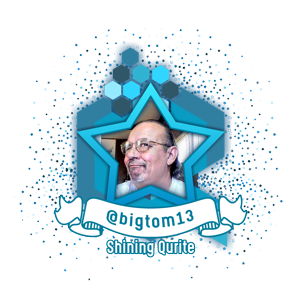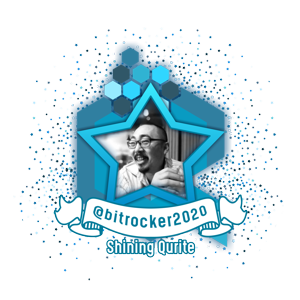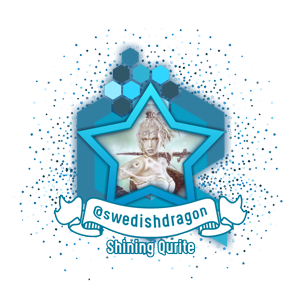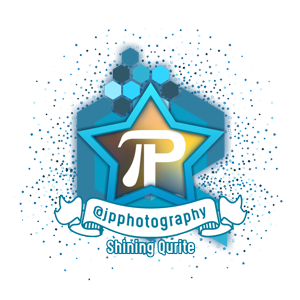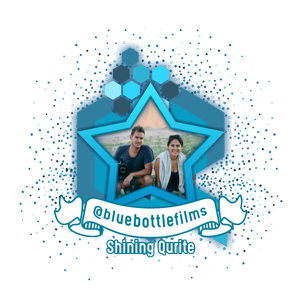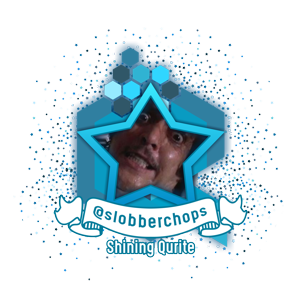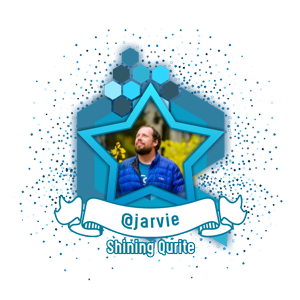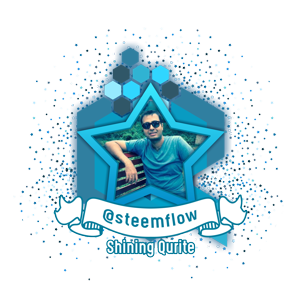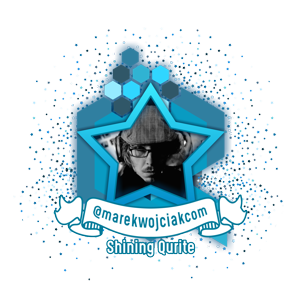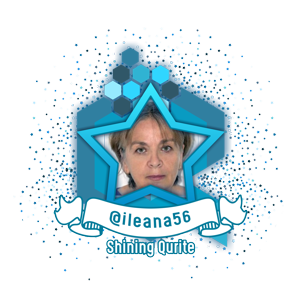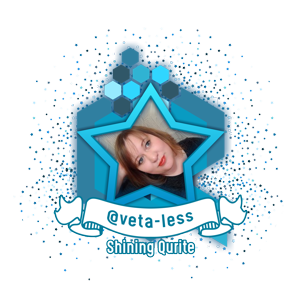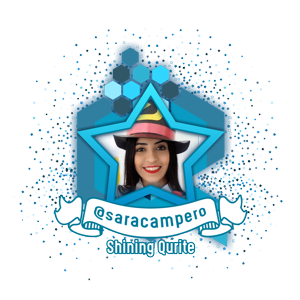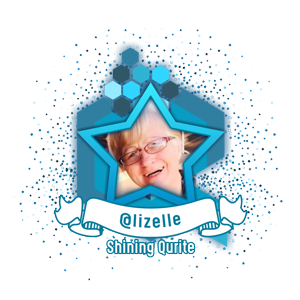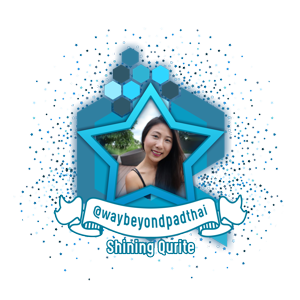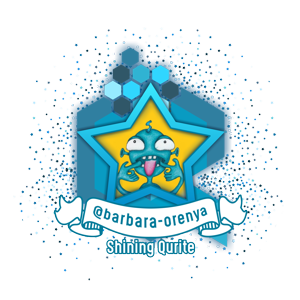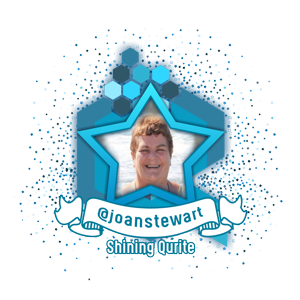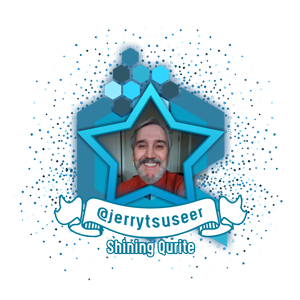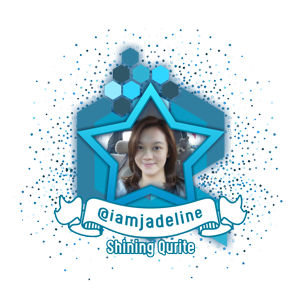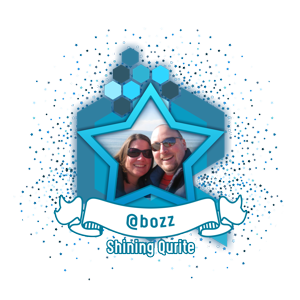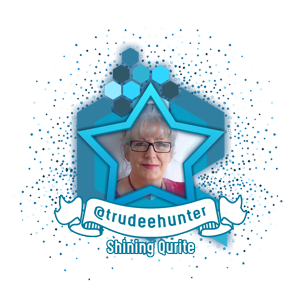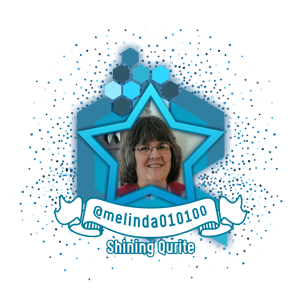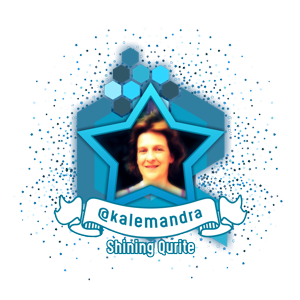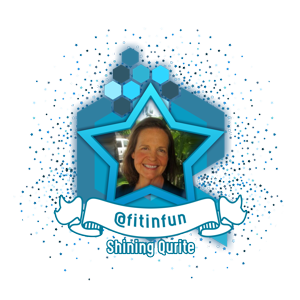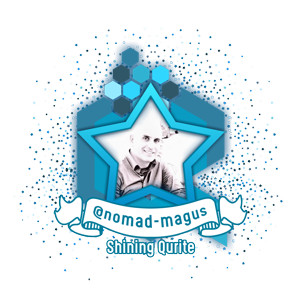 The Qurator project is brought to you by:
@scrooger | @boontjie | @goldendawne | @ewkaw | @ackhoo | @brumest | @stresskiller | @blacklux
For more information about the Qurator Project and how to join click HERE
Like what we do? Consider voting for us as a steemit witness.
---