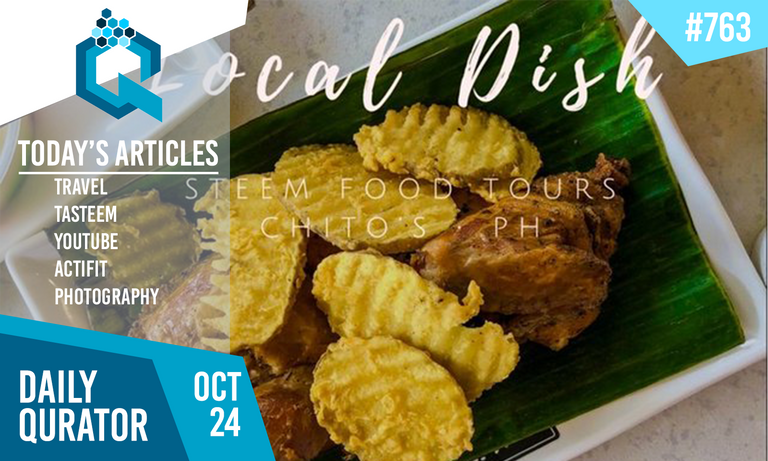 Cover graphics by - @aaronleang

---
Welcome to the 763rd Daily Edition of the Daily Qurator. Below you will find some awesome members of @qurator that worked hard to post some good quality content for all you awesome Steemians to enjoy!
Your Quality Curator ~( @goldendawne )~ Presents:
---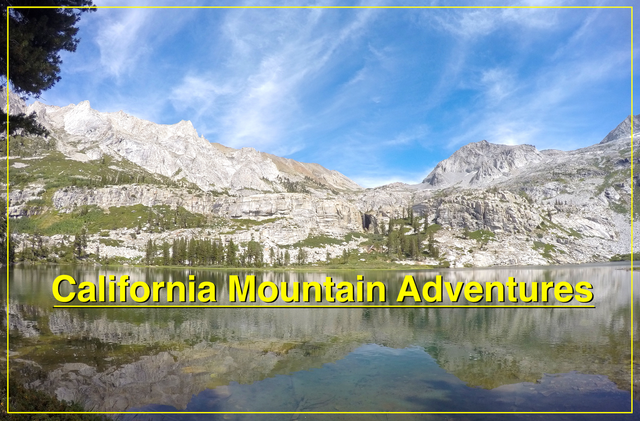 Sneak Peek Of Where I've Been And What I've Been Up To
Those of you that follow me have undoubtedly noticed that awhile back I totally disappeared from the internet. And it is probably no surprise to you that I've been adventuring deep in the wilderness in the Sierra Nevada mountains! It was quite the amazing trip filled with all kinds of incredible experiences which I will never forget. I'm back home now, but not for long. Right now I am getting ready for a trip to Arizona where I'm going to be backpacking in the Grand Canyon for a couple weeks
Back home in the comfort of his home, @derekrichardson is sharing an amazong adventure he took recently to Arizona's Sierra Nevada mountains! Stop over to see some awesome views!
---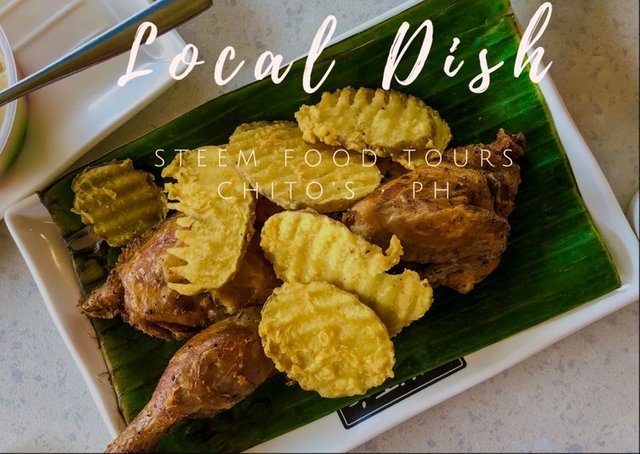 Steem Food Tours No. 81: CHITO'S Lucena City, Quezon
We had a simple lunch few weeks ago after the karate session of my daughter. She was very hunger after two hours of training. We decided to eat in the nearest restaurant from the gym, just 2 blocks away CHITO'S Restaurant where located
A Cathedral Window? It's not what you're thinking! It has nothing to do with a church's décor! Stop over to see what it is.
---
A Day Spent In A Small Village In Bihar... My Travelogue
This is my first ever qualitative video where I have covered my day's activities and the lives of people living in the small village in Bihar. The video is in the language Malayalam. Please do watch even if you don't know the language. I have tried my best with my background narration to cover many aspects of the life here
@sathyasankar is sharing quite a wonderful video here today! Come along for a day in the life! See what they did while strolling around this little village!
---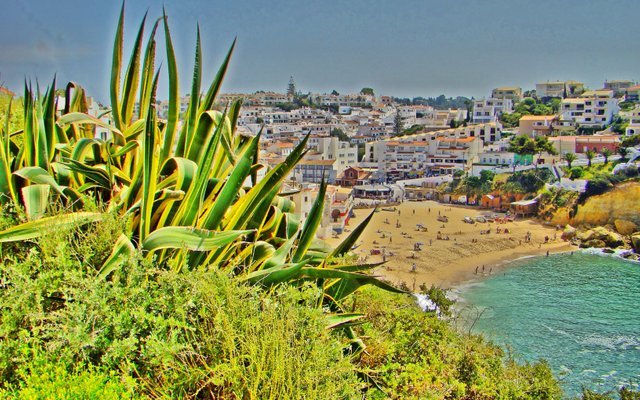 title
It's simple ... doing sports is healthy. And we can also do sports during a work day. It can be after waking up, jumping and stretching a little (5 to 10m). It can be on the way to school / work (5 to 10m). It can be at work: walk, (5 to 10m). It can be after lunch, walk a little, get air (5 to 10m). It can be on the way back home (5 to 10m). Being after dinner, walking a little, helps digestion (5 to 10m). Therefore, we are all going to play sports
We all know exercise is good for our heart, health and soul, so stop on over to see how @marfonso has been getting fit and taking care of his body.
---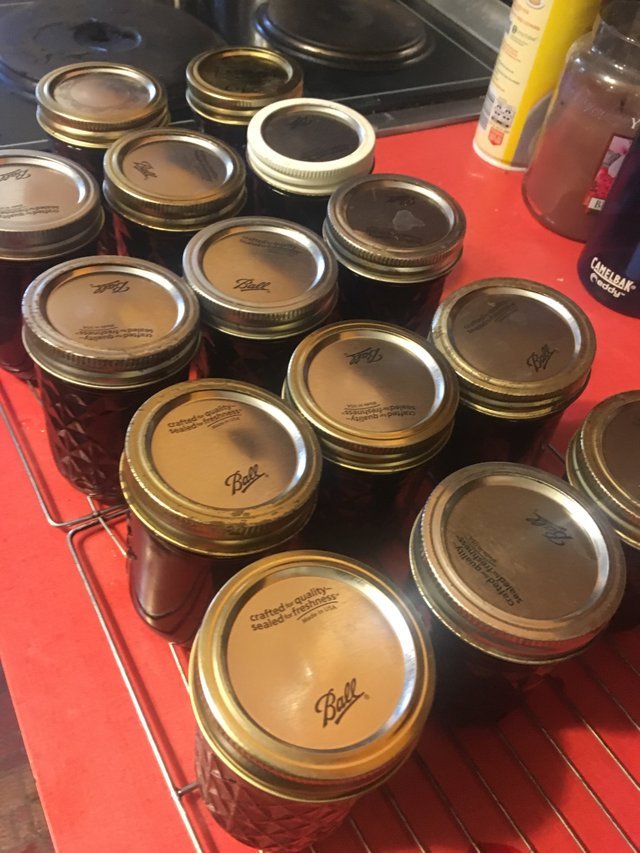 I Like Toast And Jam
Early Fall, late summer, I see the Beach Plums ripening. Getting big and fat, and as they turn the right colours, I start picking them. All summer I've been picking raspberries, for Making Jelly, but these Beach Plums? Those are personal. I picture my mom, as I was growing up, making jellies, and the scent of the beach plums cooking down is one of my strongest memories
Who's ready to make some plum jam! Hurry on over to @bluefinstudios to see how they made it! And just wait until you see how delicious it is!
@qurator does not explicitly or implicitly endorse third parties opinions or statements in the Daily Qurator. Any statements made in these posts are the author's and curator's own opinion.

Qurator News:
---
Q Token News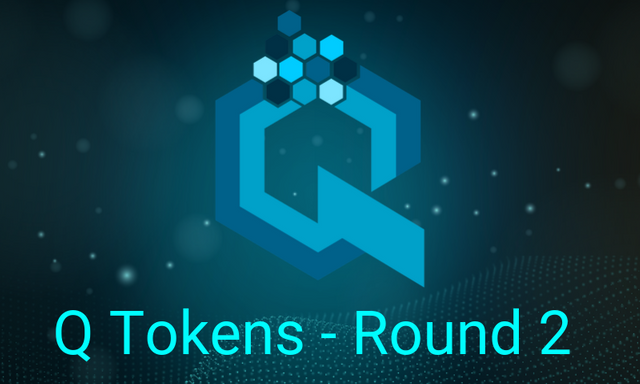 Round two of the Qurator token launched with more details here
---
Free Registration and how to join details can be found here: Registration Details
https://steemitimages.com/640x0/https://ipfs.busy.org/ipfs/QmYsBv2ZEmkkt33FS2B4BQhCqtcL4u23UJ8Sz4QekWE2yR
---
NEW SUBS!
We know not everyone can delegate or upvote for larger upvotes. Thus sending in steem allowed for a larger upvote for the month.
With the new hardfork so many things have changed and so must we. Sub prices have been reduced and we now only have 1 level.
SUB = 2 Steem for an upvote from 5000 SP
So how does that work?
Let's say you send 2 Steem with the memo sub OCT then you will get an upvote from @qurator similar to a 5000 SP account.

*We are aware that with the new HF upvote values are not a set in stone value like they used to be and their value jump around a lot according to how many upvotes you have on your post. We feel Q is giving a big enough bonus to make up the minimal monetary value of an upvote and things will indeed be profitable if you post often.

Competitions


We host weekly Photo and Food competitions. Click on the images below to view the posts.
Additionally for all members we have Toss up Thursday, a weekly free for all post-promotional competition.
Delegation links for @qurator
After you click the link you will have to check the value, click next and then enter your Steemit NAME and Private Active Key to delegate.
Please remember to leave at least 50SP in your account and that new delegations overwrites the old one. Always use the total amount you want to delegate.
Qurator's Discord Channel


There is more perks and fun stuff on our server:
Feel free to ask Qurator Team questions
Meet other members
Promote your post in our Postpromotion room
Win some Q tokens with random competitions!
Join us! https://discord.gg/pJtWp57

Qurator banners
If you would like to show some more support and use Qurator banners then please head over to this post and copy the banner links from there. =)



»»-------------¤-------------««
Upvoting or Resteeming this post will help us grow and in turn enable us to give better upvotes to our members and quality content creators.
The Qurator project is brought to you by:
@scrooger | @boontjie | @goldendawne | @ewkaw | @ackhoo | @brumest | @blacklux
Like what we do? Consider voting for us as a Steemit witness.
Active Witness rank: 73
---