Hello Steemitverse!
Today, I want to join the @qurator's Monday Mission for the first time but please don't get confuse with my photo entry 😂 with Tasty Tuesday but if it is fits with the criteria it would be very much appreciated. Lol!
So here are the "things" that I have starting with letter P: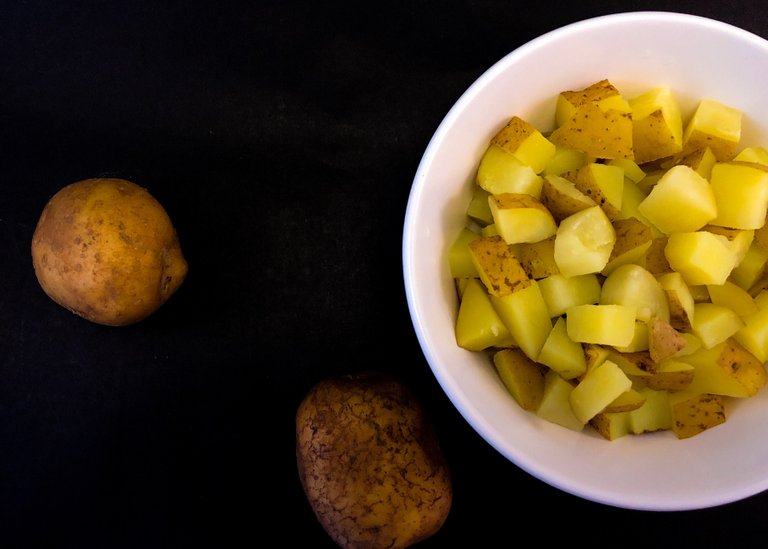 Potatoes
This potatoes was one of the ingredients for the potato salad that I prepared many months ago.
---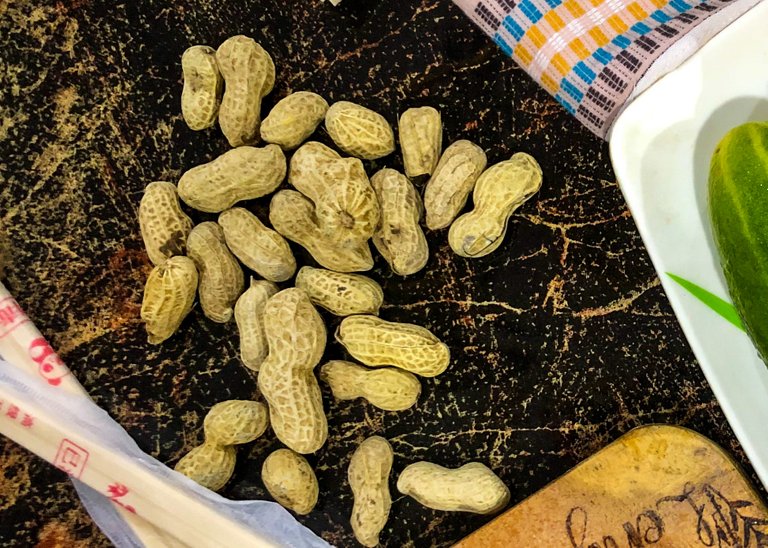 Peanuts
Roasted peanuts, we used as props for our fun food photography during the promotion of my friend's newly opened small eatery.
---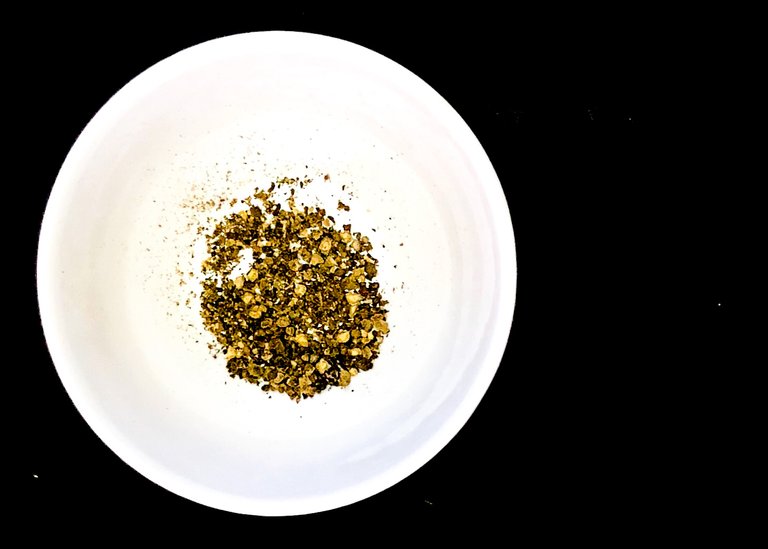 Pepper
Oh another ingredient for my potato salad.
---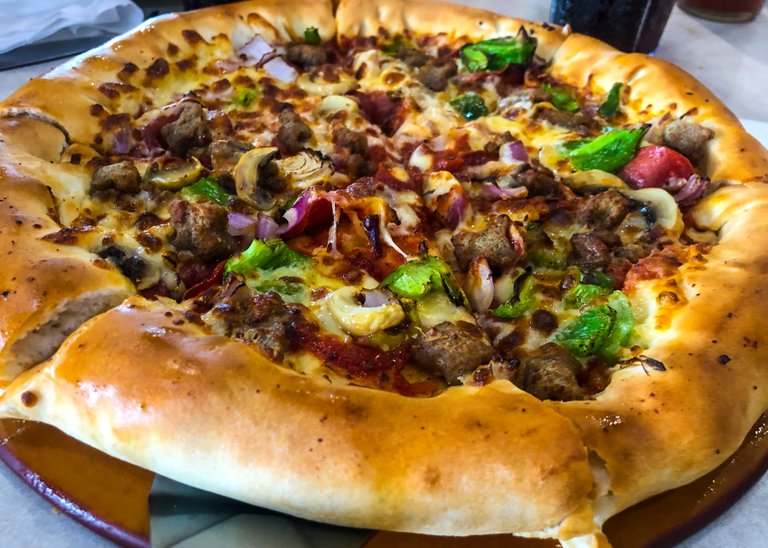 Pizza
Pizza Supreme flavor from Pizzahut that we ate last month.
---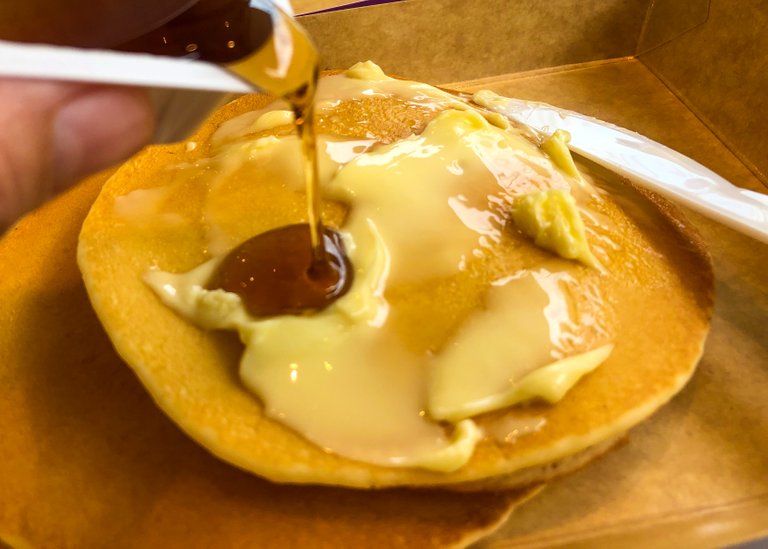 Pancake
Pancake from Mcdonalds, sorry for the generous butter but I love it so much. 😂
---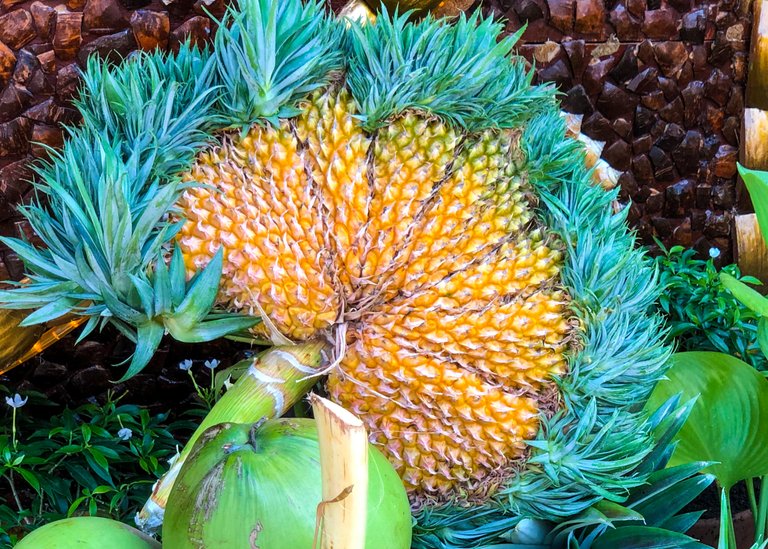 Pineapple
This unique shape of pineapple was exhibited during the local farm festival here in our town.
P
retty amazing!
Thank you and have a great day.
xoxo,
@travelsbyblue
---
📸 I OWN ALL PHOTO/S AND CONTENT POSTED ABOVE 📝