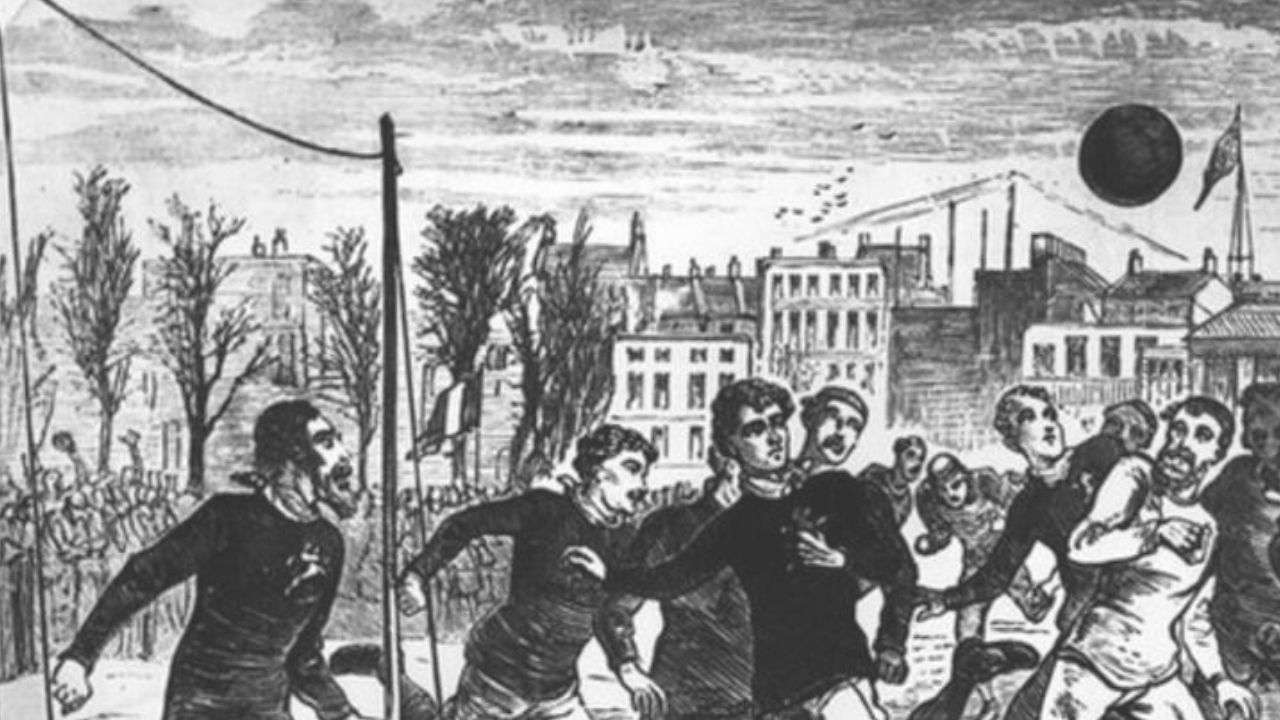 This is the first collectible items auction. This is about the history of football and fun. These collectible NFTs of unique personalities of football history are made for the gourmets of the gourmets. These collectibles are equipped with superior skills. Each edition is unique and printed only once.
The reverse auctions will take place in the in-game market. The start price of each collectible is 150 Million RBN. The price is reduced at irregular intervals. Once a collectible has been sold, the next auction will start.
Collectibles will be delivered frozen (NFT) and in mint condition.
---
Edition #01
Wanderers FC [Winner of the first FA Cup]
The FA Cup (Football Association Challenge Cup) is the oldest existing football competition. It is the oldest among all tournaments as well as all leagues that still exist today. The first FA Cup matches ever were played on 11 November 1871. The first FA Cup Final was played on 16 March 1872 at the Kennington Oval, in which Wanderers defeated Royal Engineers.
The Wanderers beat the Royal Engineers 1–0 to become the first-ever winners of the cup, the winning goal being scored by Morton Betts.
More about the first FA Cup: BBC Sport article on the match
---
Wanderers FC line-up in the final match on 16 March 1872:
Visit our Discord server to be notified when prices drop.
The first auction has started. What are you waiting for?