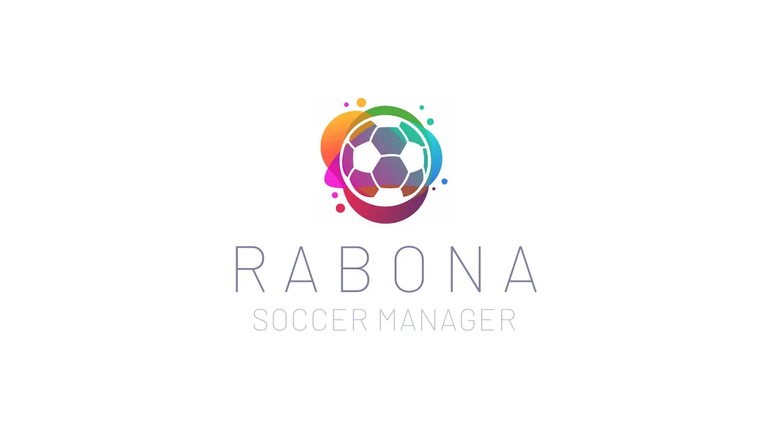 Hello all Rabona players! Today we have an important announcement for all of you about upcoming planned maintenance of Rabona. Read on to learn more!

* * *

About the maintenance
We at Rabona are working hard in order to make the game better in all aspects: more fun to play, more rewarding and economically more balanced. But running a projects like Rabona is not only about adding new features—sometimes it also means maintaining the server infrastructure, cleaning up the code base and fixing pesky bugs.
This is exactly the case for today announcements. In the last 🛠️ Work Report #6 we summed up a few dozen of hours that our team spent on preparing to upgrade our infrastructure. Even though this change will not be very obvious to our users (maybe apart from the entire app being a little faster), it is crucial for us to perform it, as it will allow us to work on and release new ambitious features in the future (like 🏆 Tournaments!)
Read on to learn about the maintenance plan.
The plan
Scheduled maintenance will take place on August 18th, 2021 at exactly 00:30 GMT+2 (Central European Time). Current season 41 ends 10-15 minutes before that time, so you will have the chance to prepare (renew contracts, etc.).
The maintenance will take between 30 minutes to an hour, but it might take 2-3 hours for some users before they can start using Rabona gain (this is because we have to update our DNS settings for the Rabona.io domain, and these updates can take few hours to propagate).
During that time Rabona will not be available: you will not be able to open the app, scout players, use market etc. This should not be an issue, though, as you will have plenty of time before the new season starts on August 18th, 2021 at 04:19 GMT+2 (and the first match will not be played until 10:19 GMT+2 on the same day).
We will be posting updates on the upgrade process on our Official Discord Server, so come join us there!

* * *

If you have any questions, join our Discord Server, use the comments below or add suggestions to the Rabona Feedback Board.
Thanks to all supporters of Rabona!
— Your Rabona Team: @rondras, @mciszczon and @uwelang