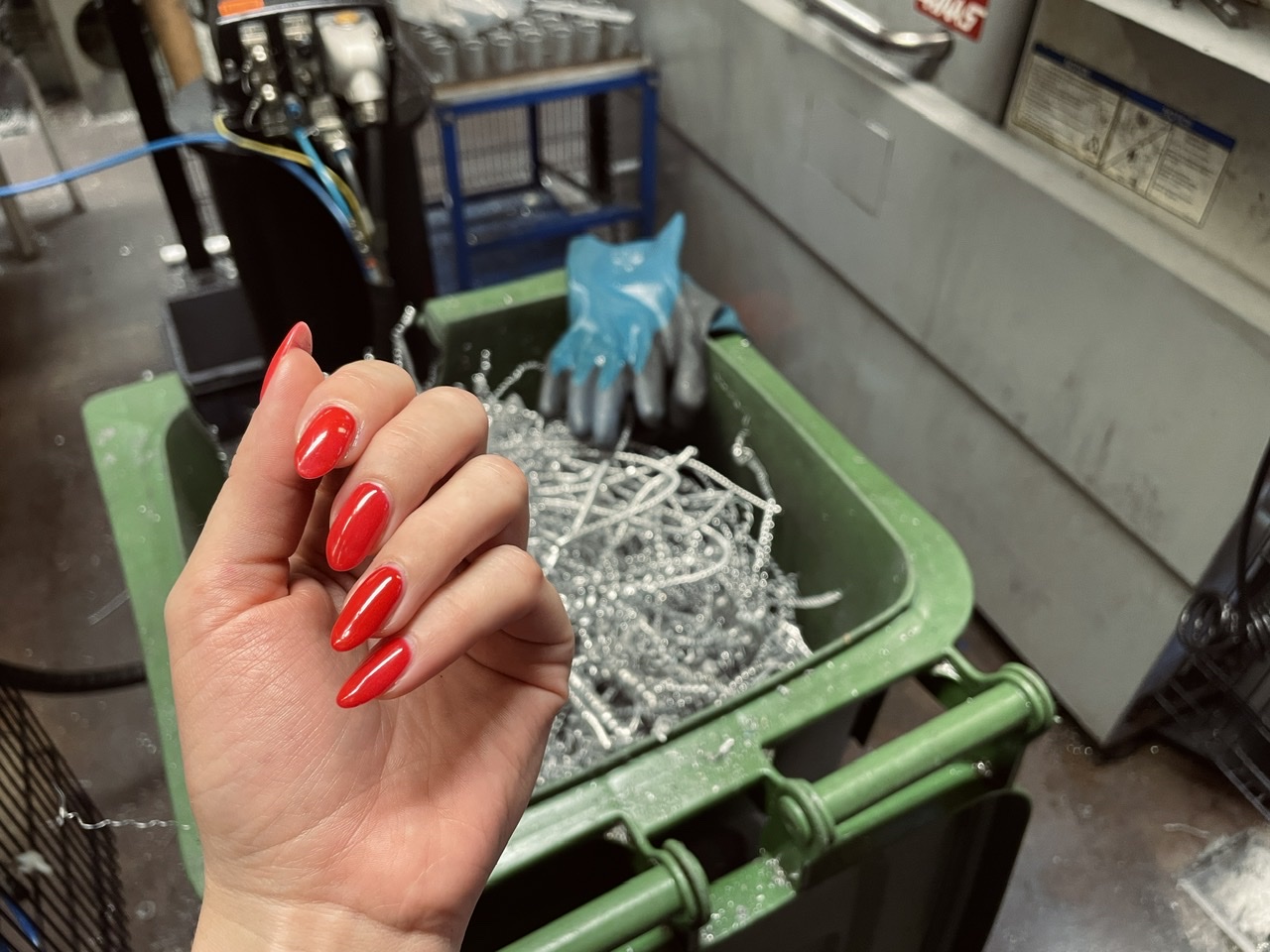 It's a four minute cycle on the machine and I'm bored so selfies and Hive it is.
What's up everyone? How has your week started? Anything fun planned for the end of the week?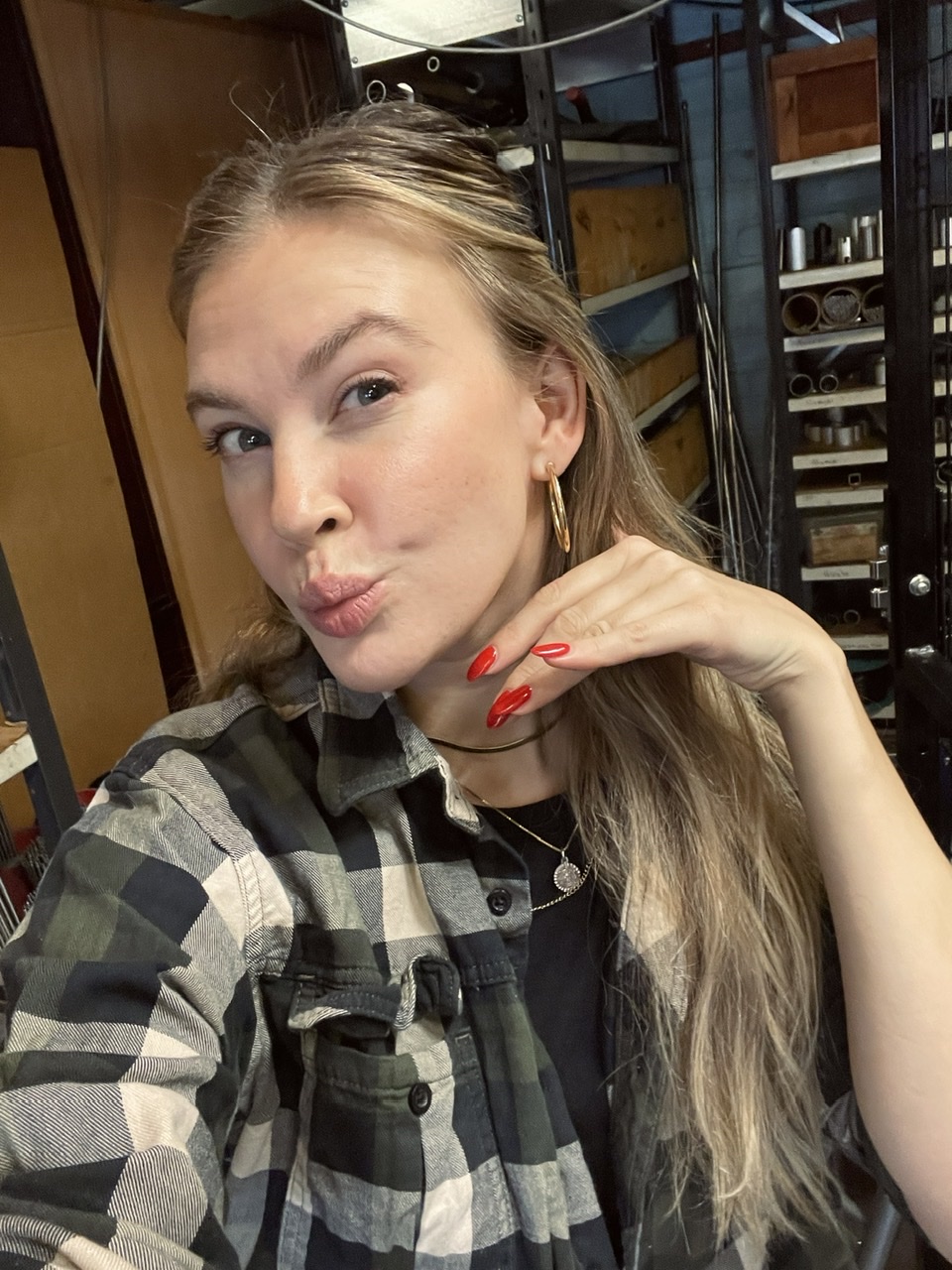 Okay, I'll go first. The week has started pretty normally at work and not much else yet. We've had three different little renovation project going on at home simultaneously and those are pretty much finished, just the cleanup left which is obviously the most annoying part.
Today is a pizza day after work so I'm already looking forward to that. The dough is proofing in the fridge and I'm just gonna use a readymade sauce so we'll have a delicious dinner with minimal effort. I think I'm gonna do ham and pepperoni, a basic margherita, and chevre. What do you want, three toppings max, cheese doesn't count.
I've been doing a lot of housework in the past weeks so I'm probably going to spend the weekend knitting and drinking wine instead of ripping apart another floor. There is a small local yarn shop that does their own dyeing and I've yet to visit so I might finally pop by there for some inspiration. Maybe I should also pack up my summer dresses into storage and display all the coats instead, it really is getting cold and I have to surrender to the autumn.
That's all.