Yup I am back. But with a new Interest yet Again. my Interest now being Rc Cars. Why?
Because they are awesome.
I Currently have a few rc cars. And I named All of them. might be a bit weird but oh well.
My First rc car is named Jeff.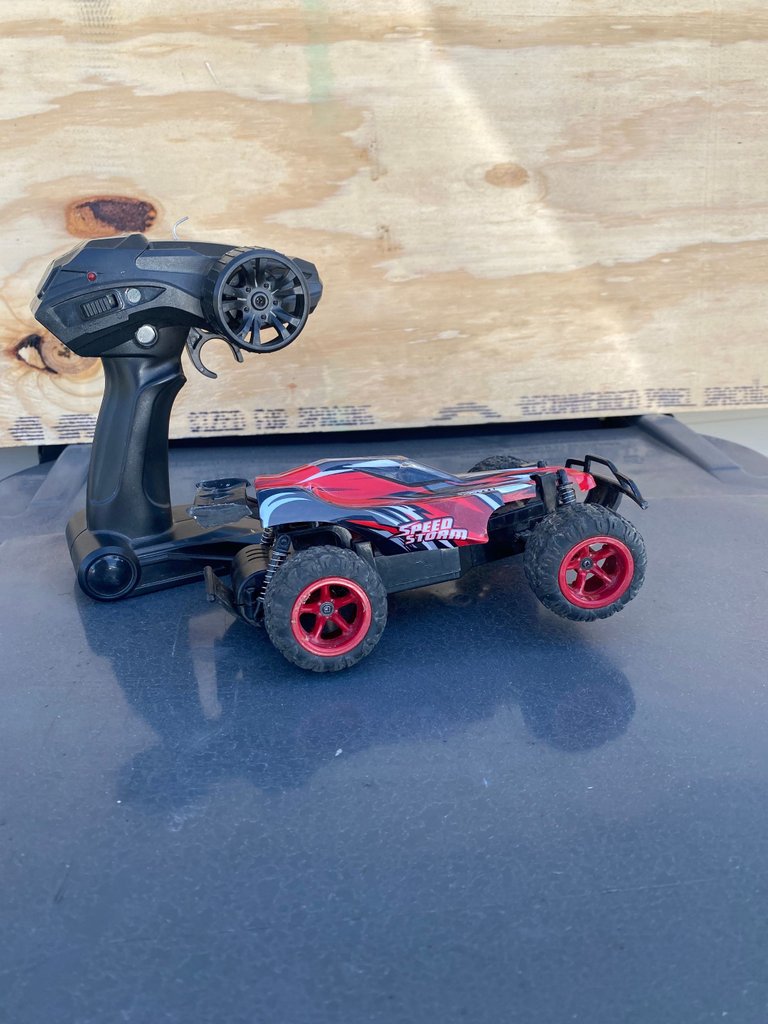 Jeff here is definitely the slowest smallest and weakest Rc car I own. but he is pretty fun driving around on a flat surface.
He is actually missing his rear left wheel which is why the front of him is in the air.
Next We have my second rc car which my brother gave me after he drove it into a pool...
His name is Thomas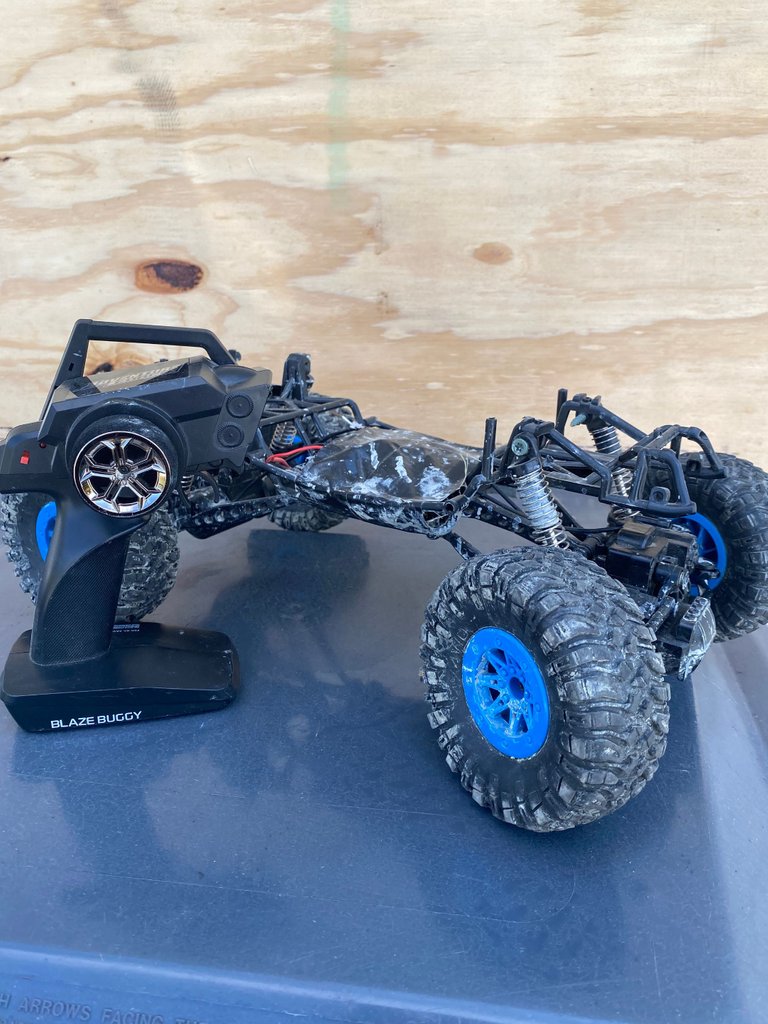 Once I got him I gave him some grease and a new battery and he works fine now. he is missing his cover since his body mounts came off. Thomas is pretty slow has no proportional steering or throttle same as Jeff. But Thomas has more torque and is bigger so he can travel over more stuff. My third and Second Faviorite Rc Car is Sylvester.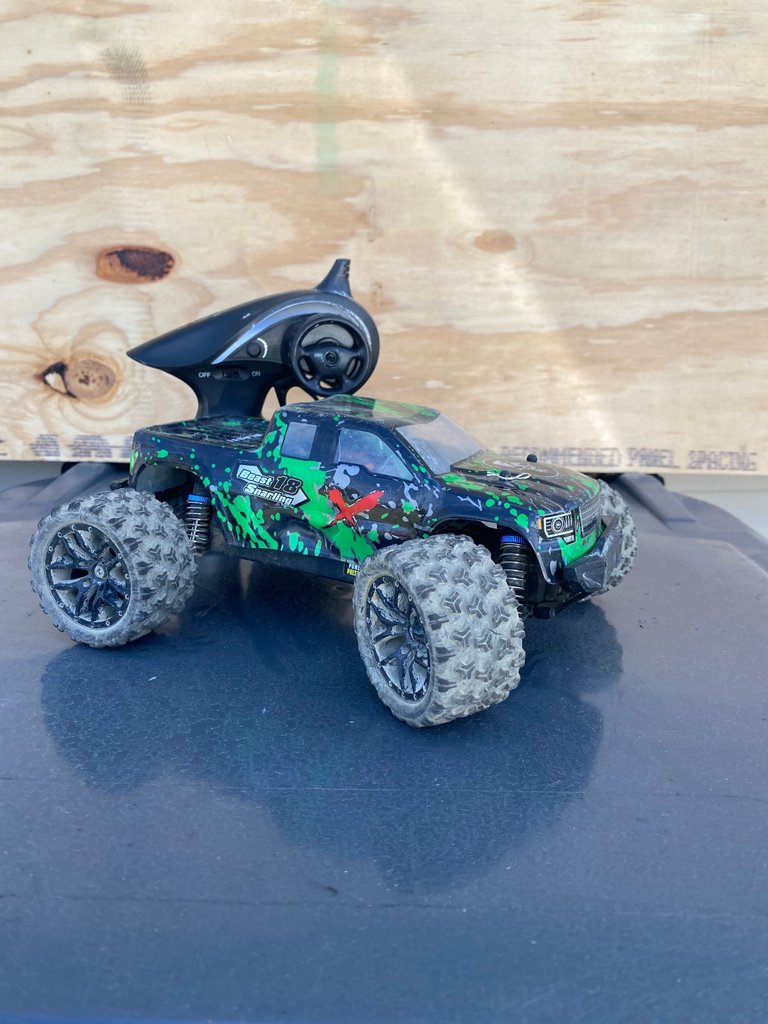 Sylvester goes around 20MPH and actually has more torque than Thomas. I got Sylvester off Amazon not too long after I was given Thomas. And Last but Definitely Not Least. is Keanu Reeves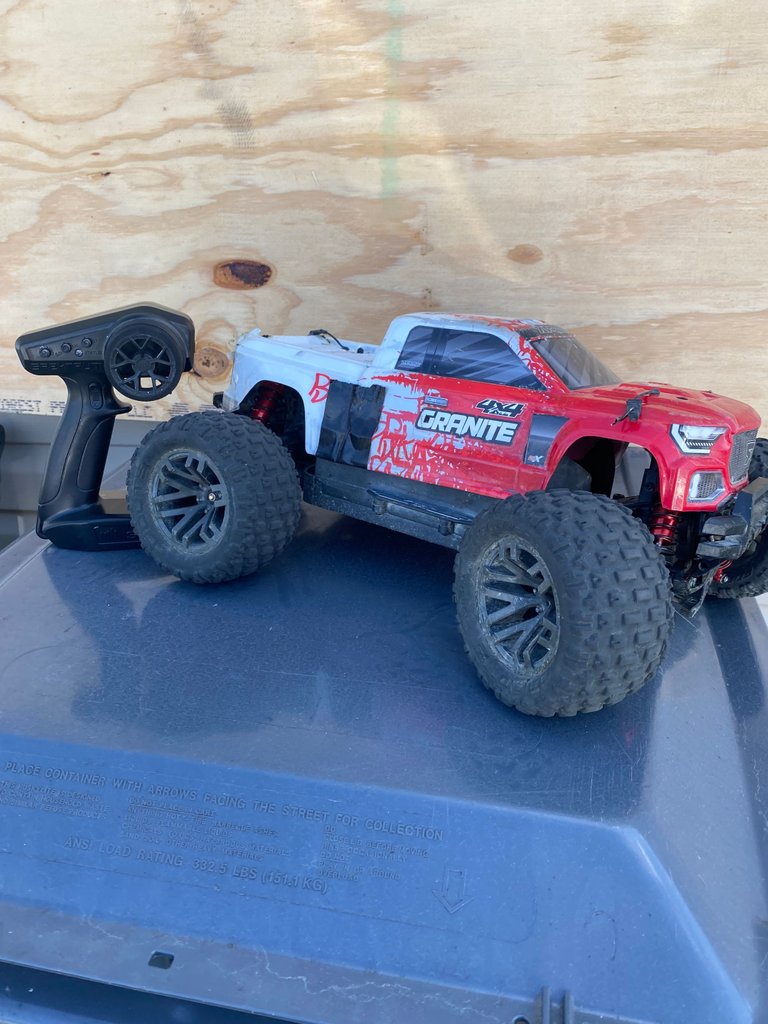 Reeves here is by far the fastest and strongest He goes 50mph and has quite alot of torque. I got him at a nearby hobby shop. I did have to replace his shocks since his stock ones broke. And there you have it those are all my Rc "cars" 😁 I hope to post something interesting on here soon. But until then I have been posting some videos on my youtube
---