Reggae music has significantly revolutionized Jamaica as a country and Jamaican musical roots as a whole. When Reggae first emerged, in the late 1960s, it acted as a cultural bombshell not only to Jamaica but the entire world in a uniquely positive manner, spreading across international state lines, and birthing many new waves of musical realities. It was a unique vibration that no other musical genre had ever seen before.
Reggae's slow and jerky rhythm, assertive, yet spiritual lyrics, as well as the defiance and raw appearance of its rasta-got-soul singers, among others, have influenced musical genres, cultures and societies throughout the entire world. This unique contribution lead to the development of new counter-culture movements, especially in places like Europe, the United States and Africa - a place that has a unique cultural history with the country of Jamaica.
All photos in this post are personal photos from my times to JA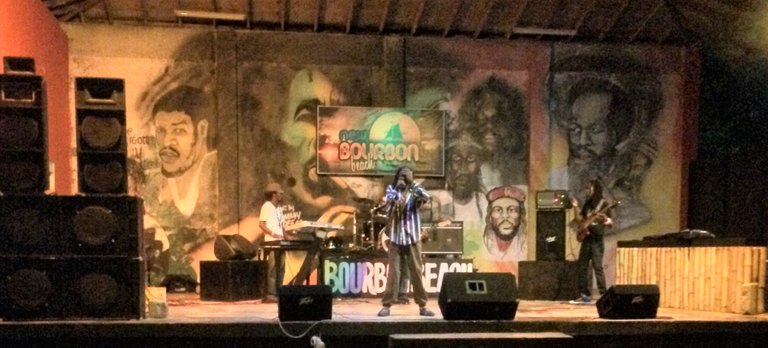 Reggae Music, The Bourbon Beach Cafe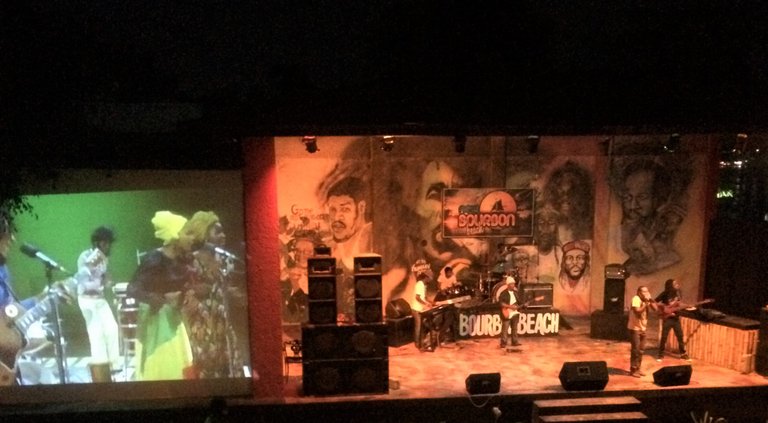 Cultural Reggae Music Events, Live - The-Seven Mile, Negril, JA
By the end of the 60s, reggae's participation in the birth of movements in Europe allowed for new vitality to come into existence elsewhere. In the 1970s, Reggae's presence specifically began to impact Western roots in punk rock and pop culture, influencing masterful artists in popular genres of the Western world. During the same decade, Reggae also inspired the first rappers in the US, giving rise to hip-hop culture, which has since become one of the most influential genres across the globe. The rise all starting from the origination and deep soulful roots of Reggae culture and music.
Finally, since the end of the 1970s, Reggae has since influenced singers originating from Africa - a place of close cultural and spiritual ties since the days of Marcus Garvey. These examples of cultural transcendence from Europe, the US and Africa illustrate the impact reggae music has had on the worldwide cultural universe; however, reggae roots are not limited to only impacting these specific facets of reggae's broad spectrum approach to re-vitalizing roots of other genres and cultures popular across the globe. It would be an injustice to define these roots to only Europe, USA and Africa, but these are prime examples when visiting the renaissance of Reggae music.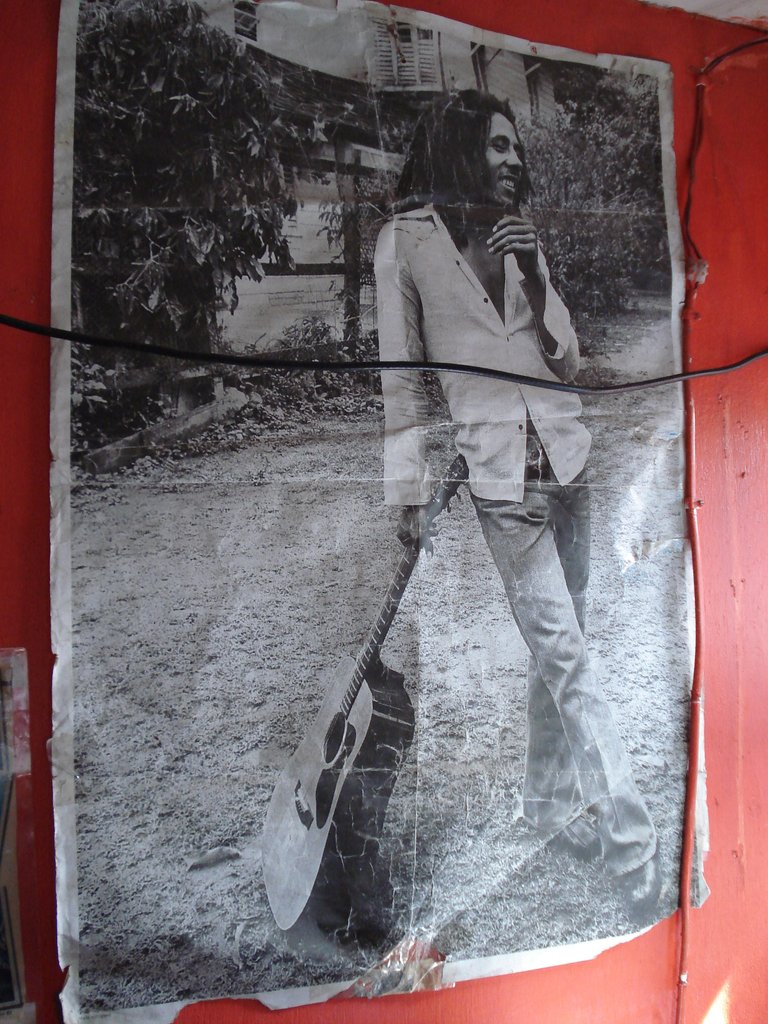 Much of the Reggae Culture Movement Made Possible by Bob Marley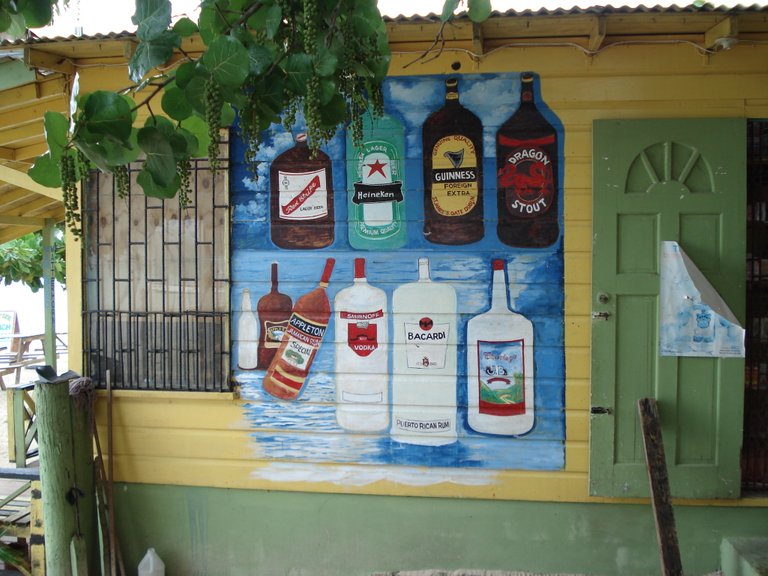 Jamaican Arts also important to consider in Jamaican Music Culture
When taking a step back, it becomes apparent the impact that reggae and the Rastafari movement have had on the worldwide cultural universe. It would not be an overstatement to say almost the entire world has been culturally influenced by reggae music and its Rastafarian message in some way, shape or form. Jamaican migrations as well as Bob Marley's monstrous success played a major role in spreading these fundamental elements of Jamaican culture throughout the world, but these reasons alone were not the only features shaping the way reggae spurred movements across the globe and infusing elements of reggae into other popular musical genres.
Tourists appear to be captivated by reggae music because of its assertively spiritual memorandum as well as its positive and universal message surrounding unity and one love vibrations. Rasta symbols such as natty dreadlocks, Jamaican colors, ganja and Jamaican art also play an important role in charming its foreign audience, but music brings people together unlike any other attribute we know and love.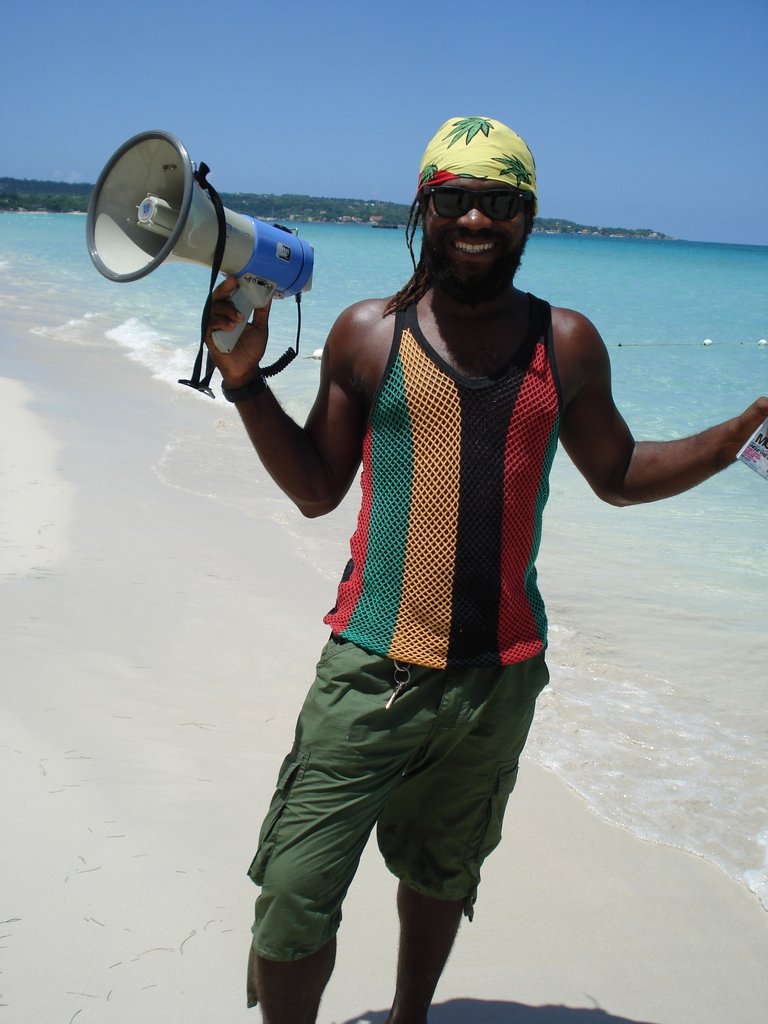 Seen Rasta- natty dreadlocks, JA colors, promoting reggae- irie

A Past time in Jamaica Culture aside from music - woodcarving
In other respects, a final remark could be made stating great importance of reggae and Rastafari in the worldwide cultural universe, raising the question of the place reggae and Rastafari have in Caribbean studies in other regions around the world. Similar to rock, punk or hippie movements alike, reggae and Rastafari movements have influenced societies from various perspectives and points of view. For that reason, the transcending factors of Rastafari culture cannot be ignored, especially in terms of Caribbean Studies, but their focus tend toward topics like tourism, migration patterns and even environmental geography, which all play a role in telling the story of how and why reggae has impacted the world on such an immense level.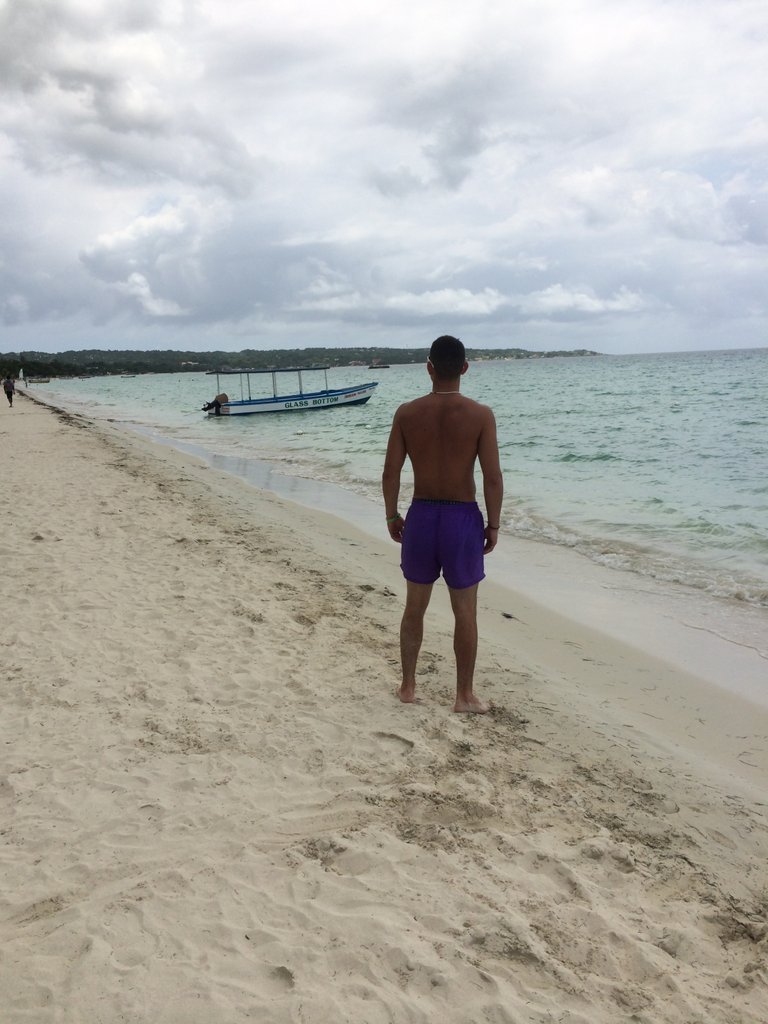 Not only has reggae impacted the world, it has impacted individual lives. The music, culture, and traditions of Jamaica are unique and enable humans to experience new senses of creativity while peering directly into the nature of another culture firsthand. I can see myself here one day. I won't just be experiencing it; I will be living it. SOON COME.
JAH BLESS,
Source: The Importance of Reggae Music in the Worldwide Cultural Universe, From The Open Edition Journal of Caribbean Studies
ReggaeSteem: Reggae Culture Rewarded