Since he doesn't have a facebook anymore, I have to make my anniversary shout out post on Steemit.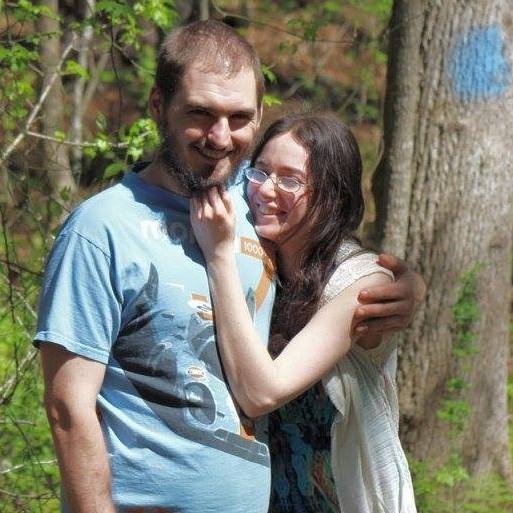 Here's to 6 years with my favorite human on the whole planet. We met online, via a dating site, and he caught my attention immediately. In the culture of hook ups and superficial associations, his initial message to me really stood out. He wrote a 3 page message, touching on specific parts of my profile, especially our shared love of science.
Since then we've gone on so many adventures together. Exploring nature in the wilderness, in plotted gardens, and everywhere in between. For 6 years we've held each other up and had each other's back, and I couldn't be happier to have him in my life.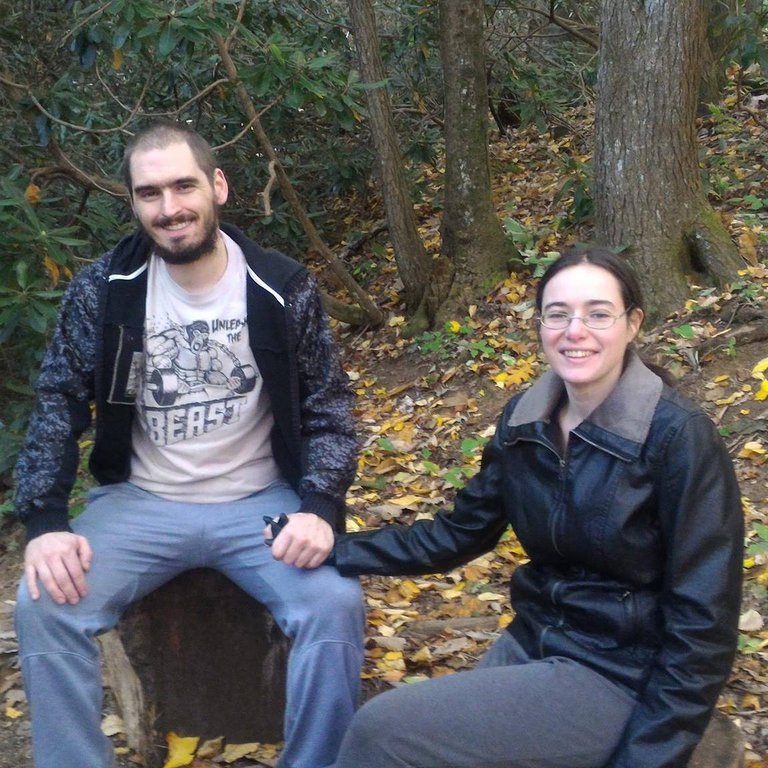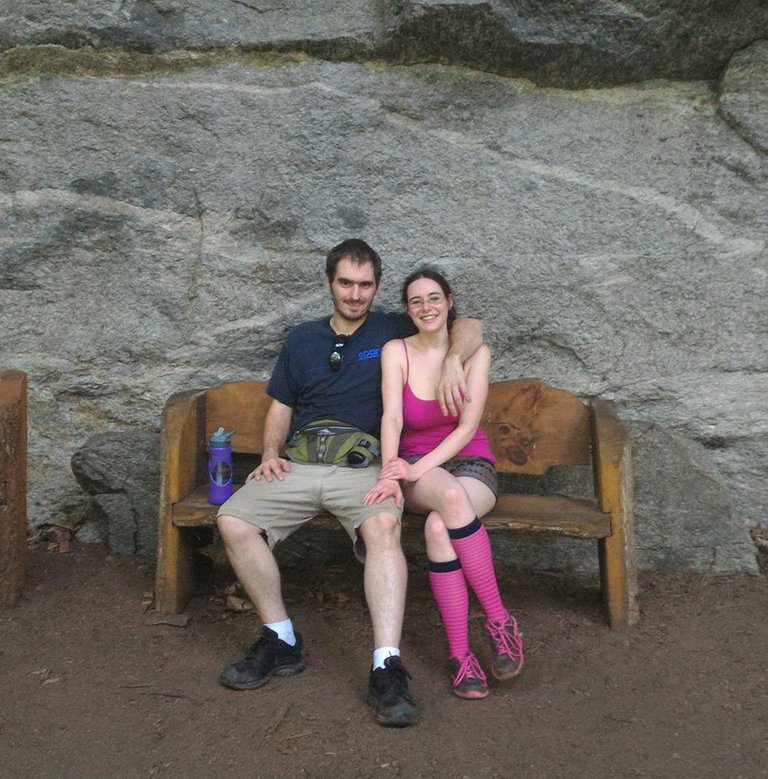 Here's to you and me @solominer Here's to more adventures and shared opportunities to grow. I love you so much, and I love getting to share my life with you ❤❤❤❤😘😄