Stress management is something we all need to learn in today's difficult lives.
Here are the next tips for signing up.
How we perceive real or imaginary situations can determine our level of stress. Therefore, it is important to develop resilience and attention and learn to maintain a positive attitude towards life.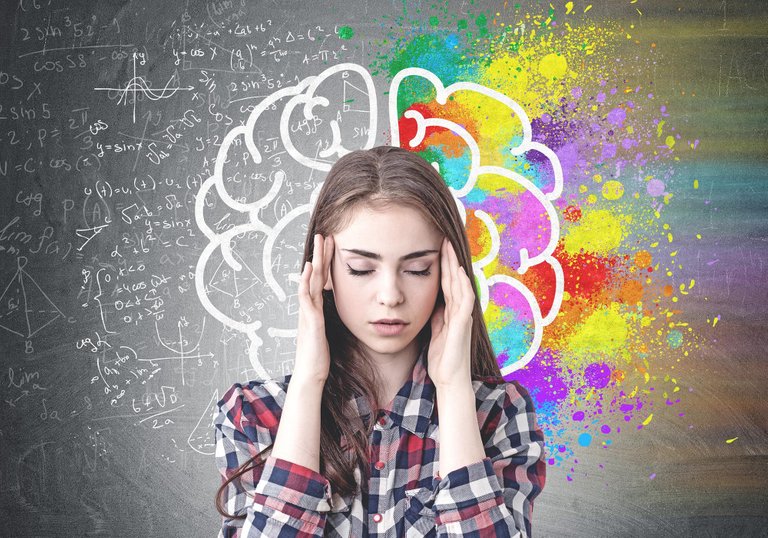 PIC1
Relaxation techniques such as meditation and deep breathing can help when you are out of control or stressed. They help relieve stress and put the body in a calm state. Daily practice helps develop the ability to control stress and stay relaxed.
Best words to live by. A balanced and nutritious diet not only keeps your body healthy, but it also improves your mood and helps you cope with stressful situations. Conversely, unhealthy diets and junk food cause health problems, disrupt hormones, and affect mood.
A quick and effective way to deal with stress is to move your body. Yes you heard right! Physical activity not only keeps us fit and strong, but it also helps stabilize our moods.
Every time you move your body, whether it's playing sports or dancing, your body releases happiness hormones that also help you relax and reduce stress.
Sleep is key. Sleep is a powerful stress reliever.
A regular sleep schedule rejuvenates your body, regulates your mood, and sharpens your judgment and decision-making. Better cognition can help you deal with stress better.