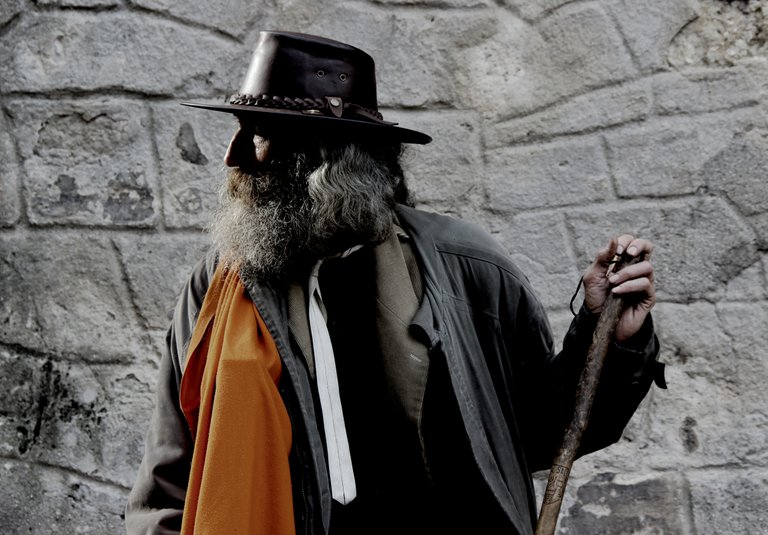 ---
Famine. War. Oppression.
These things, coming in rapid succession, is what I was told is about to happen on this planet.
I was told this about two years ago, in May of 2017. I was told it was coming soon.
Over time, now, it is looking ever more likely that these things really are coming.
Coincidence you say? Well maybe, but my predictions don't stop there. They are actually incredibly specific. My question to you is, at what point does my foreknowledge become worthwhile? I was given loads of advice about how we can survive all this. I really want to share it with people, but nobody is listening!
I'm Not Crazy! I'm really not. A number of psychologists and psychiatrists have agreed that I'm perfectly stable, even high functioning. But plenty of other unqualified or anyway less qualified people have been really quick to label me crazy and then never talk to me again. Even people who I have known and been friends with for decades, even family, it didn't matter, lots of them fled from me as if I was a leper.
I mean, is it really that bad a thing? So what if I believe that God spoke to me? You don't even have to believe it, just engage with me like a human being.
If you don't believe it, then argue with me about it. Discuss with me why you don't think it's possible, or what about it you think doesn't make sense. Let's have a debate. I love debate!
Or lets not talk about it at all. Who cares. We have bigger fish to fry. Do you know that there are people who make their money by lobbying people to start wars so that their employers can sell bombs to the people fighting in those wars? Also there are other people who make their money after the wars by going in and stealing natural resources from the people of the smaller weaker countries that have been conquered. And there are other people who go into those smaller weaker and now terribly impoverished countries and they offer the really beat down hungry poor people living there a tiny bit of money to do some really hard labor in their shitty sweatshops. So this first issue between us really doesn't matter that much, we have much bigger fish to fry.
And while we're on the topic of bigger fish, maybe I should bring up the environment? No. That would be too depressing. I'll just leave it unsaid, but I'm assuming we have a mutual understanding...
Anyway, the point is that we can talk about it or not. Just as long as we talk about something relevant. There are children being starved to death in Yemen, a global economic crisis is brewing, nuclear superpowers are clashing, hogs are dying, farmlands are flooding, volcanoes are erupting, and everyone is going around acting like everything is normal.
Am I the only sane person on this planet! Sometimes it is prudent to prepare. Sometimes it is prudent to be cautious. Now is one of those times ladies and gentlemen. Now is the time to get prepared. Now. While we still have time.
So please, engage with me and wonder, what if I'm right? There is so much more to this. If I'm right, then I know the way through it all. I know the way through the Famine and the War and the authoritarian crackdown. I know the way, and I want to share it with everyone.
Thank you.
---
Cover Photo by Oscar Chevillard on Unsplash.