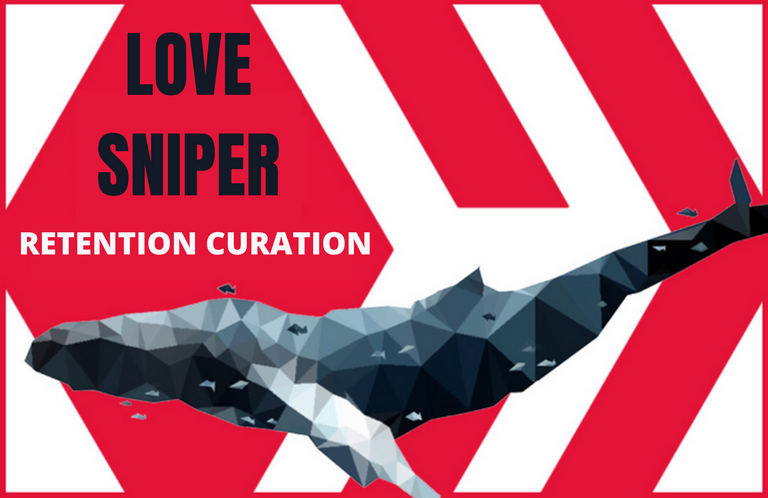 Hello everyone!
This is the Lovesniper Retention curation initiative aiming to retain those quality content creators after making their introduction posts. It was observed that after newbies made their introduction posts, their succeeding posts are often ignored. This initiative will hopefully encourage the newbies to continue posting quality content and interact with anyone in the community. As compilation posts are also done, this will highlight the newbies and will give the community an idea which newbie to look out for.
OCD's Lovesniper team will follow everyone who made an introduction post and @lovesniper's feed will be the place to scour those quality content from new authors. Curators will check all the posts in the feed to find under-rewarded posts and recommend them for curation.
Here the recommended posts for OCD upvote for this batch of love sniper retention curation:
Newbie: @misshugo
Curator: @mipiano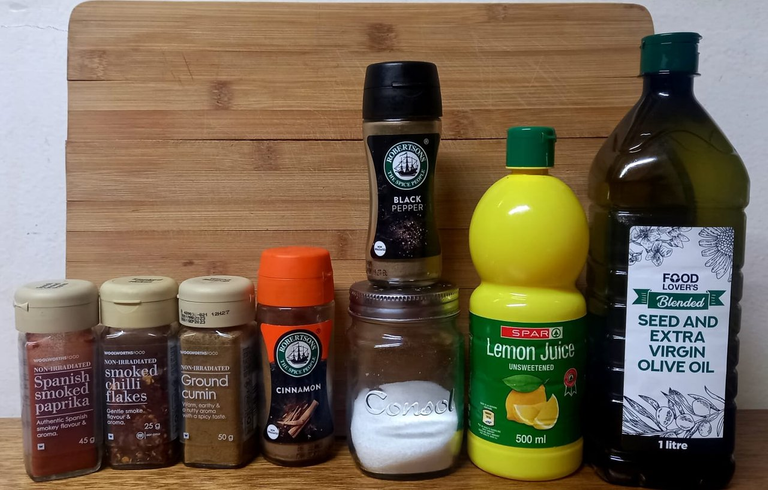 Delicious Moroccan couscous salad!

I'm not a great chef/cook, but I do enjoy yummy food. Who doesn't? I'm not one to spend hours in the kitchen and I get annoyed with myself if prepping time takes too long. At the start of this year, I was searching around for easy meals that were an improvement from my usual pasta and bacon. I came across a Moroccan chicken couscous salad. It sounded amazing and I just had to make it.
---
Newbie: @futureagrcltrst
Curator: @macchiata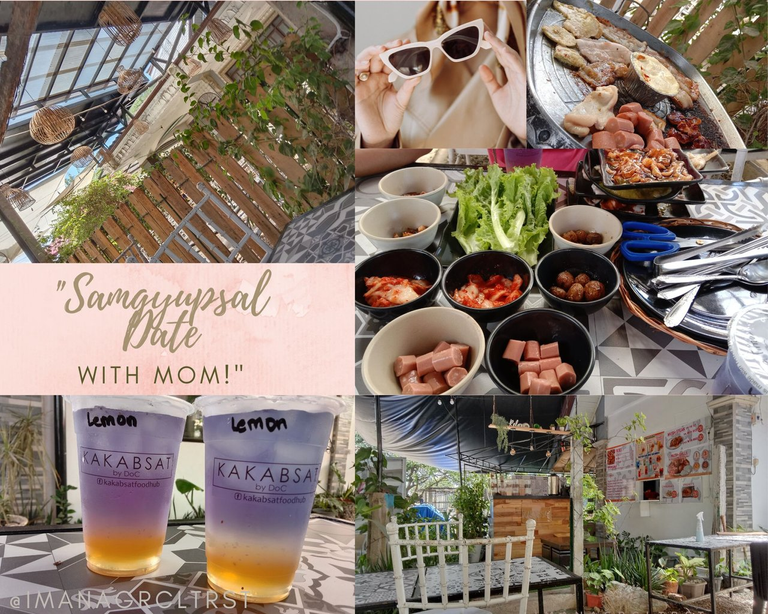 DESTRESSING 101 | "Samgyupsal Date With Mom!"

It's been weeks of observing my Mom's acts and mood. Based on her facial & body expressions, stress and tiredness were screaming from her insides. To the point that I, her daughter, feels it even without her uttering a single word.
---
Newbie: @zuyimar
Curator: @erikah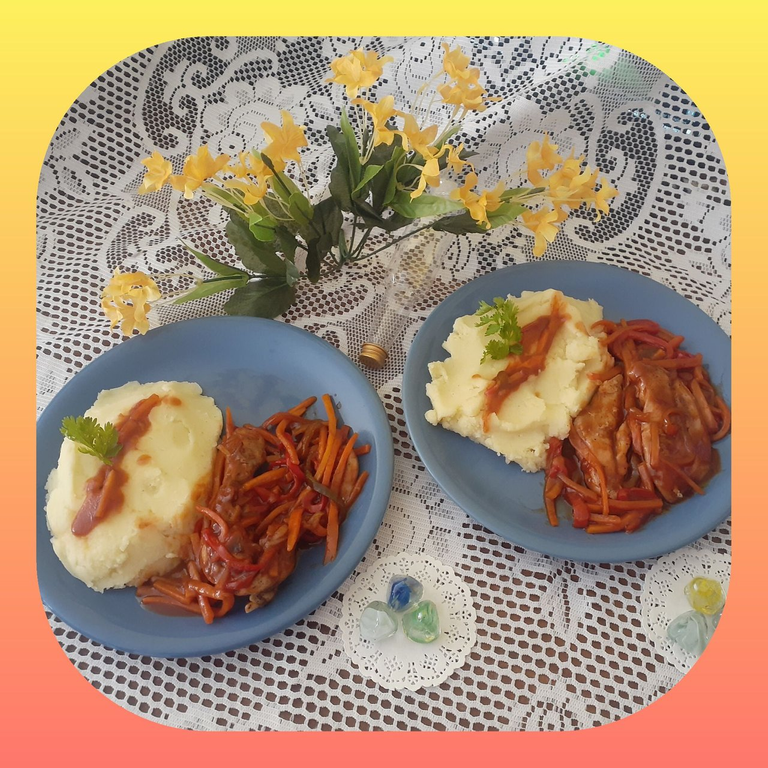 CHICKEN IN SWEET AND SOUR SAUCE // POLLO EN SALSA AGRIDULCE... (ENG-SPN)

Chicken the necessary amount, I used a piece of breast and a thigh. To marinate: salt to taste and pepper to taste. Wash, peel and cut the carrots in very thin julienne strips. Do the same with the paprika.
---
Newbie: @teacherlynlyn
Curator: @erikah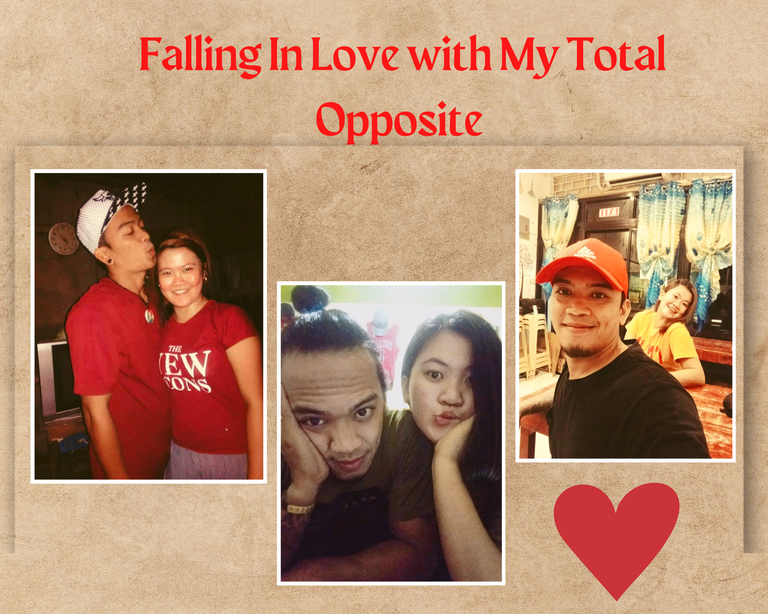 Falling In Love with My Total Opposite

Being with my total opposite, I can bring such incredible things into his world, and he will do the same to me. He showed me more interesting stuff than anyone that I've ever known. Being so long in a relationship, we finally find ways to discover and explore new things we enjoy together.
---
Newbie: @djuramrdja
Curator: @mipiano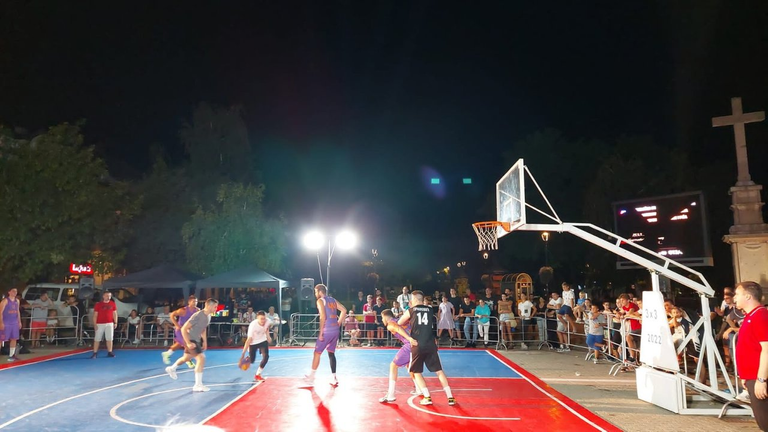 Magična igra 🏀⛹️‍♂️🏀 A magic game

oday, the tournament is played on the City Square because that way a large number of spectators and basketball fans gather. The best basketball players divided by age group play for the best basketball team in town. This year, pioneers, juniors and seniors competed. It was shot for three points or the best three-point shooters competed to be the best shooter in town. Junior Ognjen Grujin won.
---
Newbie: @mell79
Curator: @mipiano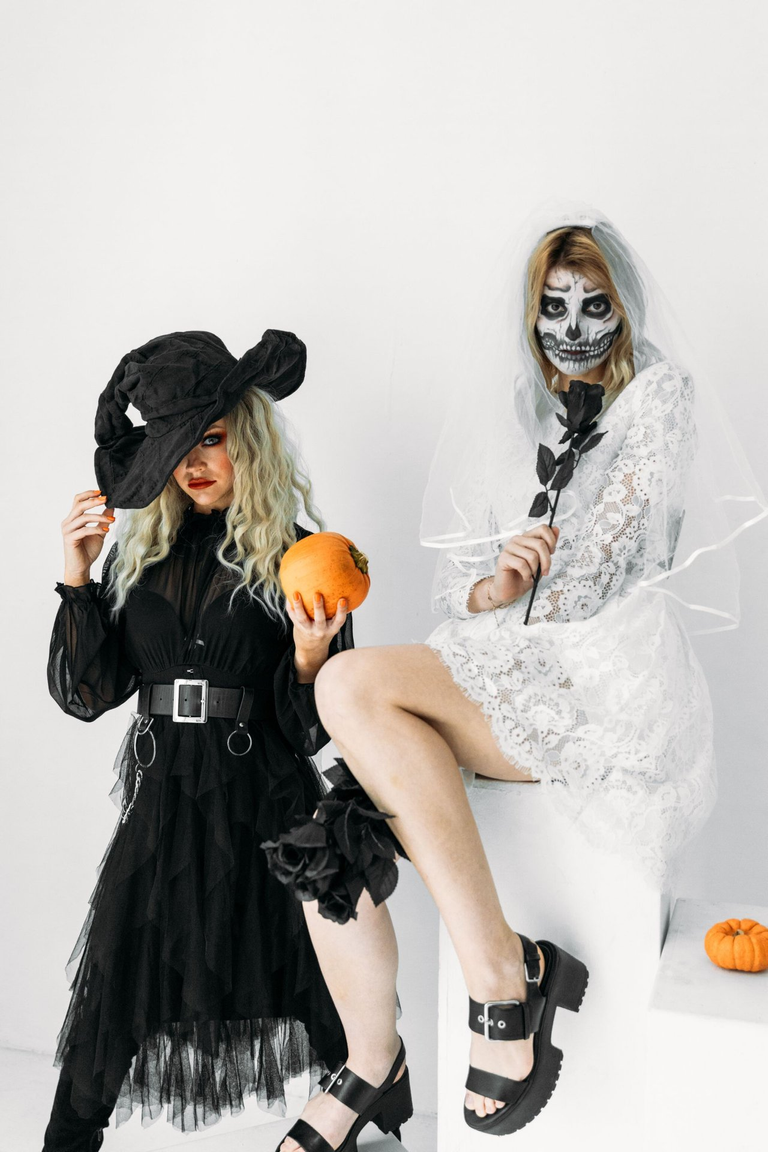 LOH & Contest #97 - LIFE LESSON

We consider the world to be an everlasting reality. We appear to be able to identify between good and bad, right and wrong, and heroes and villains. We believe that we are aware of reality as it truly is. The truth is that we determine our own truth. It is hard to view reality objectively without having our values changed. We try to adjust the reality because we believe that the issue is external, as a result of this purportedly objective sense of reality.
---
Newbie: @lyamalfonzo23
Curator: @soulsdetour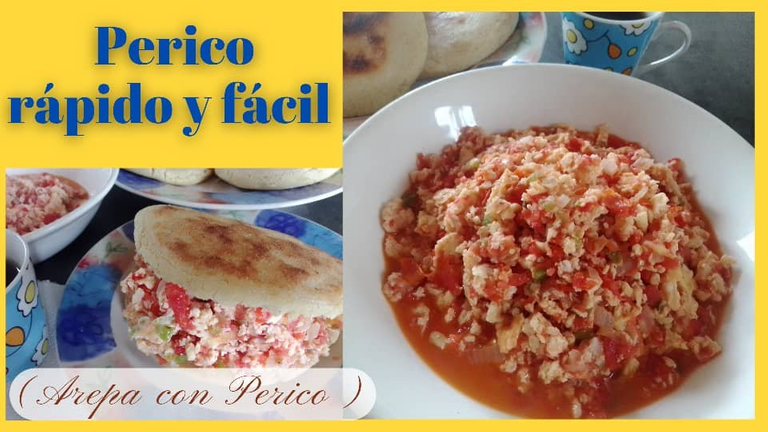 Arepa con perico: ¿La has probado?😋 Te enseño a prepararla fácil y rápida👩‍🍳(ESP-ENG) Arepa with perico: Have you tried it? 😋 I show you how to prepare it quickly and easily👩‍🍳

In Venezuela we eat arepas every day, it is our bread🥖, and their fillings are as varied as everyone's tastes. However, there are some fillings that are more common or typical. For example, today I bring you one of my favorites: the filling with perico, which is nothing more than vegetables such as onion🧅, garlic🧄, chili🌶️ and tomatoes🍎 sautéed with scrambled egg🥚.
---
Newbie: @septymahija
Curator: @macchiata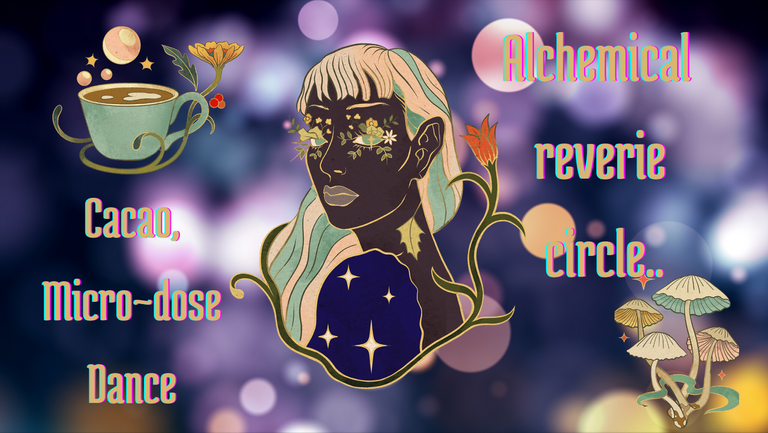 ☕ •×Cocoa ceremony and psilocybin microdosingו 🍄

The experience consisted of the opening of the space, a brief circle of words about what brought each participant to offer us to this event, the taking of the cocoa with the microdose included, some of the participants had already been working with microdoses therapeutically, so this time they doubled the dose, others only chose to take the cocoa, which in itself came quite loaded if I remember correctly with anise, cinnamon, honey, cloves, and other spices that I do not remember now, I think also turmeric, the result was an aromatic concoction, thick and very tasty. We all repeated the cocoa drink.
---
Newbie: @tuba777
Curator: @macchiata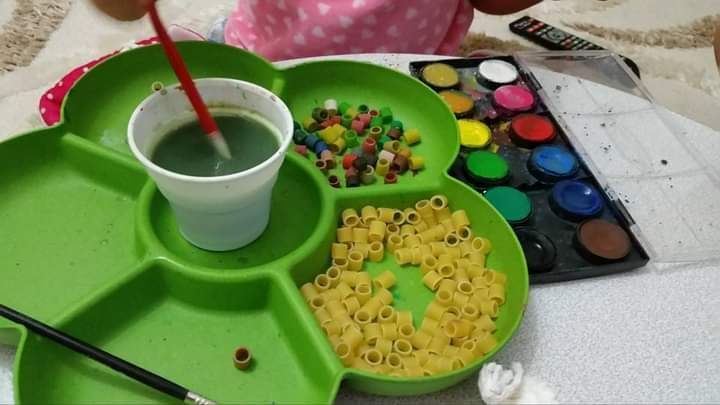 PASTA PAINTING///MAKARNA BOYAMA

When we do such activities with my daughter, I feel that the bond between us becomes stronger, it is very nice to play with her. There was pasta at home, there was watercolor used while painting, it was very nice to use it in this way. When it dried, we made necklaces for ourselves.
---
Newbie: @lezra
Curator: @mipiano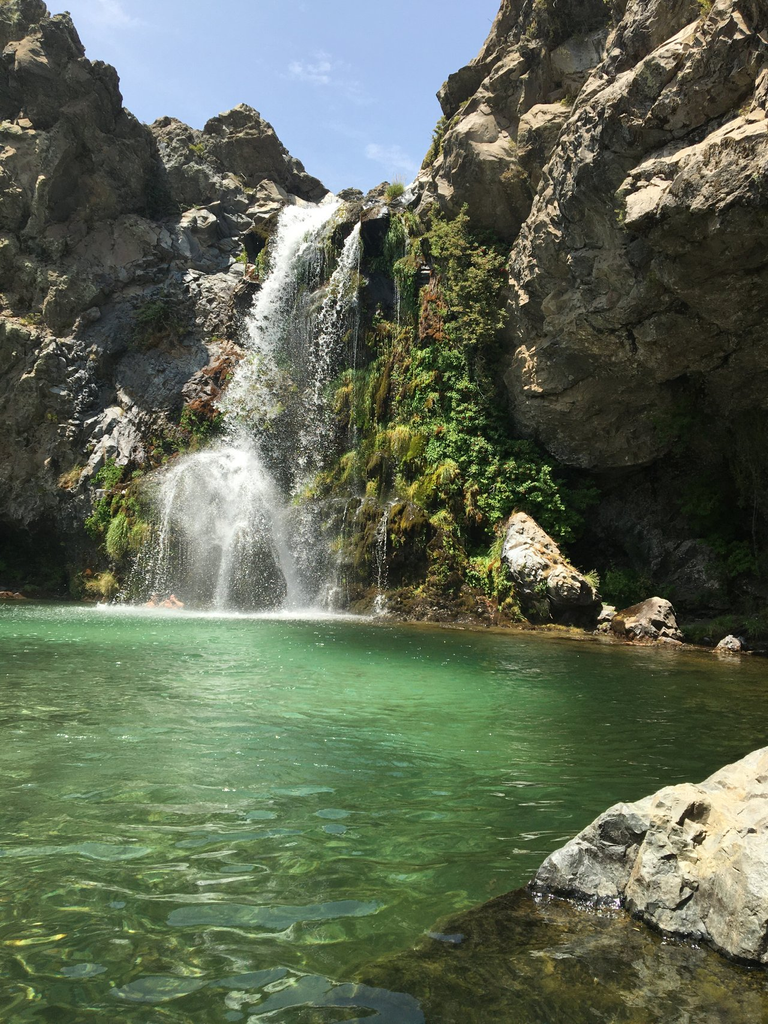 Let's talk money: Ace that interview to get the pay raise you deserve [ENG / ESP]

A few days ago I wrote about some ideas to build a case to successfully ask your boss for a raise. My post was called "Let's talk money". Though many of you may be self employed, others (like me) have jobs the good old fashioned way. And maybe, once in a while, we may feel it is time we got a pay raise.
---
Please help us welcome our newbies! Hopefully, they will have an awesome stay in the platform and they will be here for long. To the featured newbies, your Hive and OCD family welcome you with open arms! Have a blast!
OCD Has a Hive Witness ... @OCD-Witness!

@ocdb supports community curation!