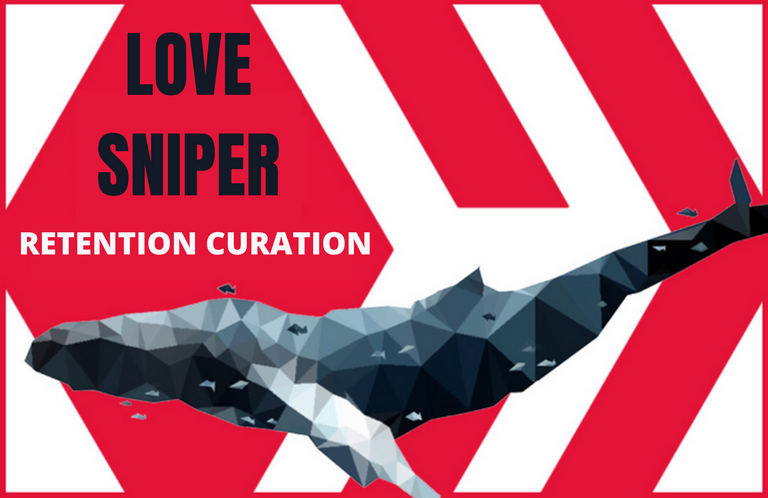 Hello everyone!
This is the Lovesniper Retention curation initiative aiming to retain those quality content creators after making their introduction posts. It was observed that after newbies made their introduction posts, their succeeding posts are often ignored. This initiative will hopefully encourage the newbies to continue posting quality content and interact with anyone in the community. As compilation posts are also done, this will highlight the newbies and will give the community an idea which newbie to look out for.
OCD's Lovesniper team will follow everyone who made an introduction post and @lovesniper's feed will be the place to scour those quality content from new authors. Curators will check all the posts in the feed to find under-rewarded posts and recommend them for curation.
Here the recommended posts for OCD upvote for this batch of love sniper retention curation:
Newbie: @yackelynher
Curator:@mipiano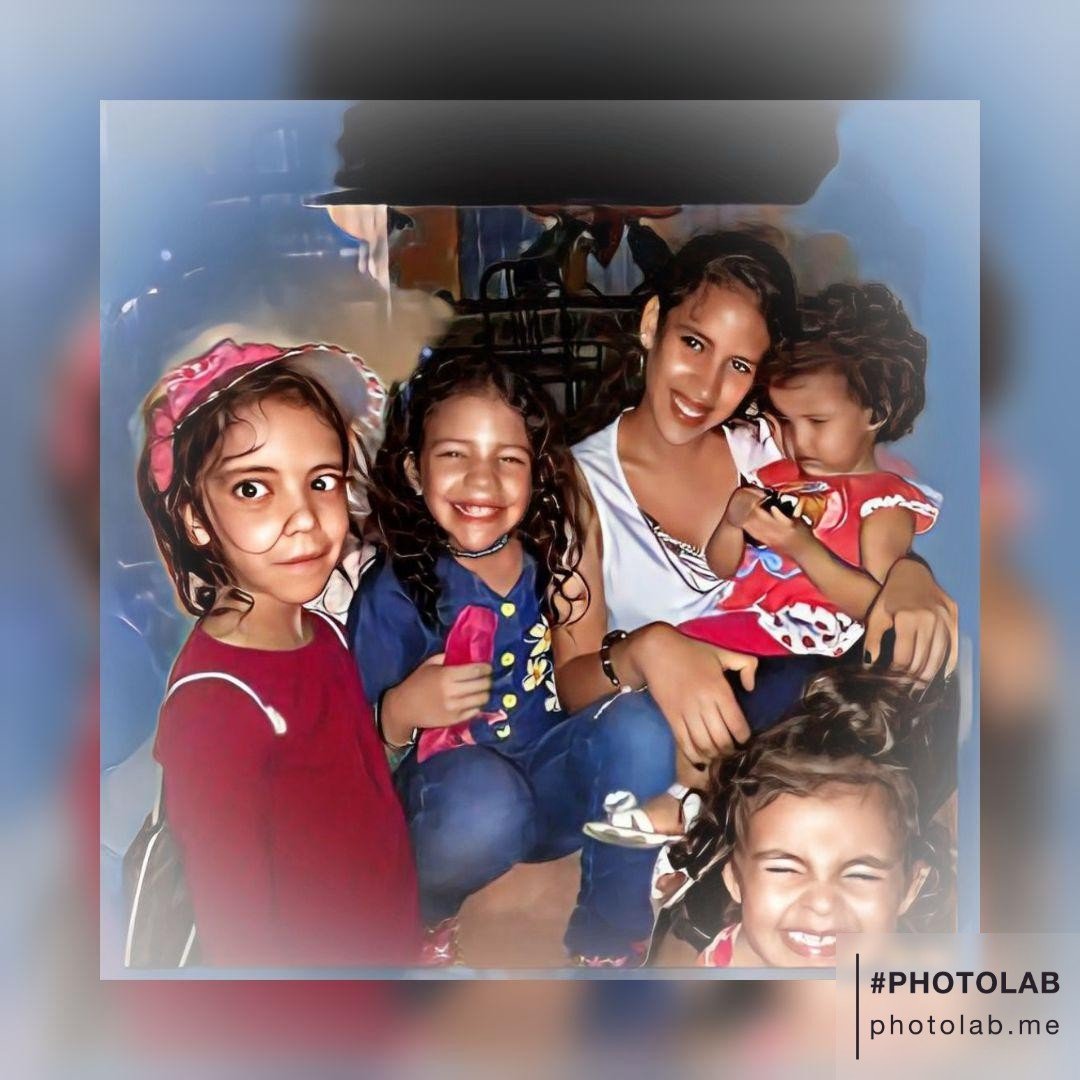 ENTRE PRINCESAS Y ALEGRÍAS [ESP/ENG]

The first 3 are no longer in the country but the contact is maintained daily with video calls of up to 5 hours online games and constant words of encouragement and emotion. I only have two left here in Venezuela, the smallest ones who never cease to amaze me with their tenderness and innocence.
---
Newbie: @paoladiaz
Curator:@erikah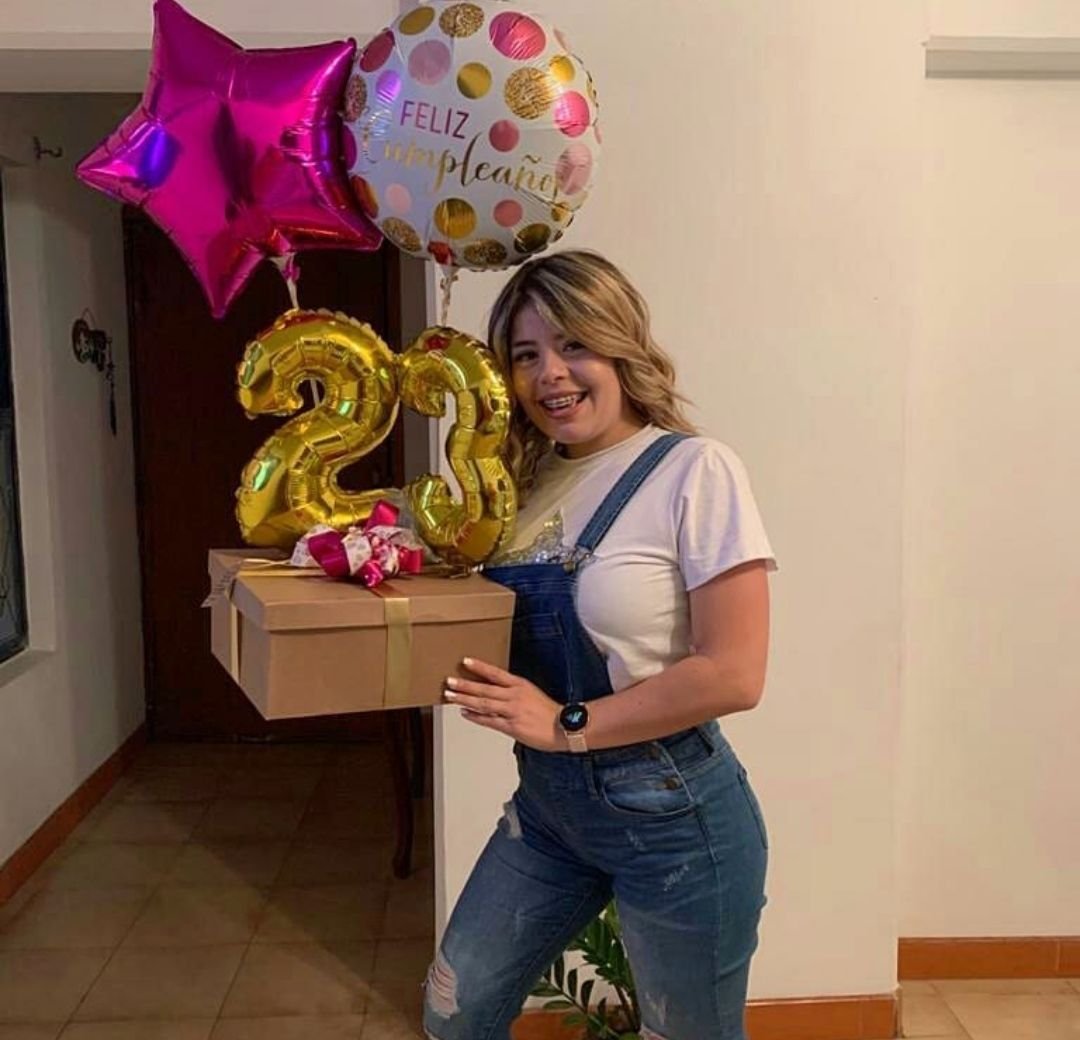 El emprendedor que hay en mí : Muack mi tienda que regala amor en sus regalos Es/En

Hello dear community I want to share with you my experience starting a new project, called Muack surprises that make you fall in love, a surprise gift store, where we give love and shorten distances. It all started at the end of the pandemic I wanted to do something new and I started making cassava cakes to sell. There I met Valeria, she had worked in a gift store and had experience in that field and I told her to help me make a surprise for a friend for her birthday. My friend was very special, and I wanted to have a nice gesture, I really feel I have a passion for giving gifts and making people smile. We went to buy the balloons, Valeria has the gift of turning a piece of cardboard into something beautiful. I looked for the design of what I wanted and she made it. It turned out beautifully.
---
Newbie: @teng7
Curator:@macchiata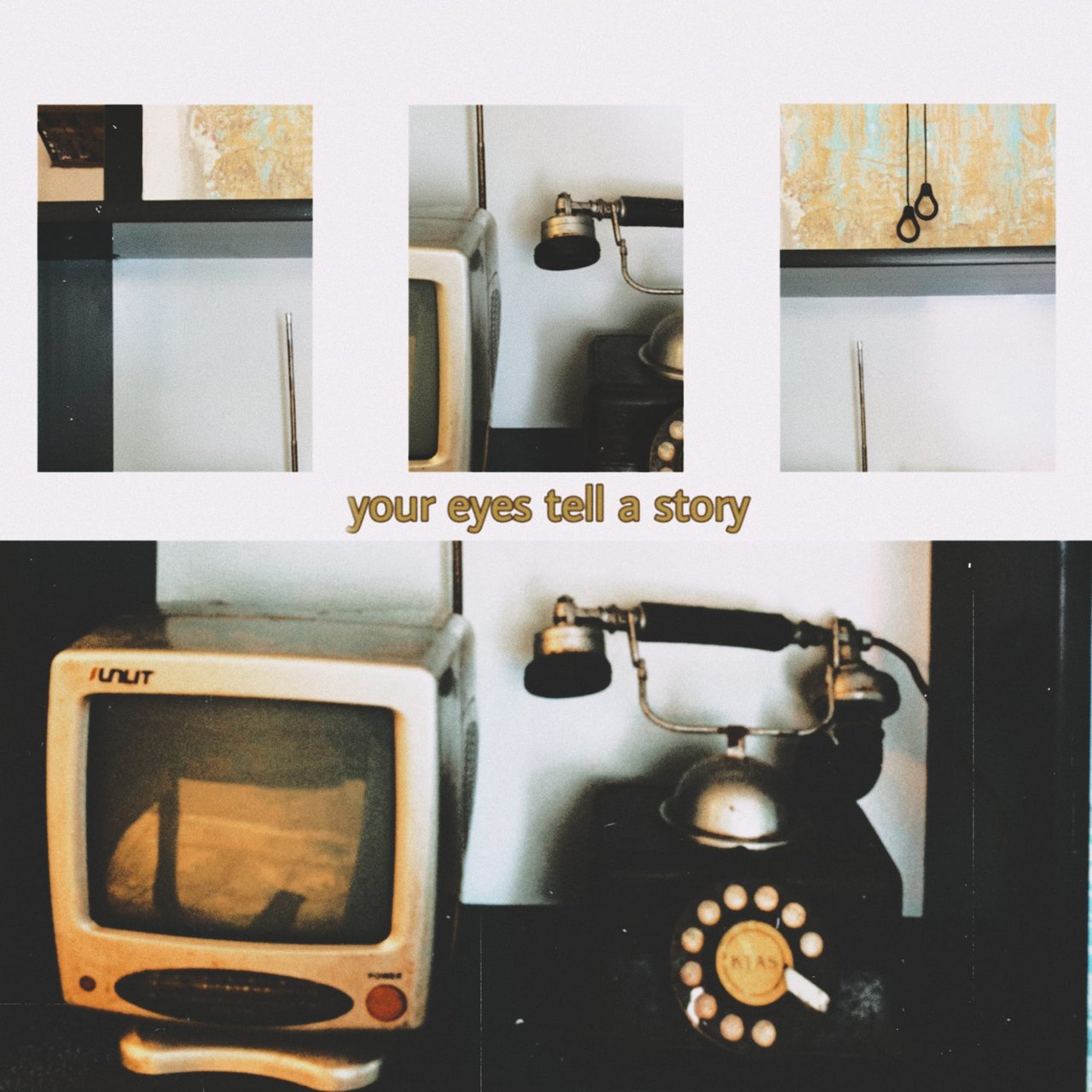 Tuesday gently, not in a hurry

---
Newbie: @purpleglitter
Curator:@coquicoin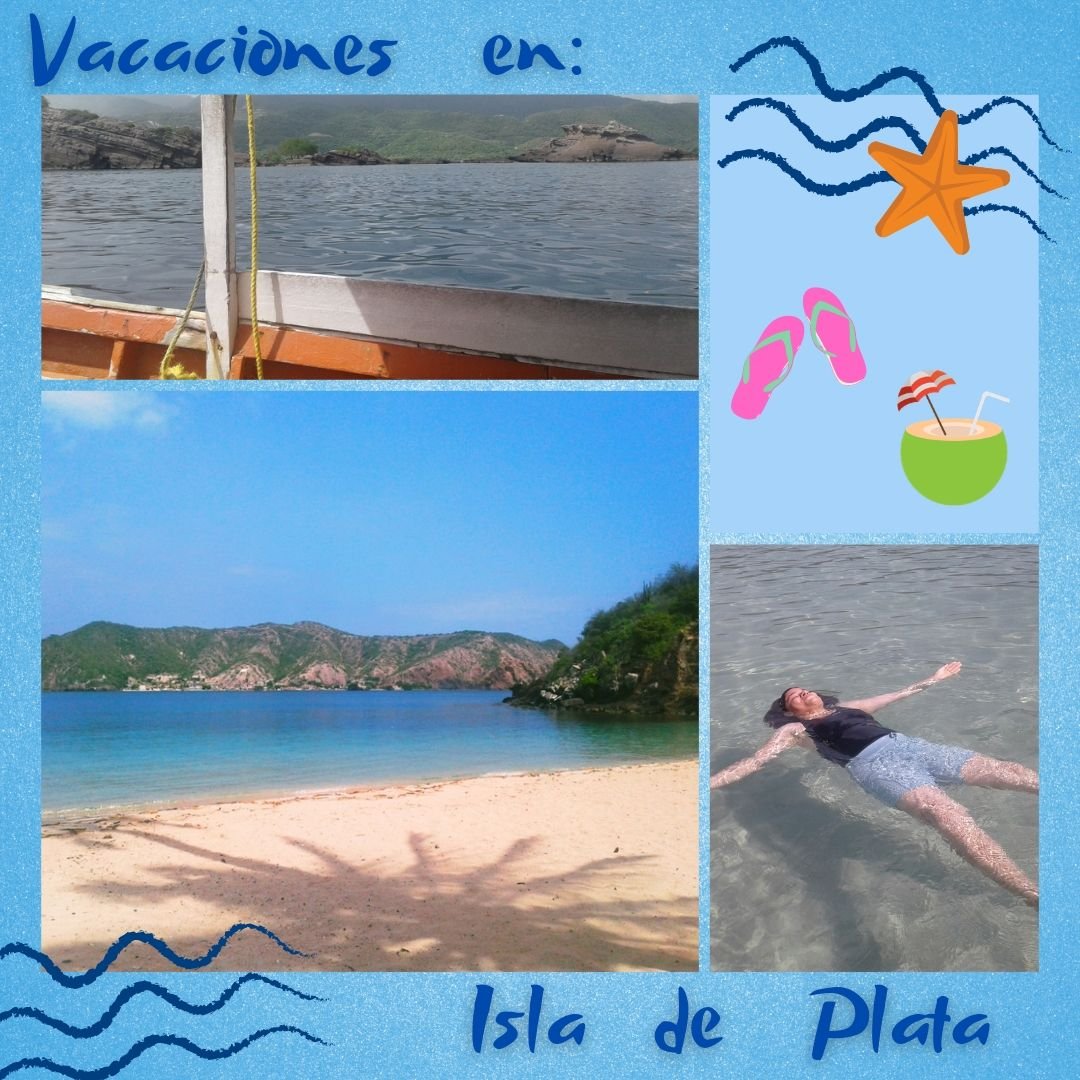 ¿Has ido a Isla de Plata? (Esp-Eng)

"Hidden in plain sight you are. Hidden in the immensity. Your name justice gives you: 'Silver Island', you are majesty." -Verse of my authorship.
---
Newbie: @cthings
Curator:@namiks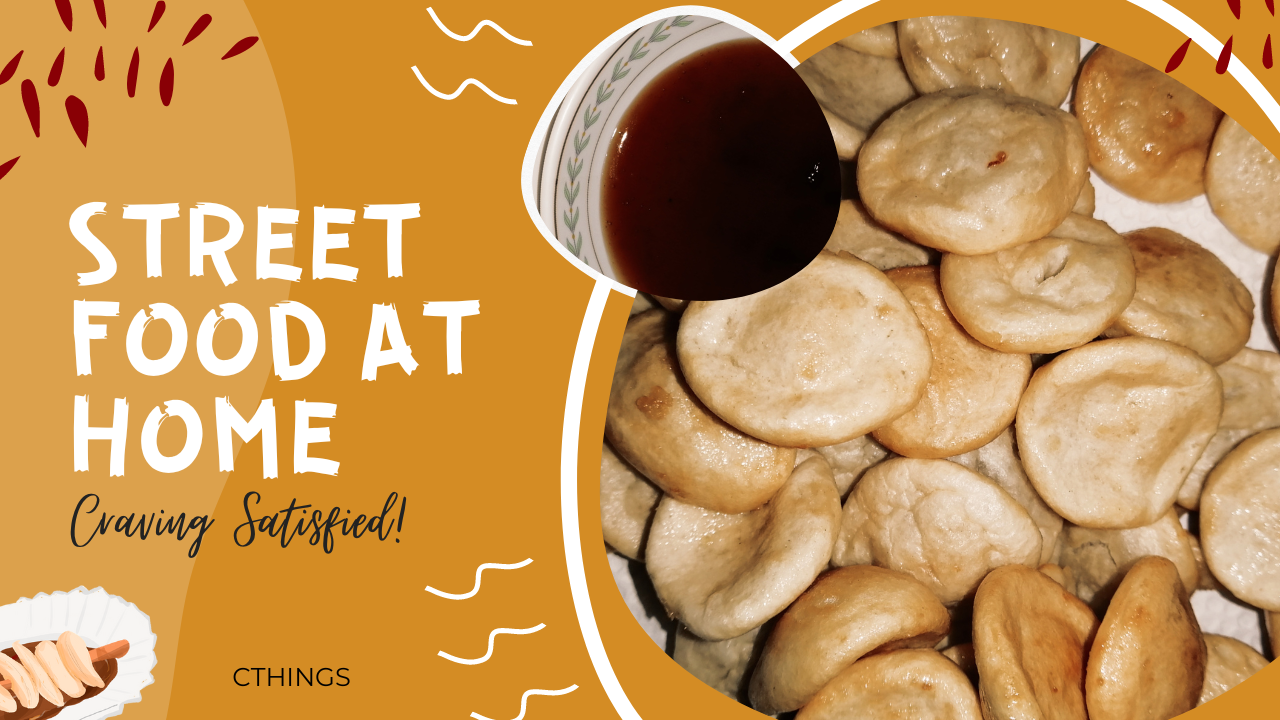 Street Food at Home - Craving Satisfied!

I personally miss eating those street foods. Since my stomach started to feel sensitive, I've started to be cautious about where and what I eat.
---
Newbie: @meetatiana
Curator:@soulsdetour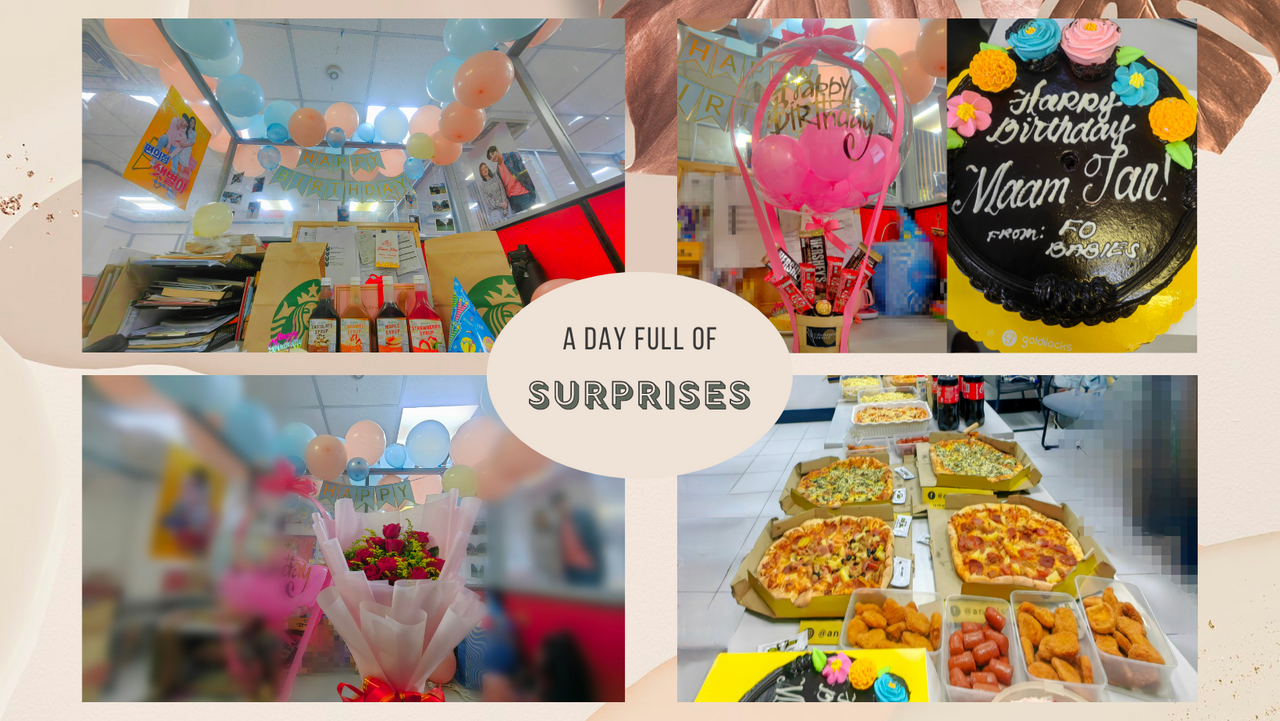 A Day Full of Surprises

Though it's already past my birthday, my colleagues turned friends, and some are even siblings-like to me already (due to the years of being together at work) had prepared something for me. Even my teammates from the different areas of the Philippines had some surprises as well. Now, let me walk you through what happened on the 31st of August.
---
Newbie: @cli4d
Curator:@erikah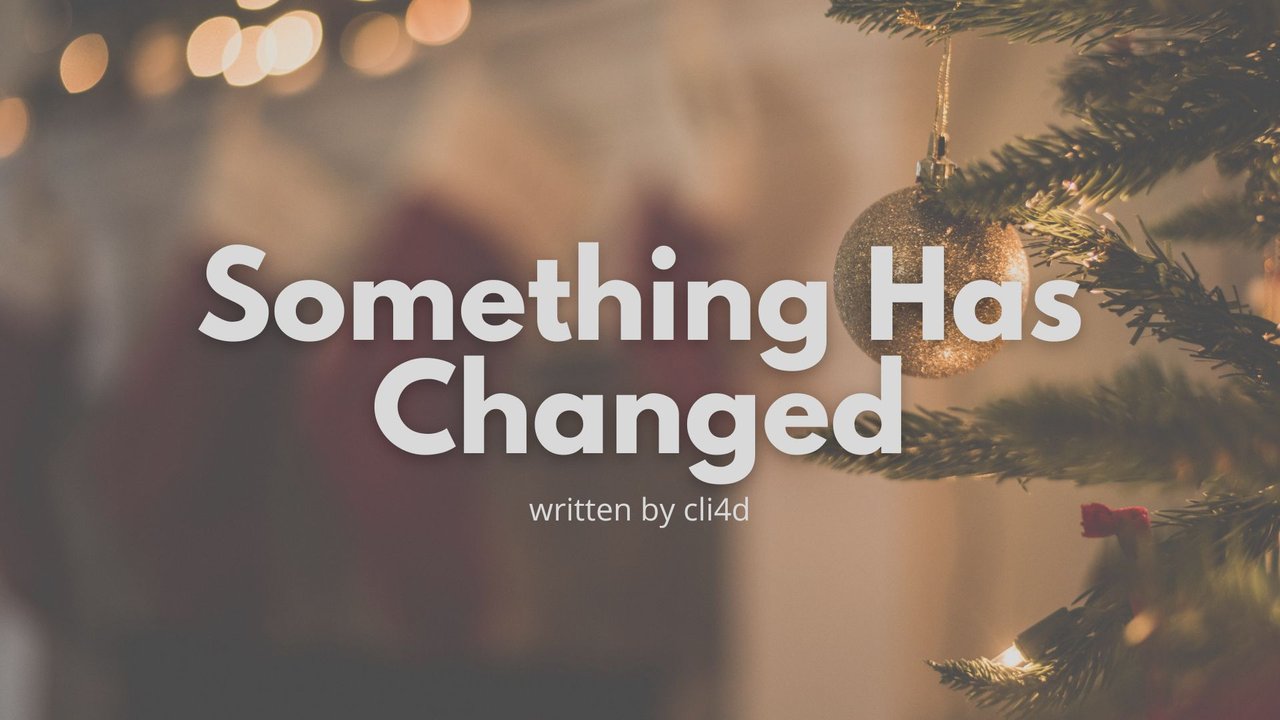 Something has Changed

Hello, Hive PH again initiated a blogging contest that will run for the whole month of September. For week 1, we are given a question; What do -Ber months mean to Filipinos like you? And here's my entry. I hope you enjoy :)
---
Newbie: @emma-h
Curator: @macchiata
Let's get knotted

There are many things we can do to mentally and physically prepare for a SHTF moment, whether it is a situation where you need to get out of dodge ASAP or if you get lost in the wilds. I'm busy working on improving my practical skills that could be used if I ended up in that type of scenario. I thought I'd share my experiences as they may be useful to someone else too.
---
Newbie: @tonyes
Curator:@erikah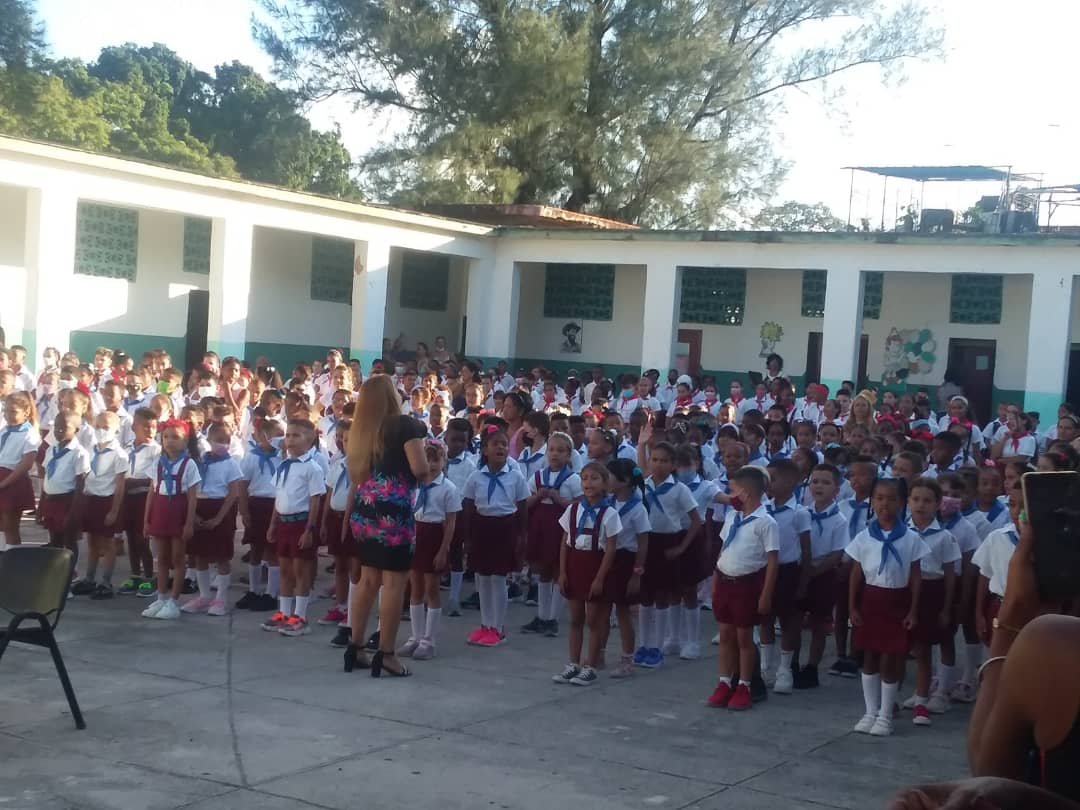 [ESP/ENG] La fiesta de saberes / A festival of knowledge

The beginning of September brings with it the appearance of children, adolescents and young people in all the streets and schools of the country, because an event takes hold of the whole country: the beginning of the school year, which more than an event in itself is a celebration of knowledge.
---
Newbie: @lyamalfonzo23
Curator: @coquicoin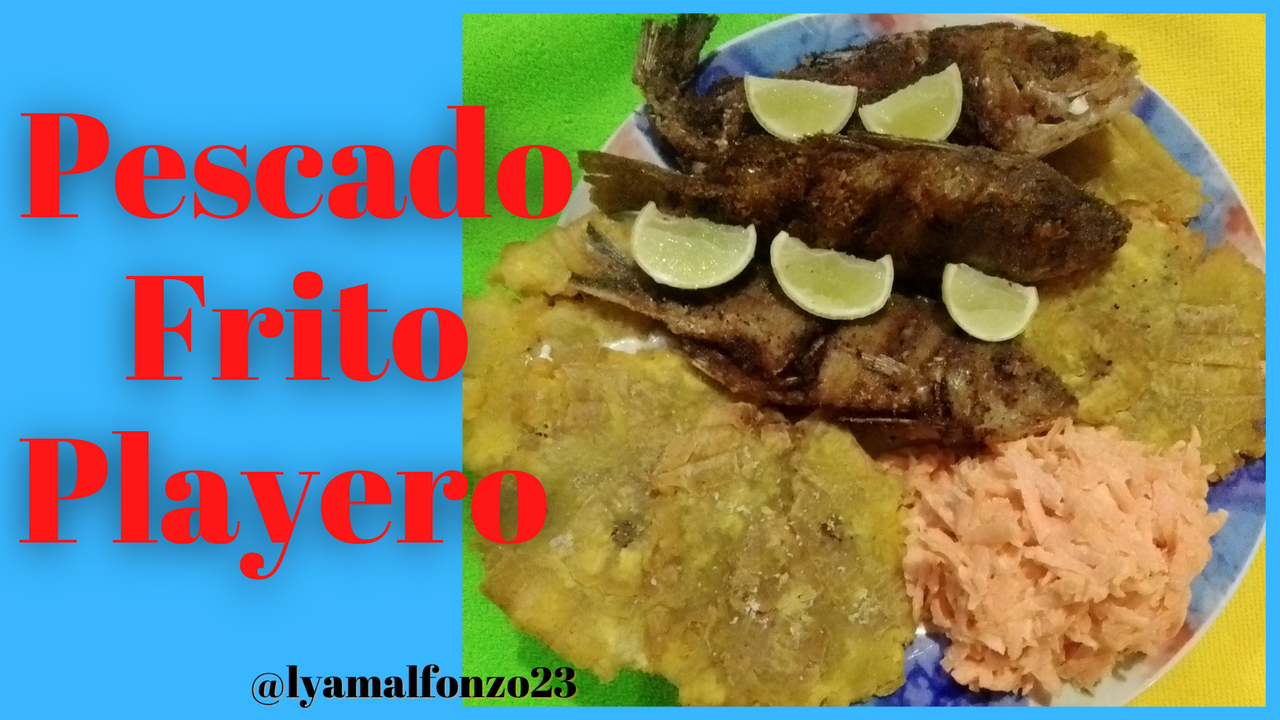 ¡Igual al que comemos en la playa!🏖️ Pescado frito con tostones y ensalada🐟🍌🥗 (ESP-ENG) Just like the one we eat at the beach!🏖️ Fried fish with tostones and salad🐟🍌🥗

Greetings🙋🏻‍♀️ dear #foodies and thank you🙏🏻 to the #foodiesbeehive community for enabling this gathering that brings us together as passionate foodies.
---
Please help us welcome our newbies! Hopefully, they will have an awesome stay in the platform and they will be here for long. To the featured newbies, your Hive and OCD family welcome you with open arms! Have a blast!
OCD Has a Hive Witness ... @OCD-Witness!

@ocdb supports community curation!