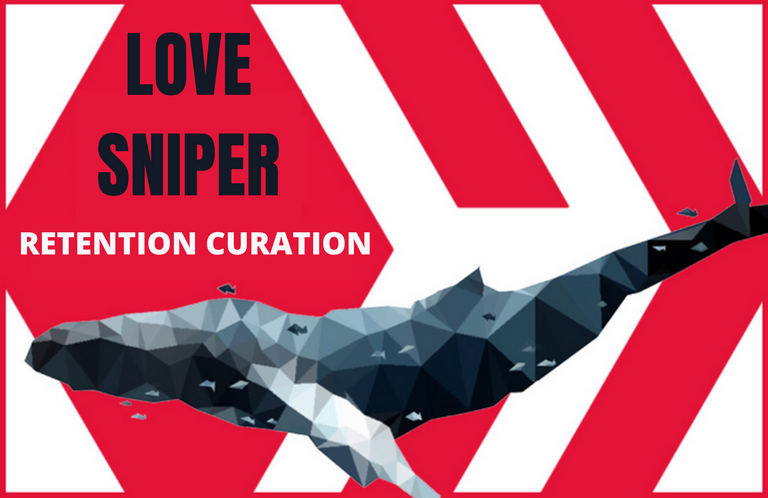 Hello everyone!
This is the Lovesniper Retention curation initiative aiming to retain those quality content creators after making their introduction posts. It was observed that after newbies made their introduction posts, their succeeding posts are often ignored. This initiative will hopefully encourage the newbies to continue posting quality content and interact with anyone in the community. As compilation posts are also done, this will highlight the newbies and will give the community an idea which newbie to look out for.
OCD's Lovesniper team will follow everyone who made an introduction post and @lovesniper's feed will be the place to scour those quality content from new authors. Curators will check all the posts in the feed to find under-rewarded posts and recommend them for curation.
Here the recommended posts for OCD upvote for this batch of love sniper retention curation:
Newbie: @dayanita2
Curator:@erikah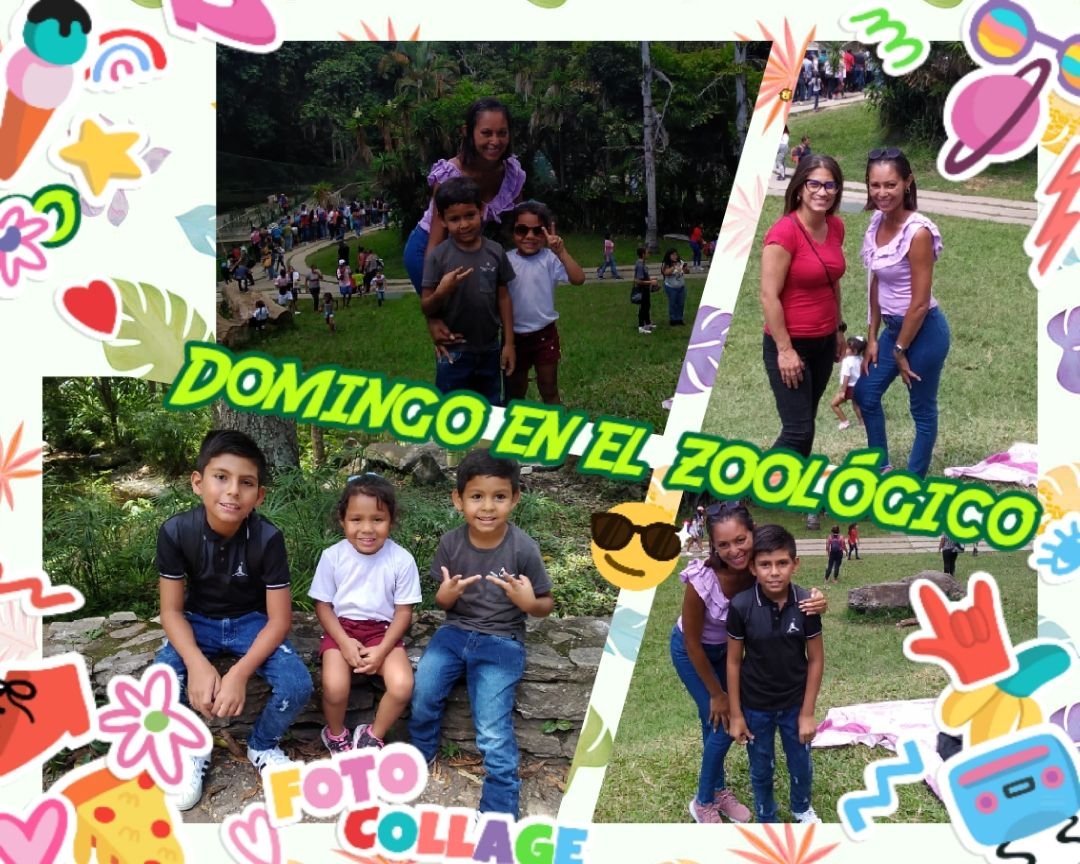 (ESP/ENG) "DOMINGO EN EL ZOOLÓGICO 🐯🐒🦆🦁🐢🌳 CON LOS MÁS PEQUEÑOS DE LA CASA" "SUNDAY AT THE ZOO 🐯🐒🦆🦁🐢🌳 WITH THE LITTLE ONES IN THE HOUSE"

Today I want to tell you about our trip to the zoo with the little ones in the house, my two nephews Gerimar, Emmanuel and my godson Mathias. That Sunday my cousin-comadre Yatzineth and I decided to take the children to the Caricuao Zoo located here in Caracas in the Caricuao parish, this is a very emblematic park for this parish since it represents the natural lung for it.
---
Newbie: @herbae
Curator:@erikah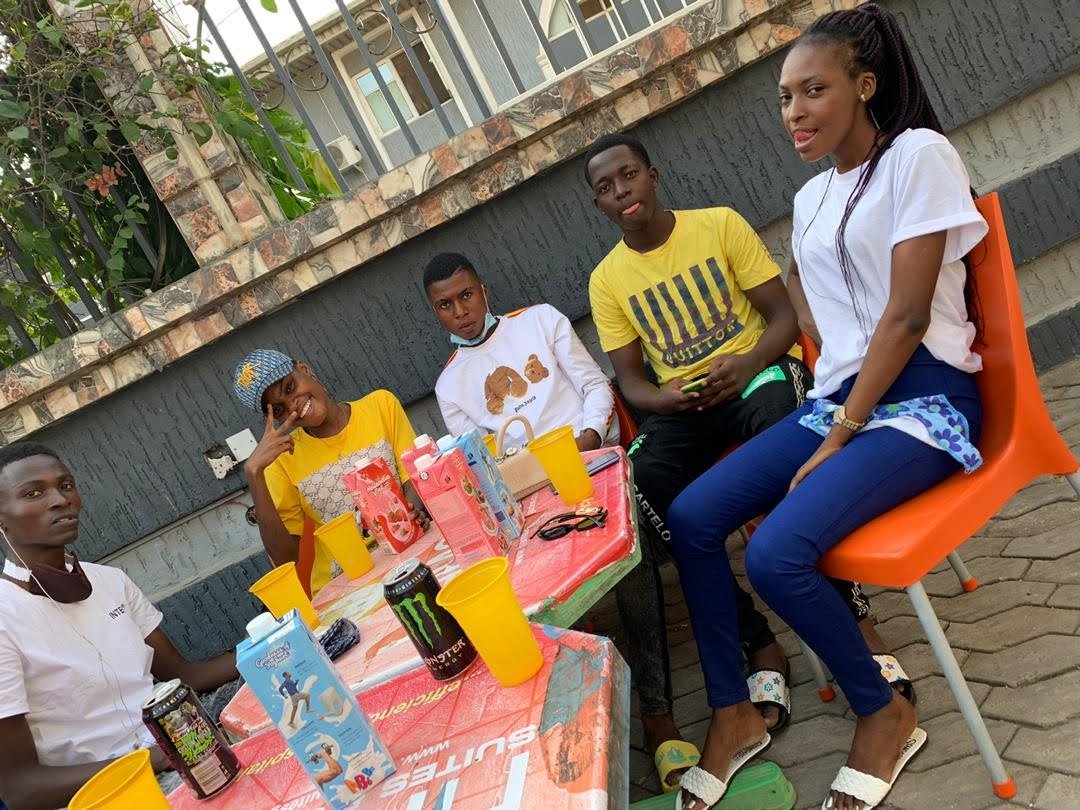 A get-together

This weekend, myself and some of my high school mates had a little get together. Most of us haven't met in person for one year, and we all decided that there should be a mini get together. As the senior prefect, I sent out messages via our social media groups asking who is available for the get-together .
---
Newbie: @icarri
Curator:@erikah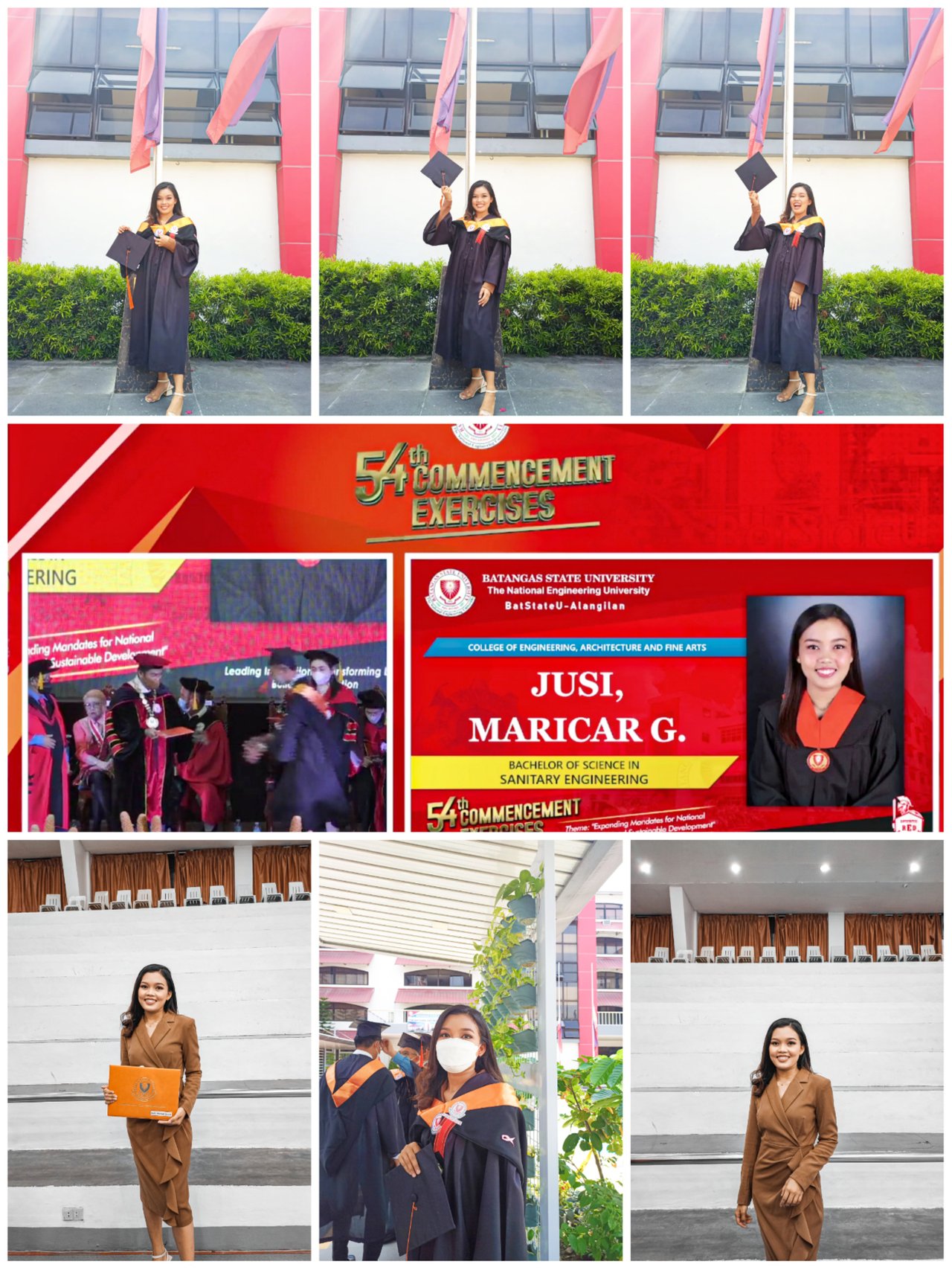 The one when I got my Diploma🧑‍🎓

Night before the d-day, I make sure to set up and organized all things that I will use. I flat-iron my toga and dress, I clean my heels, I gathered important things on my bags, and I slept early (aka beauty rest haha). So in the morning I ate breakfast and took a bath because I have to be early on the beauty shop for my make-up and hair. I arrived there around 9:00 in the morning. Along with me were 4 students (2 are my friends) so I thought that it would be hard for the make-up artist. In my relief, there were two make-up artist which I will commend for the good service!💖 I actually loved how I looked that day. The make-up was matte and not sticky✨.
---
Newbie: @russellab17
Curator:@mipiano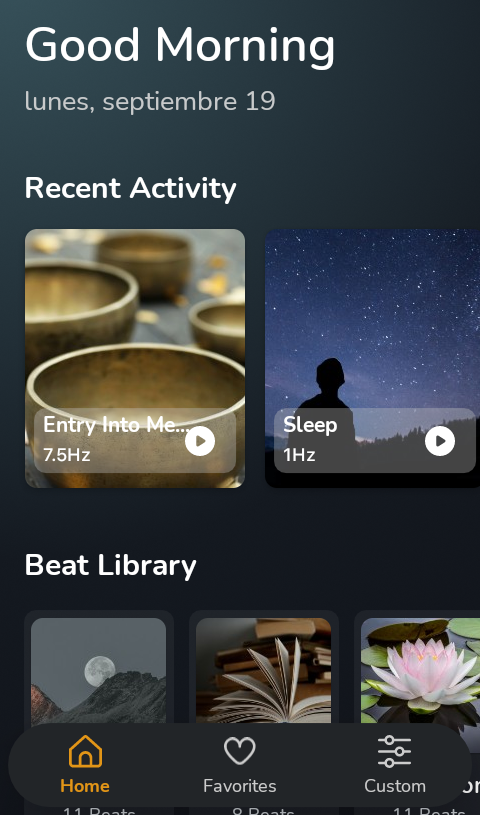 Binatural Beats.Review: aplicación para la concentración y tranquilidad. // Binatural Beats.Review: application for concentration and tranquility. [ESP/ENG]

The interface of the application comes by default in a dark tone to my personally I like the interface that offers the application, all the beats and sounds will find them at the beginning, up there shows us our recent activity, and shows us a message of good morning or the time that is, a bit like Spotify.
---
Newbie: @shahzad-ansari
Curator:@mipiano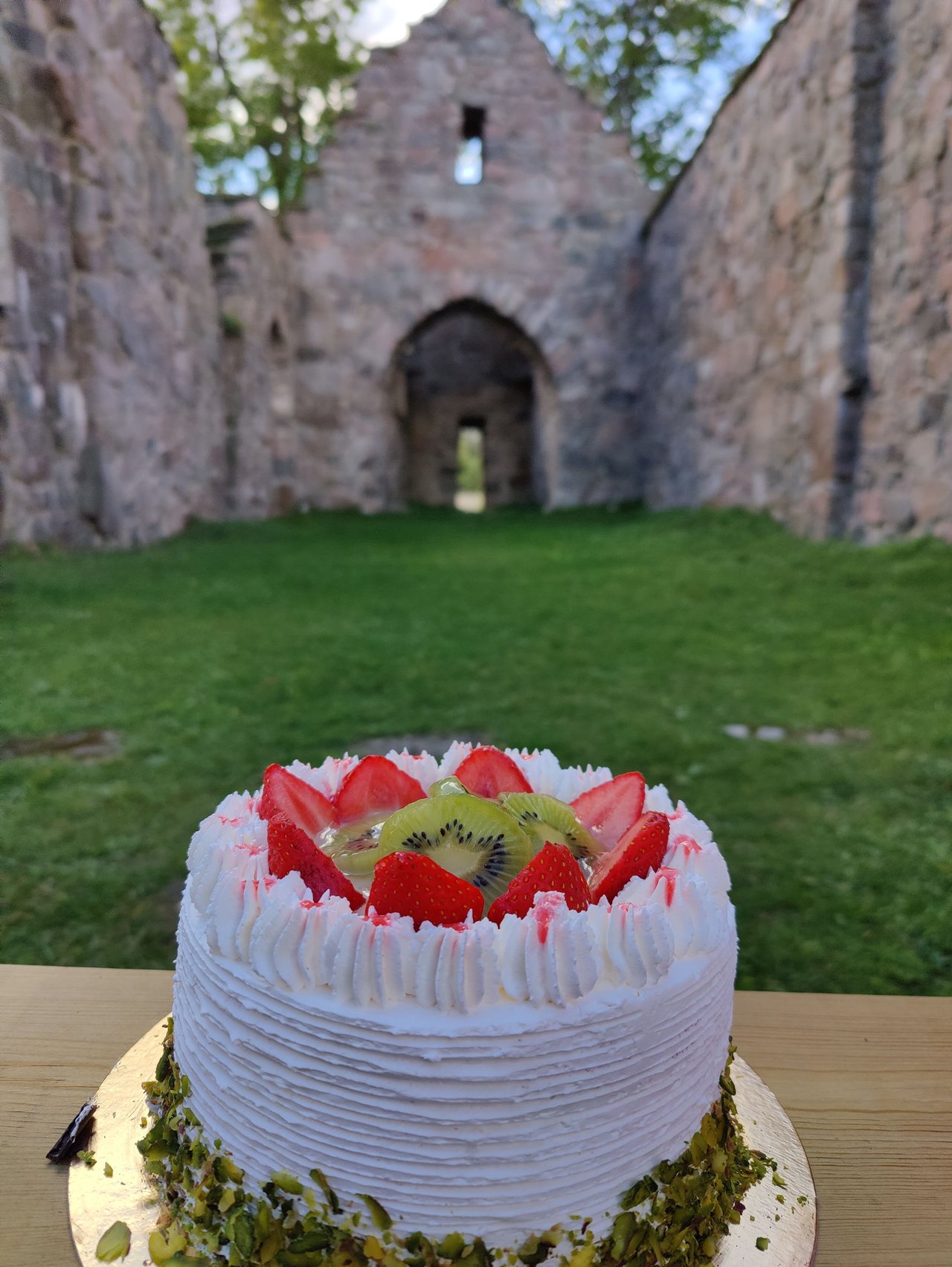 Rytterne Church Ruin in Västerås

The setting was so beautiful and we were able to enjoy each other's company while surrounded by all of the history of the place.
---
Newbie: @ancnoticias
Curator:@mipiano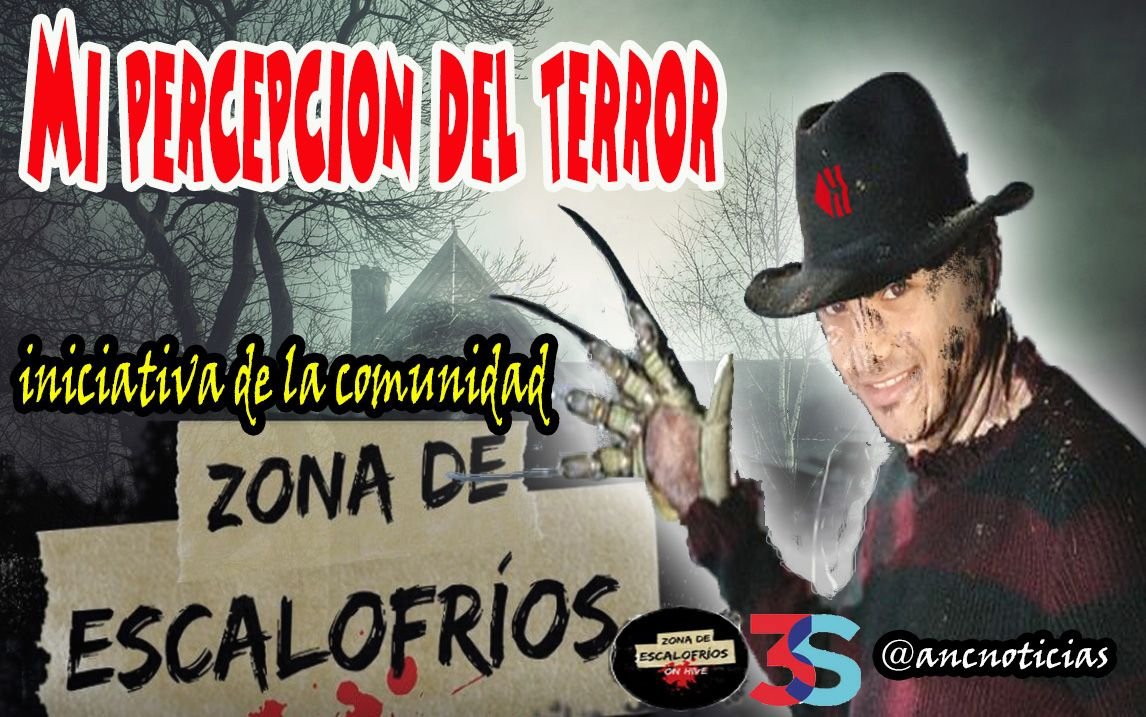 [ESP-ENG] PARTICIPANDO EN LA INICIATIVA - (MI PERCEPCIÓN DEL TERROR) COMUNIDAD ZONA DE ESCALOFRÍOS

For me, horror as we know and perceive it today, influenced mainly by legends, TV series, movies, books and others, goes beyond what we have seen so far, I always divide it into two facets, one in the fictional part and the other in the spiritual part.
---
Newbie: @lezra
Curator:@mipiano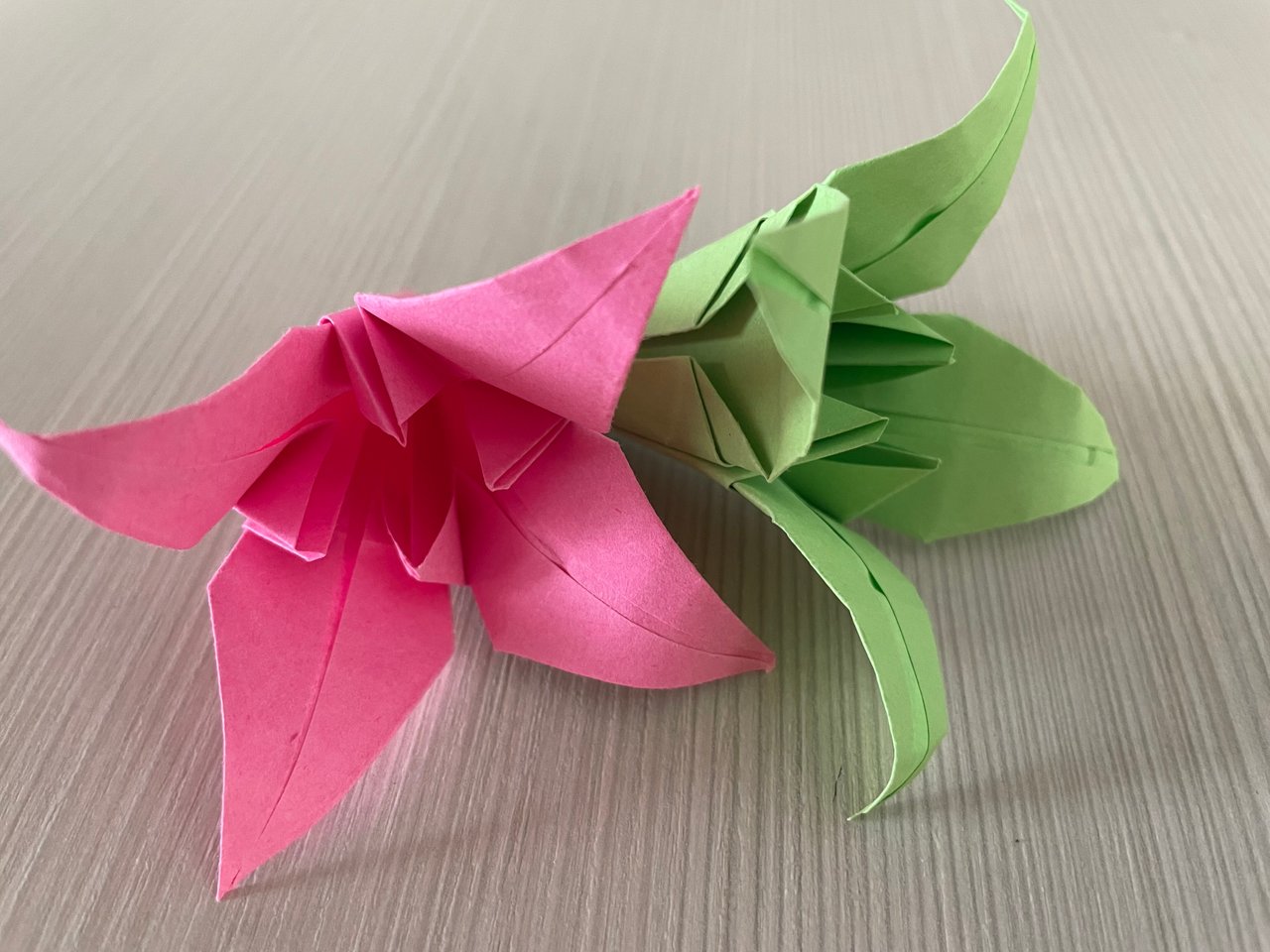 Origami helps calm my loud messy mind: want to try it too?

Although I am psychologist, I am no stranger to anxiety or to feeling helpless. These experiences are more common than not and though many of us are very functional despite them, for some of us they can be very difficult to deal with.
---
Newbie: @t-monnay
Curator:@mipiano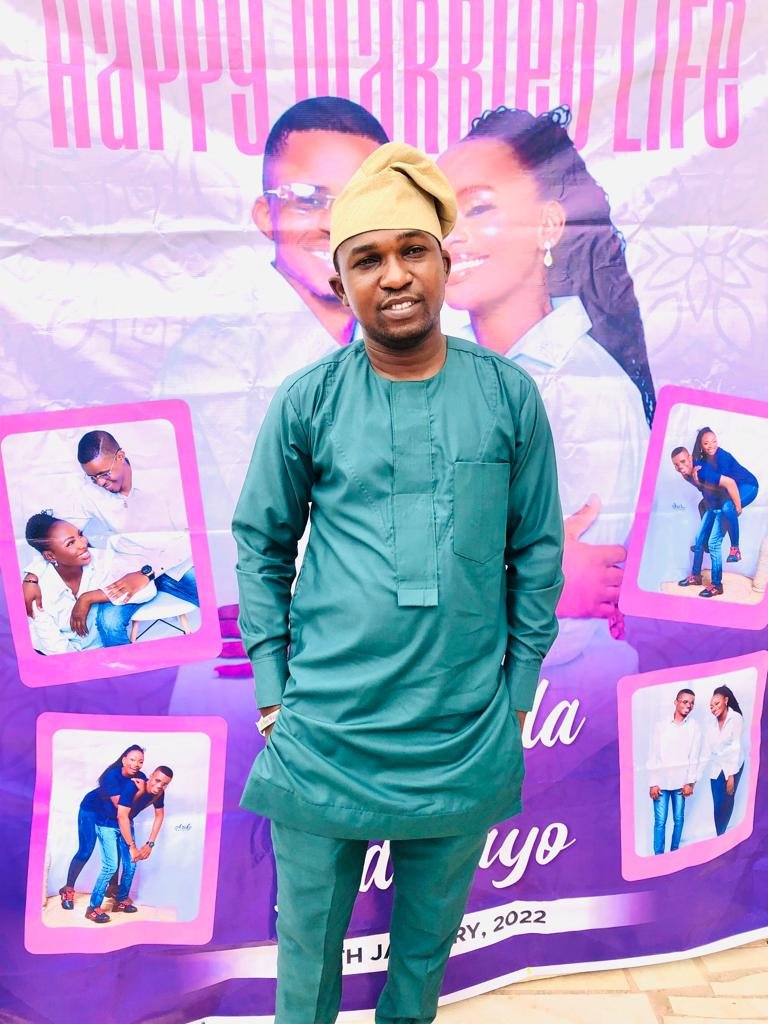 My experience as a wedding guest

Wedding ceremony is one of the events usually hold by weekend in my community, hardly will a weekend pass by without a wedding ceremony in my community. So, today I will be discussing my experience as a wedding guest.
---
Newbie: @chamyoocjinspo
Curator: @erikah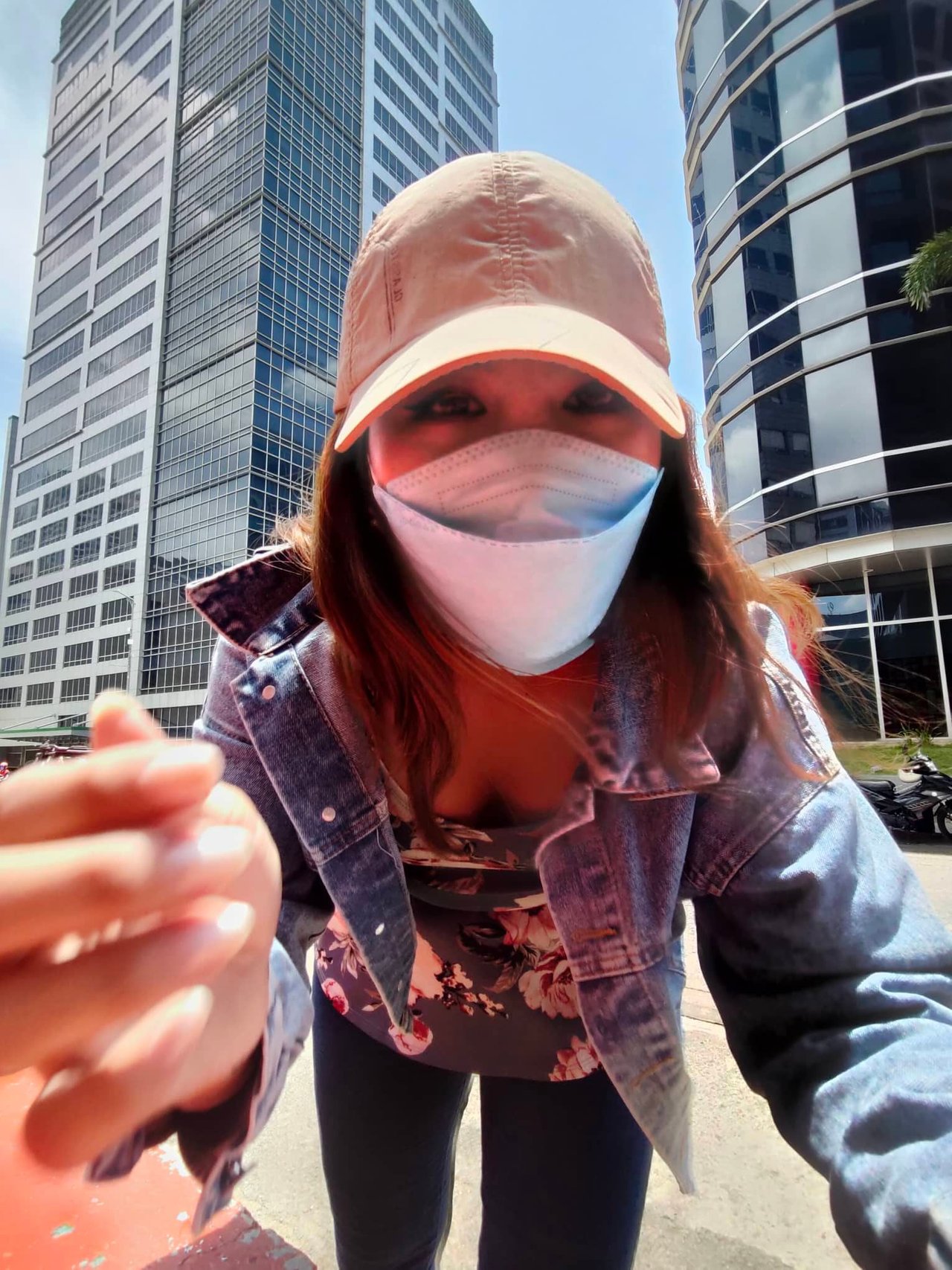 A WHOLE DAY TRIP TO CEBU: FIRST TIME EXPERIENCE

So, 3 days ago I went to Cebu City for a day trip. As you guys may know from my introduction that I was recently moved here in Dumaguete, which Manila was the place I lived in for 28 years.
---
Newbie: @cmelchor
Curator:@erikah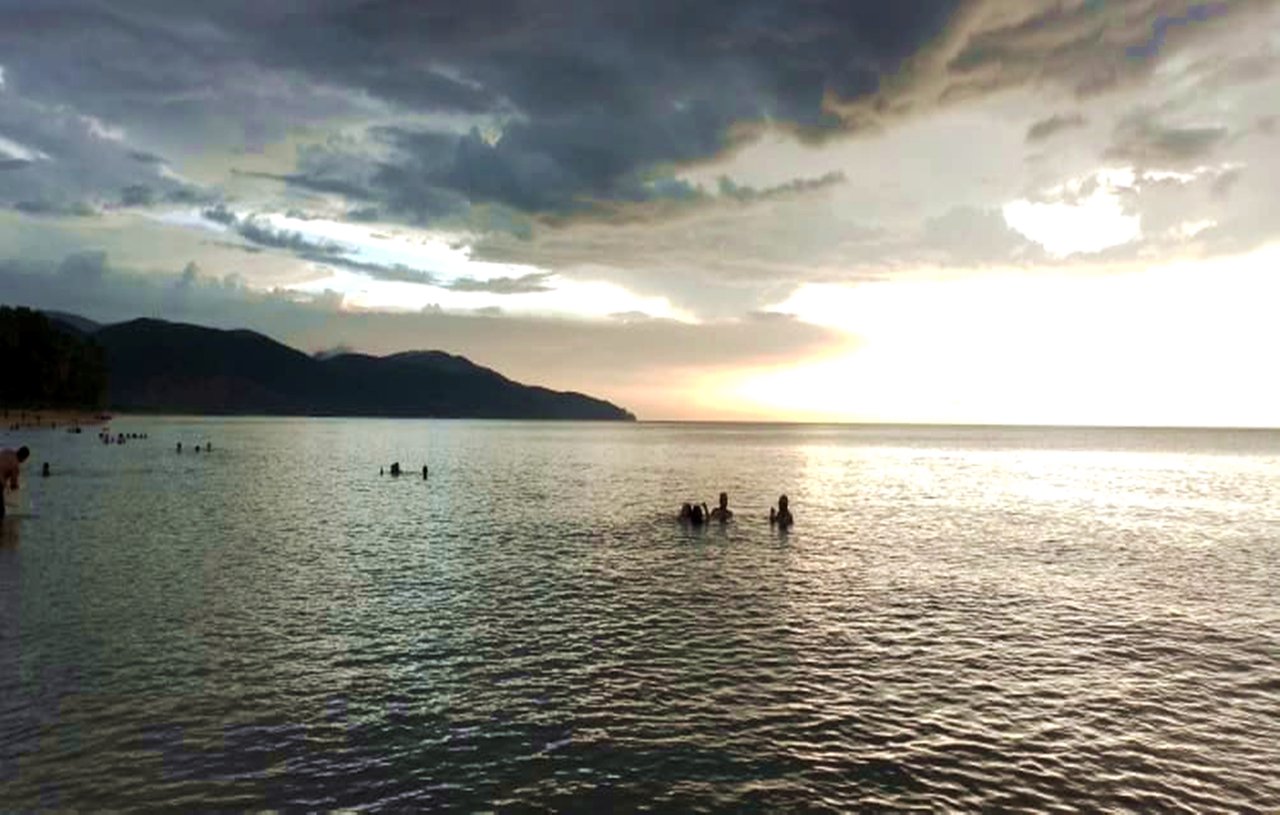 Enjoying with my wife on the beach.//Disfrutando con mi esposa en la playa.

We are in September, the holidays are already over and, well, between one thing and another, I had not had the opportunity to go to the beach with my wife, the two of us alone, since I always try to go out with the whole family, that is, my wife and my two daughters. loves. But sometimes it is necessary to strengthen the ties between the couple. So even though it is strangely raining in Cumaná every afternoon, we decided to go to the nearest beach, Playa San Luis, just 10 minutes by car from the apartment. She was very excited, it was like a date.
---
Please help us welcome our newbies! Hopefully, they will have an awesome stay in the platform and they will be here for long. To the featured newbies, your Hive and OCD family welcome you with open arms! Have a blast!
OCD Has a Hive Witness ... @OCD-Witness!

@ocdb supports community curation!